Understanding Player Acquisition and Retention with Smart Money Marketing Experts
For an optimal operation process of an online casino, operators have to ensure their player acquisition rates are high enough to receive the benefit. Also, apart from getting new clients, it is essential to ensure the existing punters stay on the platform and enjoy the gaming process. The retention levels are similarly important as the acquisition. So, a complete understanding of these notions guarantees a lucrative future for an online casino.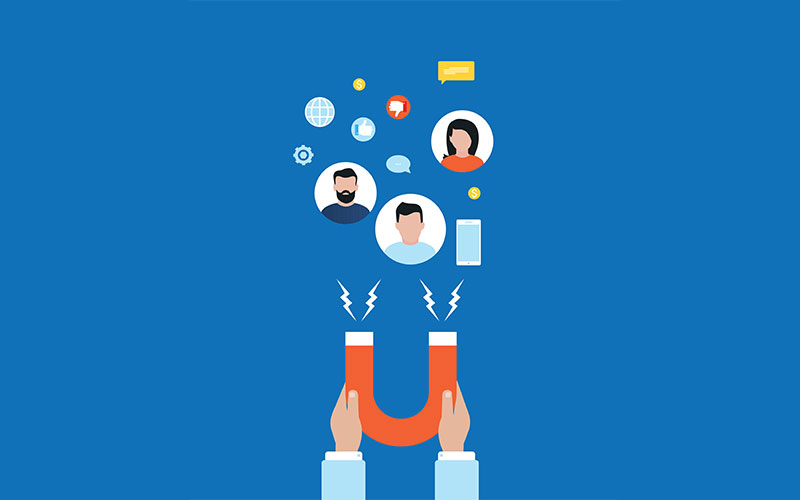 Smart Money has been helping online gambling operators with their promotional campaign for more than 5 years already. During this time, our proficient marketers managed to bring to the top numerous internet establishments in different countries.
Order professional advertising assistance from Smart Money to ensure your acquisition and retention rates are on the appropriate level and bring you the desired profit.
Before even choosing the most efficient advertising channels for acquisition and retention, a casino operator has to perceive the preferences of his audience. Efficient data-collection is a viable way of analyzing what promotional channels work great in the operational region.
A knowledgeable operator will utilize different sources of information for completing the database with the necessary information:
First-party. An operator directly communicates with players to receive valuable information through different surveys, quick questions, and account details. This data is unprejudiced and directly corresponds to your audience.
Third-party. This information is collected not by your means but by companies that are engaged in the data-gathering process and do not have a direct communication method with your clients.
While the first-party data can be scarce and not complete, it is always relevant. At the same time, such companies as Facebook and LinkedIn have extensive databases that feature several targeted parameters. Operators can obtain this information and focus on the key aspects that they consider essential for efficient marketing.
Different focusing parameters include:
Locational. The consideration of a certain area while targeting potential players.
Technographic. The preference of the certain device that players use to access the gambling resource.
Psychological. The distinction of the behaving pattern during the gaming process and focusing on the preferred one.
Site-dependent. Monitoring the website that potential players use and concluding affiliate agreements with them.
Context-wise. The usage of relevant context for a particular group of potential clients.
Lingual. An orientation on the specific audience with the same cultural approach.
Of course, it is impossible to consider a single targeting parameter for the advertising campaign. This way the group of potential players will be too narrow and scarce. Alternatively, it is essential to mix several layers until getting the ideal combination of targeting parameters and focusing them on finding the resulting audience.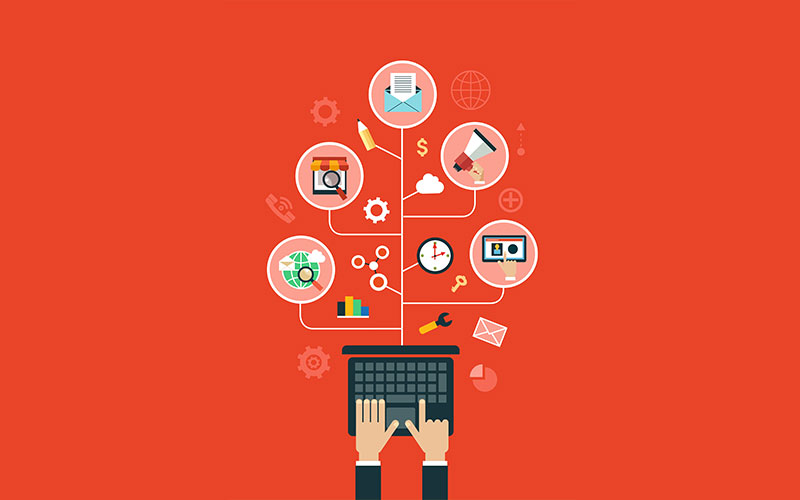 To maximize player acquisition rates, operators have to combine different advertising methods to achieve the best result. Considering that the online environment is extremely wide, it is essential to cover as many social aspects as possible.
The majority of online casino visitors find out about the particular project from other resources. Those can be completely random sites that may or may not be related to gambling. In reality, affiliate marketing is an elaborated system of partners that create their websites for earning from ads.
An operator analyzes what the end audience is most interested in and concludes an affiliate agreement with the portal, which offers such content. After a potential player notices a gambling ad, he might be down for it and access the online casino. The link is generated in a way that an operator of a gambling platform knows where the particular person came from.
The methods of payment for each brought player are different. The most widespread among them are:
Revenue share. Partners receive a part of the income made from brought clients (the more they lose, the higher the profit is).
Cost per action. Partners receive income every time a brought player makes a bet or any agreed activity on the website.
Cost per click. Partners receive a small remuneration every time a person clicks on the link of the advertised online casino.
Mixed. The agreement includes a few affiliate methods that appeal more to both sides.
Online casinos value not only new clients but also the existing players who are devoted to the particular platform. To keep such users on the website, operators introduce different levels of VIP statuses. The more the player spends on the gaming process, the more points he earns. Consequently, the higher level of a VIP program he becomes.
This type of promotion is based on a psychological satisfaction of reaching new levels and receiving new perks. Usually, the rewards for loyalty are free spins, deposit bonuses, entries in tournaments, etc.
However, such a call to action (spending more to receive more) can be perceived as excessive gambling encouragement. That is why operators rarely share the perks of VIP programs before users register on the online casino and start playing.
One of the most effective ways to acquire new players is to offer them bonuses for their entries. It will serve as a one-time encouragement for a person and will tell him how caring an operator is.
Two main types of welcome bonuses are currently popular among casino owners:
Registration bonus. This reward can be redeemed as soon as a player registers and provides personal information to the platform. The received money can be spent on particular games. Also, they can be withdrawn only if the total wagering amount exceeds the indicated sum.
First deposit bonus. This reward is presented to players once they make their first deposit. Usually, to receive the bonus, it is essential to deposit an indicated amount or more. Similarly to the previous type, the money can be spent on particular games and withdrawn only if the total wagering amount exceeds a certain sum.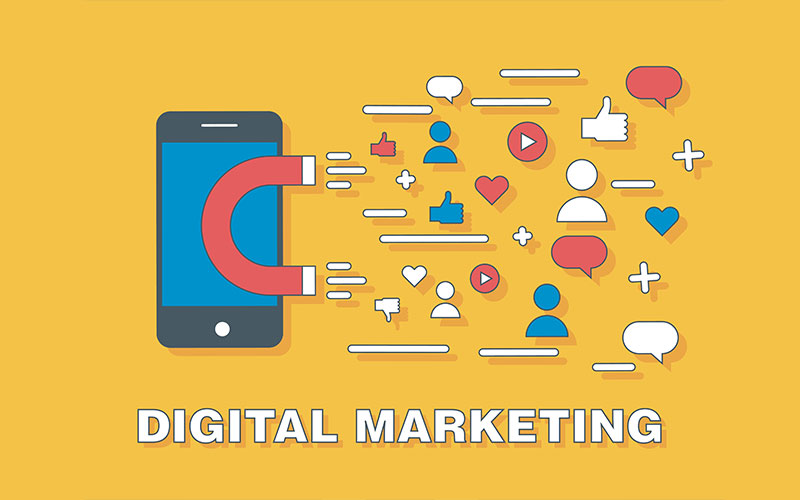 Modern society spends a significant part of their daytime on social networks. It is particularly applicable to the youth. So, operators try their best to acquire clients utilizing social media marketing (SMM). While different platforms have restrictions and rules about gambling promotion, operators gladly comply with them due to high interest among users of Facebook, Twitter, LinkedIn.
Also, modern influencers from Instagram, YouTube, and TikTok are like living gambling banners. They introduce to their audiences the advertised platforms and encourage accessing them for additional bonuses and rewards.
Efficient SEO strategies are being used in different types of business and online gambling is not an exclusion. A lot of people look for casino websites in Google, Yahoo, and other search engines. So, a smart operator would like to adjust the website to the standards of efficient optimization to maximize player acquisition.
The widely utilized promotional strategies in SEO:
| | |
| --- | --- |
| Essential keywords | People's searching queries can be completely different. An operator's task is to consider as many of them as possible to ensure a searching engine processes them all and considers while providing results |
| Page optimization | The main page is the first to be optimized in the process. But all others should also have essential keywords for the search engine to consider them while building the list of results for a query |
| Content creation | Google does not like static websites. It is essential to add new content with the proper keywords and phrases to ensure the search engine that your platform is being constantly updated |
| Positive reviews | The lack of complaints is the ultimate proof of your success as an operator. Search engines consider the level of user's satisfaction and adjust the provided results in the list |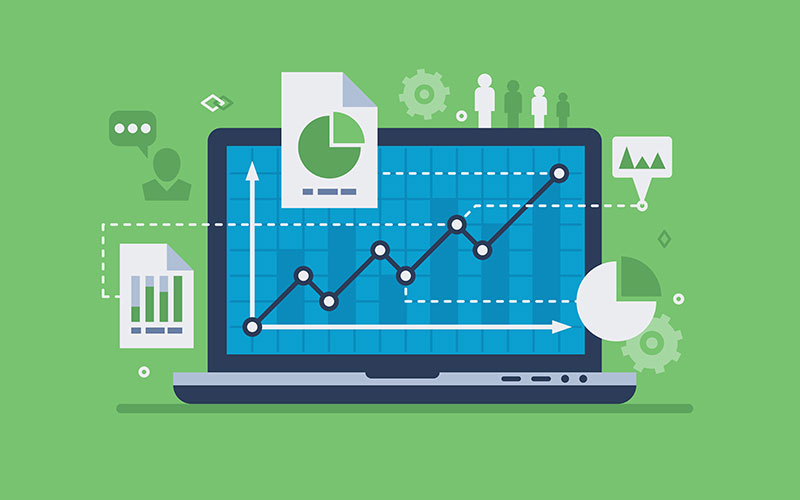 Different digital marketing strategies induce operators to develop their online casinos with a focus on target audiences. While some advertising methods work better in one region, they may be not as efficient in others. That is why a smart operator conducts thorough monitoring of the region and resorts to expert assistance to maximize the efficiency of clients' acquisition and retention.
The central notions you should keep in mind while developing a promotional strategy are:
a necessity to gather valuable data before choosing the preferred advertising methods for raising acquisition and advancing the retention;
diversity of targeting parameters that include location, device choice, customers' behaviour, website preference, context, and cultural aspect;
importance of affiliate marketing in internet gambling that is one of the key sources of clients acquisition;
understanding of VIP programs and their legal aspect in certain countries that ask operators to start offering them only once a person is a long-standing player;
distinctions between registration and first-time deposit bonuses;
significance of social media influencers in SMM;
efficient promotional strategies of search engine optimization that include the consideration of essential keywords, page optimization, constant content creation, and lack of negative reviews.
The number of clients that visit your gambling platform directly influences the profit you will earn. That is why it is essential to monitor acquisition and retention rates constantly and adjust them with the most efficient marketing means.
Order a turnkey casino solution from Smart Money that includes a thorough elaboration of a promotional campaign by our experienced marketing department.
Reach us via any convenient method for further questions: