Buy Casino Software by Superomatic Flash: a Tempting Offer from Smart Money
Superomatic Flash software is unique and can be used even in an unstable economic and political situation. This feature did not appear by chance: the development of the system took place in a time of the stringent prohibition of gambling.
Experts of the brand have created the software that could be used for running a casino business but it was not exactly a gambling platform.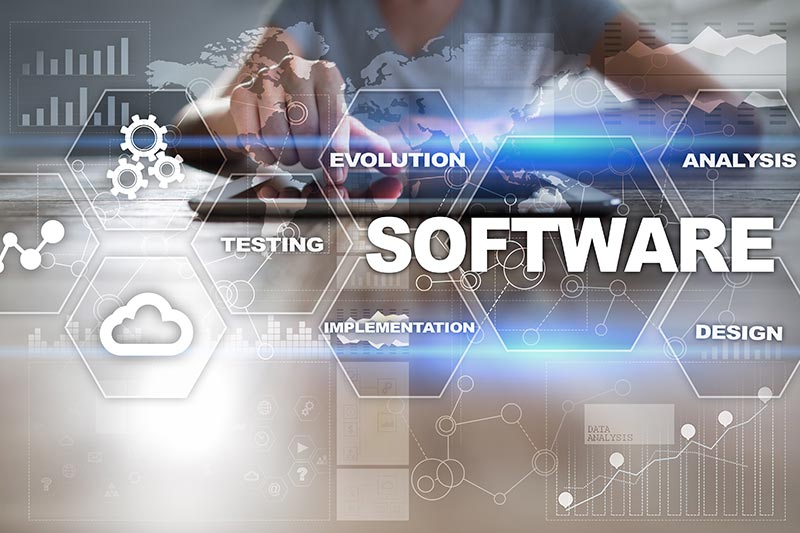 Smart Money offers its customers to buy Superomatic Flash solutions and earn good money regardless of the specifics of the legislation in each specific period of time.
From us, you can order a turnkey solution that can be launched immediately. We guarantee prompt technical assistance and the most high-quality products.
That most important feature of this solution is that such actions as the processing of transactions and having fun are not considered a gambling business. The activities of partners of the system do not fall under the definition of gambling, and therefore they do not violate any law.
Casino owners do not risk anything, and users can freely deposit and withdraw money from their accounts.
The list of the main characteristics includes such aspects as:
Simple installation. Operators only need to buy casino software by Superomatic Flash and launch the installation program. They need no special knowledge. Should any slip-up occur, the support service will always help you to deal with all the difficulties.
Multitasking. Software by Superomatic Flash is convenient for making payments for commodities and services of any type, including mobile communications, utilities, online stores, and clubs on the Internet.
Browser game. Users do not need to download anything to their devices: they can play online, and the pages are opened equally well on both mobile phones and desktop computers.
Adjustable winning percentage. Casino operators themselves can choose convenient settings for their gaming sites.
Security and stable operation. All information is stored on remote servers and transmitted with the use of secure protocols.
Professional technical support. Qualified professionals will always be able to provide prompt assistance.
Support for popular operating systems. Software by Superomatic Flash is compatible with Windows, Linux, and some other OS.
The Superomatic product is a perfect choice for those entrepreneurs who are planning to organize a gambling business. Casino operators should take a closer look at this software and install it on gambling resources, especially if they want to operate in countries with complex gambling laws.
The software collects statistics and prepares complete reports on the behaviour of all users, which allows you to instantly prevent suspicious acts on the website. Moreover, operators can administer their resources in real-time.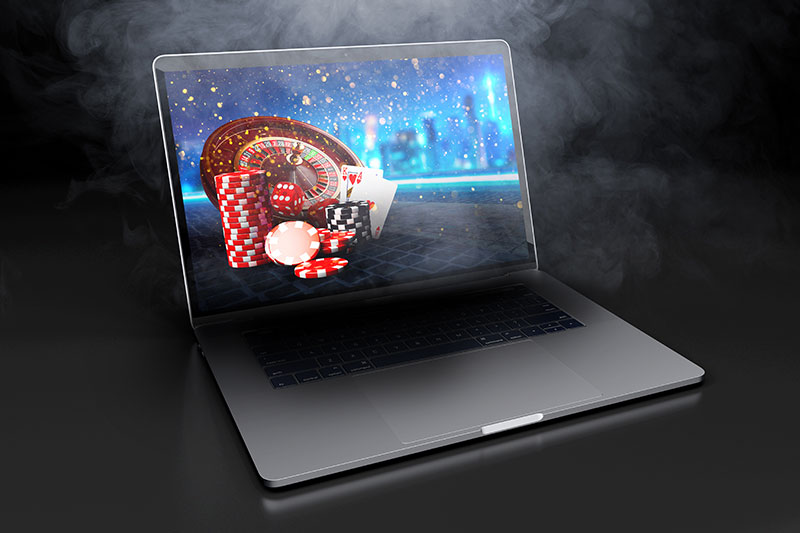 It is worth buying Superomatic Flash for an extensive set of games that will definitely please customers. The manufacturer offers products from Igrosoft, Microgaming, Novomatic, Amatic, and other popular brands.
Entrepreneurs highly appreciate the following aspects:
familiar plots that will definitely attract new visitors to the casino;
high profitability;
the ability to use demo versions;
the ability to rent slot machines (operators can personally make sure of the profitability of the selected games);
priority right to purchase the rented entertainment.
To connect the Superomatic Flash software in a matter of days, you can turn to Smart Money. We guarantee fast and high-quality integration of casino solutions.
The system consists of 250 types of entertainment, and this number is constantly growing. Products of the developer are distinguished by the following features:
Characteristics

Advantages for gamblers and operators

3D format

Users are attracted by the illusion of presence; they enjoy spending all their free time playing slots.

Increase an average time of a game session and willingness of gamblers to place bets automatically increase the income level of an online casino

Flash games that work equally well in all browsers and support mobile Android versions

Gamblers can play in a format that is convenient for them

Bonuses

The system provides for a loyalty program, which includes bonuses and multi-level jackpots

Automatic updates and expansion of the product range

All partners of the provider get new games as soon as they appear in the system

Memorisation of the actions of users

If users lose the Internet connection, all data about the previous game session will remain in the system.

As soon as the connection is restored, it will be possible to continue playing from the point where it was interrupted.

Thus, gamblers will not lose interest, and operators will not lose their profits
An important point is that the software of this developer removes all traces of the gambling activity from the user's device as soon as he ends the game session.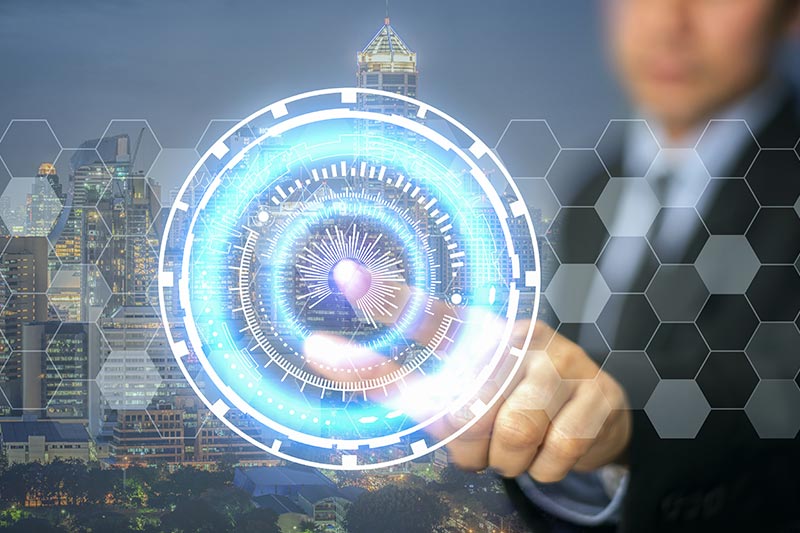 Superomatic is a unique system that has no analogues on the market. It is convenient for both gamblers and casino operators.
With this software, you will be able to run a successful business despite the legal restrictions and possible difficulties.
Our company offers you to connect Superomatic Flash at a favourable price and personally make sure of the profitability of the solution.
Software by Superomatic Flash is compatible with all popular operating systems.
From us, you can also order marketing services and quickly promote your brand. We guarantee that you will be able to recover the costs in a few months!
Our contacts: