How to Open Costa Rican Casinos: The Specifics of the Legislation
Costa Rica is a small state in Central America. Its legislation is based on Spanish legal norms. This is the only country allowing the gambling business to operate without special permits. Instead of them, the Data Processing License is used. This document gives the right to process data.
Such a specific Costa Rican online casino license is very popular among foreign operators. Perhaps it will become a convenient variant for you too.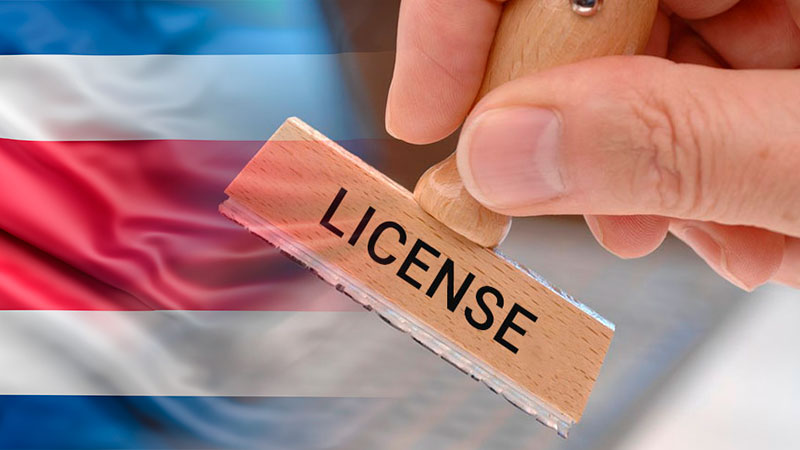 Smart Money specialists have prepared this article to help you understand the features of the document. We will explain to you how the Costa Rican gambling business works and why the registration of activities in this jurisdiction can be very profitable.
When obtaining a Data Processing License, entrepreneurs receive the following advantages:
Favourable economic conditions. The state has a stable political and economic situation, well-developed infrastructure and telecommunications system.
International status. Costa Rica is not considered an offshore zone. An enterprise that has received a permit here is considered an international organisation automatically. It can work in the EU and the USA.
Convenient system for getting permission. Costa Rican casino license costs only 24 thousand dollars. Moreover, the procedure is very fast. At the same time, a businessman has the right to place the servers in any country and work without restrictions and constant supervision.
Financial benefits. Firms operating under a Data Processing License and making profits outside the jurisdiction are not required to pay taxes to the state treasury.
The absence of requirements for reporting documentation. Online casinos legalised in Costa Rica do not have to undergo audits and report to the regulator.
There are no requirements regarding the amount of authorised capital if the firm is registered within the state.
Such freedom of activity attracts operators. Therefore, it is not surprising that many entrepreneurs are trying to get a Data Processing License.
However, there is also a serious disadvantage here. Costa Rican financial institutions are heavily influenced by the United States (this country has an ambiguous attitude towards gambling activities). That is why local banks prefer not to cooperate with gaming companies and do not want to open accounts for them.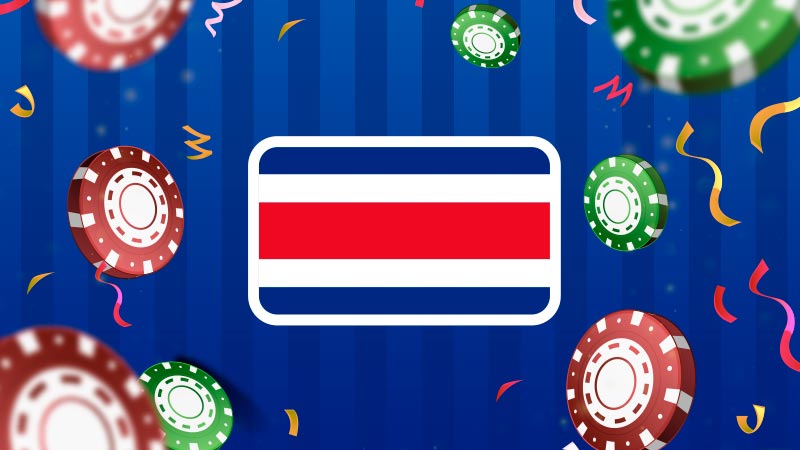 Although the country has not developed special laws for the gambling business, more than 400 gaming companies are registered here. Many of them have been successfully operating for more than one year and do not plan to change the jurisdiction.
The reasons for this loyalty is obvious. It is extremely profitable for entrepreneurs not to pay taxes. Besides, they do not have to report about their activities to the special commission.
Costa Rican casinos are self-regulating companies. They do not need to introduce control and monitoring systems that are often required by gambling commissions in other jurisdictions.
The Data Processing License permits all types of gambling. Nevertheless, there is one nuance here. Online casino operators cannot interact with locals on their websites. At the same time, they can attract traffic from other countries freely.
The scope of the virtual gaming business is extensive. The Data Processing License opens up a lot of opportunities for online gambling in Costa Rica, as well as for the betting and lottery industries.
Type of gambling business

Brief description

Slot machine website

To launch an online slot machine resource, you must obtain a Data Processing License, the results of independent verification of a random number generator, and an eCOGRA certificate.

If the entrepreneur is a resident of Costa Rica and a legal entity, then he or she does not need to open a land-based representation

Lotteries

A permit for a lottery business can be issued in the documentation package for an online casino project or separately.

The distributor of lottery tickets must be audited for compliance with Costa Rican gambling laws regularly.

The applicant must have an office with hired employees. The company will also need certificates for the software and equipment

Online casinos with card and board games

There are no special requirements for such online clubs, but foreign users playing in casinos licensed in Costa Rica must be familiar with the legislation of the jurisdiction

Bingo

Bingo draws are popular in Costa Rica. An entrepreneur planning to launch a resource with this entertainment must obtain certificates for software and confirm his or her honest and transparent operation
When registering a gaming platform of any type, you should indicate three possible names of the new online resource in the application.
Let us consider the basic requirements of the jurisdiction for gambling companies.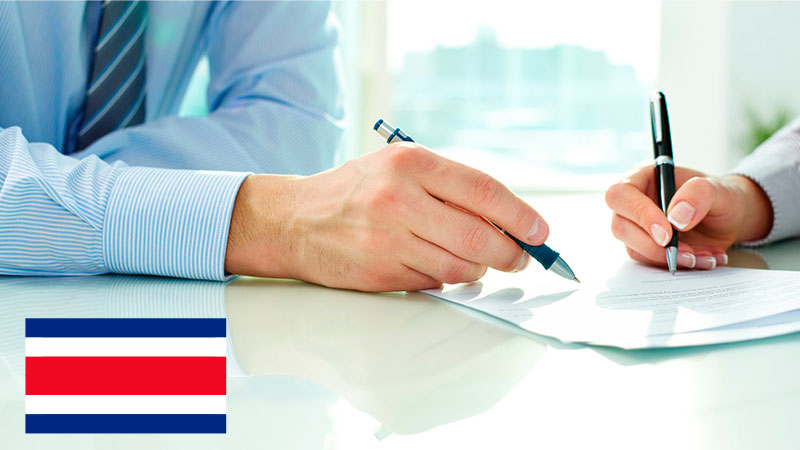 To obtain a license for an online casino in Costa Rica, an entrepreneur must perform the following tasks:
to register a company on the territory of the state;
to submit an application to the fiscal service;
to open a representative office and recruit staff;
to block local IP addresses (it is prohibited to provide gambling services to Costa Ricans).
These are the main requirements, but the jurisdiction is constantly improving the legislation. Therefore, it is worth monitoring the latest changes.
In addition to an application, the following documents are required:
documentation confirming the check-in of the company in the territory of the country;
documents proving the identity of the firm's owner (if there are several founders, the copies of the passports of all interested parties are needed);
a list of all entertainment services provided by the firm and their detailed characteristics (terms and conditions, percentage of winning, etc.);
comprehensive information about the legal entity;
business plan of the company.
After receiving a Costa Rican casino license, the entrepreneur will receive a list of services that will need to be paid to open a business. You should also open a separate bank account, conclude a contract for the purchase (or rent) of office space, and think about insurances for employees.
The cost of the Costa Rican gambling license is $24,000. However, it can vary depending on the specifics of the firm's activities. Moreover, this is not the only charge.
The company will have to pay a flat fee. This contribution is paid in advance. Its amount may vary depending on many factors.
The license for online casinos in Costa Rica should be renewed annually.
Costa Rica is the only state allowing gaming companies to work without special gambling licenses. It is enough to obtain a Data Processing License.
According to Costa Rican gambling laws, an online casino registered in the country is considered an international company. It can work with players from Europe and America.
Entrepreneurs engaged in gambling in Costa Rica are not limited to the location of the servers in their work.
Gambling companies pay a minimum fee — a flat tax in the form of an advance payment. Besides, they are spared from reporting.
Smart Money employees will help you launch a gambling project in Costa Rica, obtain a license, purchase the necessary software and gaming content. We are also engaged in the development of betting websites and turnkey online casinos, as well as the creation of unique games and applications for individual projects.
Check the information used to contact us carefully. It is necessary for your safety.
Fraudsters can use contacts that look like ours to scam customers. Therefore, we ask you to enter only the addresses that are indicated on our official website.
Be careful! Our team is not responsible for the activities of persons using similar contact details.