Gaming Box System
GameBox is one of the most popular and well-established systems that ensure functioning of the gambling halls.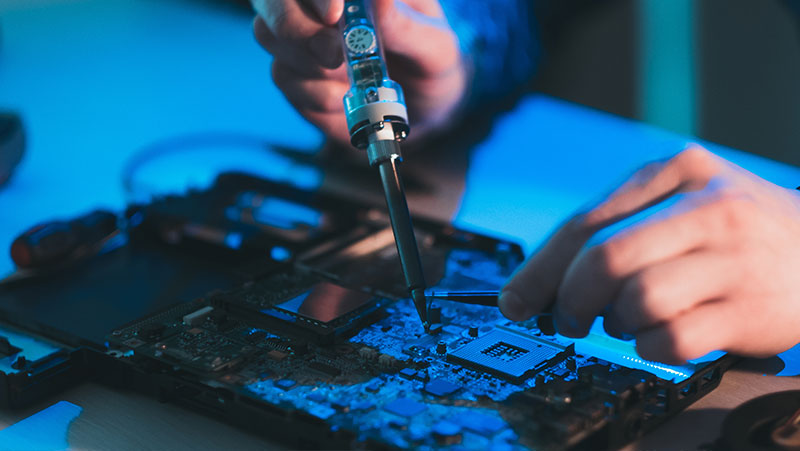 GameBox runs on a powerful processor, which measures 80х40 mm. This game server is equipped with an Ethernet interface and functions after connecting to the LAN of the room. You can control the gambling system using any internet browser except Internet Explorer. GameBox board can support up to 30 gaming activities of customers.
The address space in which functions the system GameBox is 192.168.H.H. IP-address of the server Game Box is configured by default — 192.168.0.200. As already mentioned, the offline system works with almost all browsers.
To manually configure the desired IP-address, you should use the profile "Director".
It is worth noting that the game client finds a server Game Box automatically and sends messages multicast. For high-quality work it is necessary to fill in the server memory GameBox MAC information regarding the address of the network card of the gaming computer.
If the MAC-address is not registered in the server's memory, the game client displays the message «internet connection problem». Setting the MAC-addresses is done in the profiles "director" and "manager".
System for gambling halls GameBox needs power from the permanent energy source from 5V, with input current up to 200 mA. The power source must operate without interruption.
GameBox is able to receive additional energy through the use of USB-ports, the charger for your mobile phone or any other device with the voltage of not more than 5V.
Coordination of the server functioning is carried out with the help of an Internet browser. Typing in the search box the address of the server, you are prompted for authentication in one of the three sections — "Operator", "Director" or "Manager". The password for all profiles is the same — 12345.
Profile "Director" provides the user with more opportunities than others. In particular, these are such functions as setting passwords for all profiles, setting up the playing hall, the collection of daily database, various service functions, as well as accrual and withdrawals of loans.
In turn, the profile "Manager" offers functions for setting up the hall, accrual and withdrawal of loans, and "operator" can only look at the last process.
GameBox also offers the possibility to use remote monitoring of the gambling hall. To do this, it will be necessary to make additional settings on the external connection and a static IP-address. Monitoring will be carried out with the help of any PC within the network and has a static IP.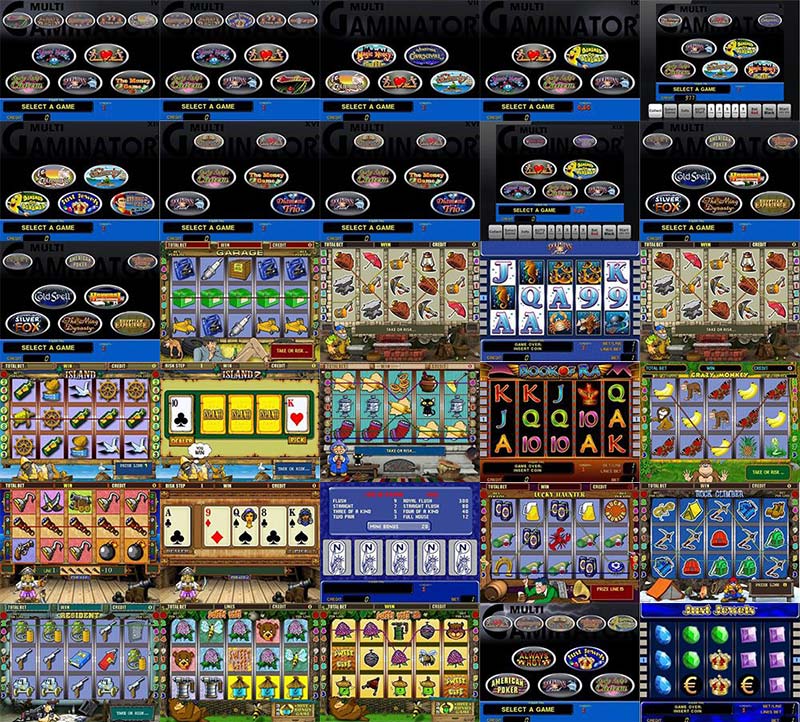 You can buy GameBox at Smart Money — just contact our manager via one of this channels:
e-mail: manager@sm-pay.com
Skype: sm.pay