Under current legislation regarding gambling, it is becoming more difficult to get into the Internet club.
Working in the "home game" mode has long established itself in the market of online entertainment services and services (when the player can go online at any time convenient to him from any computer, launch the program and start the game process on the entertainment server).
The game program operates as a normal web page, it can be run from any browser and requires no additional settings!
www.gaminator2.com
The free mobile Android version is also available!
Players can now play their favorite games in any comfortable place and at any time! Installing the software is not required!
You may send pre-generated player's login and password by e-mail or SMS.
You may also make prepaid cards for players with login and password.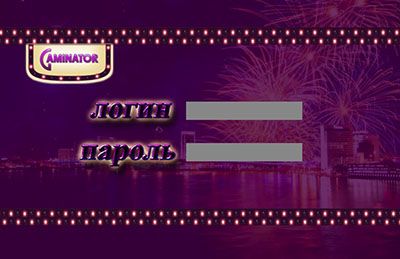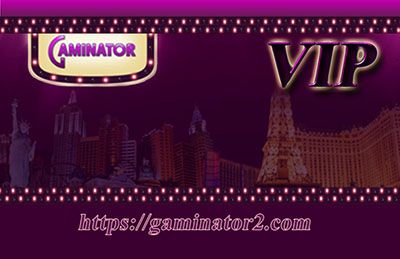 The operator creates electronic purses within the most popular payment systems to settle accounts with the players:
Qiwi-purse
Sberbank Of Russia
Yandex money
Webmoney
Upon player's request, operator tells him the details of the desired wallet and receives transfer. As soon as the transfer is received, the operator fills player's login for playing for the sum received.
To withdraw credits from the virtual account and convert them into monetary units, the player should be connected to the operator and communicate him the number of the player's login and the sum to withdraw. The operator checks this amount on the balance, transfers money to player's e-purse and clears the player's account on the administration panel.
To get the access of administrator to work in GaminatorHomePlay (www.gaminator2.com), contact us at:
Email - gaminatordeluxe@gmail.com
Login: 247978
Password: 850305