Gambling License in Ukraine: New Laws
After the ten-year stagnation, the Ukrainian government began to solve the problems of the gambling industry that had been working under the radar for a long time. On January 17, 2020, the Verkhovna Rada approved the bill No. 2285-d in the first reading.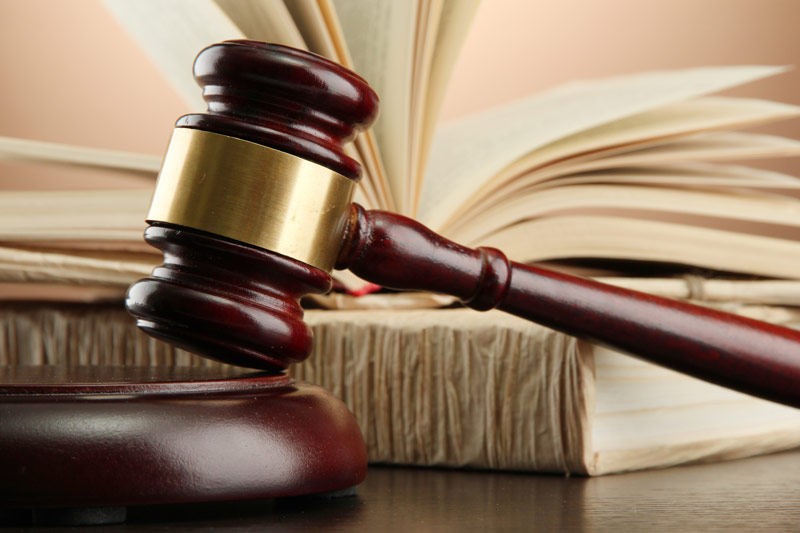 The draft bill is still being elaborated by the special financial committee but experienced businessmen are already calculating the possible profit that they will get from the launch of new gambling projects. To bring their ideas to life, entrepreneurs will need to obtain a casino license in Ukraine.
If you want to make your business legal, Smart Money will be glad to help.
The bill divides Ukrainian casino licensing into several categories based on the company's area of activity. For example, having betting and casino business simultaneously will require the acquisition of at least 2 permits.
The draft bill provides for the following types of permits:
Business area

Activity and products

Legalization period

Cost in minimum wage

Online

Casino

5 years

6 500

Poker

5 000

Betting

30 000

Офлайн

Bookmaker's office

30 000

Gambling halls with slot machines

7 500

Casinos in Kyiv

60 000

Casinos in other settlements

30 000

Forwarding licenses

Land-based betting shop

3 years

30

Land-based slot machine

1 year

6

Gaming table

90

Gaming table with the roulette

175
Forwarding licenses are used only in the land-based sector, and they must be obtained for each unit of equipment (one-armed bandit, roulette, etc.) of the gambling hall.
In case when the basic license in Ukraine is valid, and the forwarding is void, the regulator is going to issue it for the period during which the basic permit remains valid.
Among the licenses with the special status, there are:
A license that allows its holders to provide gambling services. It must be obtained by software vendors, creators of the game content, and organizations that render other services for the casino industry (testing, certification, etc.). This document is valid for 5 years, and it costs 300 minimum wages (1,416.9 hryvnias).
Investment authorization. It is issued for free and for 10 years. Applicants must submit and approve an investment project for the construction of a 5-star hotel compound with more than 150 rooms and a space for a gambling location.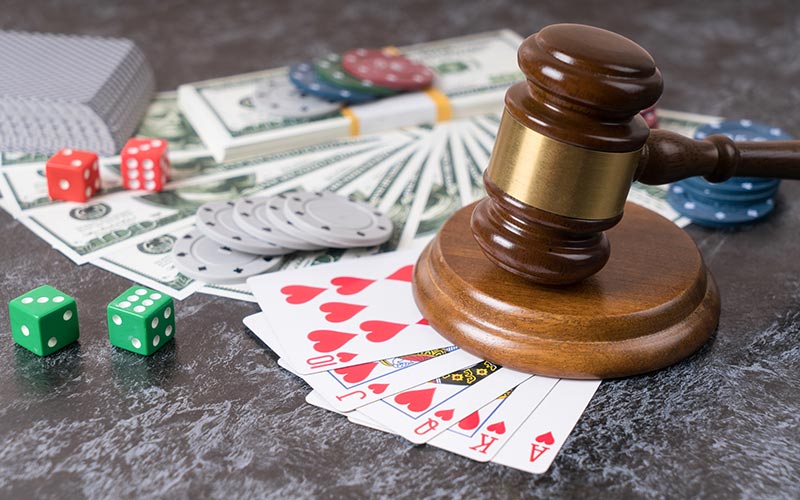 The requirements for applicants are unified, which makes the licensing procedure in Ukraine much easier, especially for beginning entrepreneurs.
Mandatory conditions for legalization:
registration of a legal entity in the form of a business company (unlimited, command, and joint-stock companies with full or limited liability);
the main activity of the legal entity is the organization of gambling (for example, a hotel owner must create a new legal entity before applying for a casino license);
the applicant is not a resident of another country;
the presence of authorized capital for 30 million hryvnias (it must be formed out of its own funds; loans are prohibited);
a clean record of the company's senior management (chief executive officer, senior accountant).
A casino license in Ukraine is issued to those firms that work in special gambling zones. These are casinos and hotel compounds with more than 100 rooms and an area of ​​500 square meters.
Owners of a gambling process (operators, bookmakers, companies that sell lottery tickets) should install observing systems and comply with fire regulations.
Non-cash payments are strictly prohibited: winnings must be paid out only via the company's cash desk.
Those who want to purchase the Ukrainian license must:
complete certification of the software and video content, especially games with RNG;
register a gaming site in the .ua domain zone;
connect to the continuous online monitoring system;
organize the payment of winnings via a bank transfer.
The issuance of the permit takes place in the following sequence:
Collection of the necessary documents and their submission to the authorized body. Applications are sent to the Commission for the Development and Regulation of Gambling. It bends directly to the Cabinet of Ministers and consists of 7 elected members.
Receipt of notification on the status of the request. The Commission must come to a decision no later than in 15 workdays after the acceptance of the application.
Payment of the state duty for the permit. It must be made no later than in 10 days after reception of a response. Businessmen must provide a notarized copy of the receipt.
Further, the Commission enters the legal data of the new licensee into special registers (for each gambling sphere separately), which are opened to all users: partners, gamblers, and suppliers.
The following categories of people are not allowed to play casino games:
players under the age of 21;
disabled and incapacitated person;
recipients of grants for housing and public utility services;
athletes and sports personnel (if they are related to the holding of competitions, tournaments, and matches);
debtors who are obliged to pay alimony (more than 3 months delay).
If a visitor ignored the restrictions and placed a bet in a casino or a betting shop, operators have the right not to pay them the earned prize.
Owners of the gambling business assure that they will keep close track on their audience:
Documents (passport and a driving license) will be checked in land-based gambling halls to confirm the age of players.
Online operators should take care of the availability of authentication systems on gambling platforms (with the use of MobileID and BankID methods). It is possible to verify the identity of gamblers by requesting their digital signatures or scans of documents confirming their age.
Operators are also required to protect the personal data of users.
The law N 2285-d provides for monetary penalties for the violation of current legislation:
Operation of a casino (online or offline) without a permit

35—145 minimum wages.

Repeated violation — 145—180 minimum wages.

In special cases, entrepreneurs may be prosecuted and taken into custody

Operation of a betting shop without a license

160 minimum wages for each land-based betting shop or a virtual platform

Admission of people under the age of 21 to the gambling establishment

500 minimum wages.

Repeated violation — revocation of a license

Acceptance of bets via unregistered land-based slot machines

1000 minimum wages
The law N 2285-d sets out a number of requirements for marketing campaigns for gambling brands:
Advertising must contain comprehensive information on the license: its number and the date of issue, validity period, and the regulator who granted the permit.
Organizers of gambling entertainment are not allowed to promote third-party companies.
It is not allowed to advertise gambling from 7 am to 9 pm, in places where sports and entertainment events are held, and in print media that can be bought by persons under the age of 21.
Street signs, banners, and billboards should not contain the words "casino", "bets", "gambling". Their area must not be more than 3 square metres.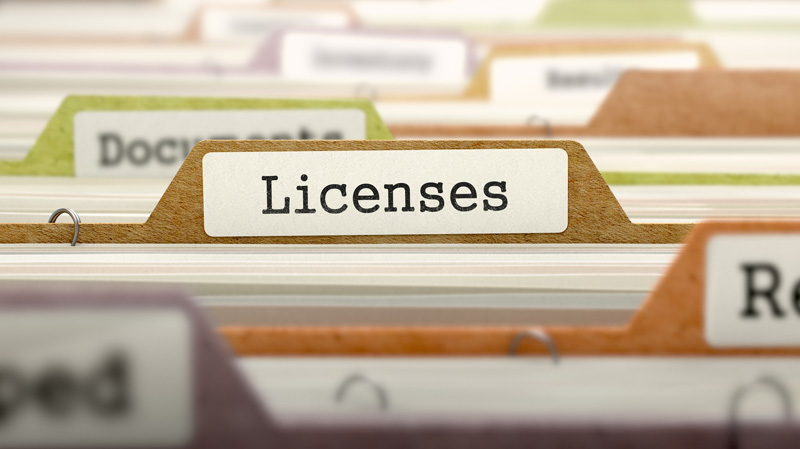 The draft bill No. 2285-d has recommenced discussions of whether the gambling industry should be legalized in the country or not.
According to this document, the legalization of a land-based business and an online sector takes place separately. All types of gambling (lottery, betting, and casinos) require special permits.
The price that will need to be paid depends on the size of minimum wages. The Cabinet of Ministers annually revises this parameter when planning the country's budget.
All documents, except for the investment authorization and forwarding licenses, are valid for 5 years.
With Smart Money, you will obtain a license within the shortest possible time.
We offer professional support at all stages of cooperation and a number of good products that will help you to enter the gambling market: turnkey casinos and franchise or the White Label solutions.
To consult an expert for free, just contact us:
Check the information used to contact us carefully. It is necessary for your safety.
Fraudsters can use contacts that look like ours to scam customers. Therefore, we ask you to enter only the addresses that are indicated on our official website.
Be careful! Our team is not responsible for the activities of persons using similar contact details.