How to Buy Online Casino in Denmark and Get High Profits
The amusement field in this country has experienced remarkable growth and transformation in recent years. This well-regulated and dynamic market covers a diverse player base. In this article, we will delve into various aspects of the gambling business in Denmark, such as legislation, licensing, popular game genres, relevant technologies, etc.
Start your profitable entertainment project in any region with Smart Money.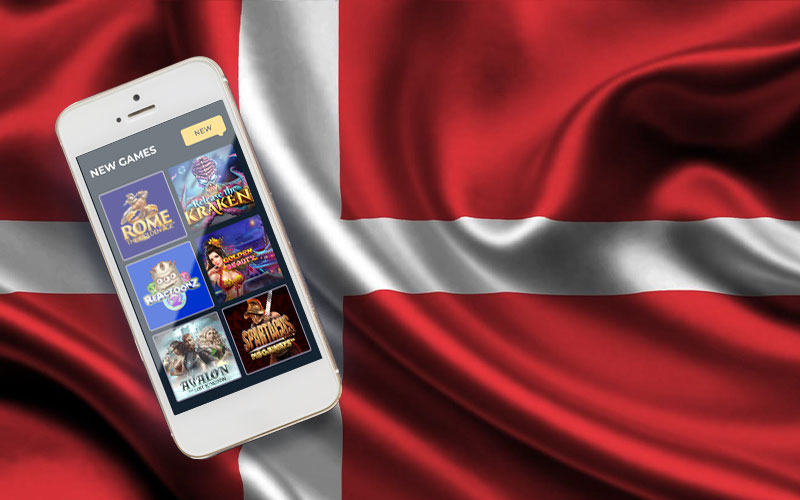 The country's approach to controlling the industry is characterised by its strict yet effective legislative framework. Spillemyndigheden performs a crucial role in overseeing this sector.
Denmark gambling laws aim to ensure fair play, prevent problem gaming, and safeguard consumers' interests. Operators seeking to enter this market have to obtain permits.
To provide entertainment services legally, entrepreneurs must demonstrate their commitment to conscious gaming.
Projects should also pass comprehensive background checks that include such criteria:
Financial stability. Owners of a gambling business in Denmark have to prove that they can meet their obligations towards punters and pay the requisite taxes.
Consumer protection. The country places a strong emphasis on deliberate gaming. Operators must implement stringent measures to prevent ludomania and defend vulnerable users.
Fair play. Rigorous testing and auditing of gambling software in Denmark ensure that clients have a true chance to win, with high odds and random outcomes.
AML and KYC procedures. Entrepreneurs are required to apply robust protocols to deter illegal financial activities.
According to Denmark gambling laws, the revenue generated from official operators is taxed. All contributions go to social welfare programs.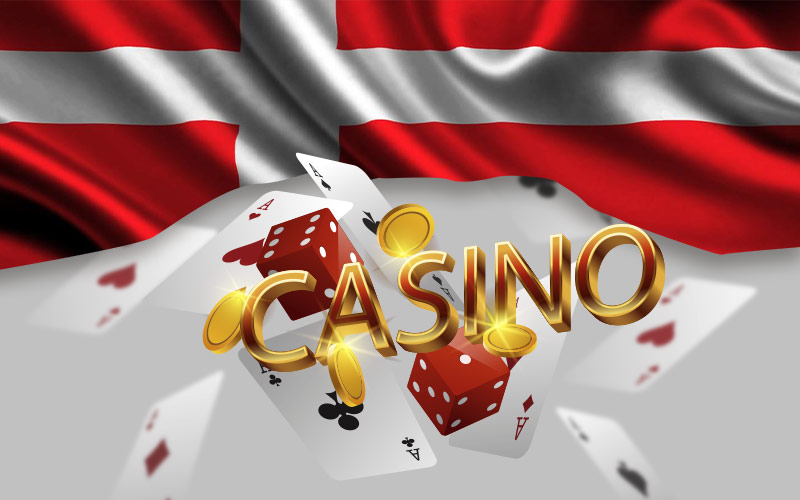 The local amusement industry blends land-based establishments and a burgeoning online sector. The digital landscape has experienced remarkable growth. It provides customers with convenience and a vast array of titles.
The gambling business in Denmark offers potential clients the privilege of choosing from numerous licenced projects. This creates a competitive environment that encourages entrepreneurs to innovate and cater to the diverse preferences of consumers.
The country boasts a hybrid market comprising both state-owned and private operators. Danske Spil, a government company, continues to hold a significant share of the industry.
Individual entrepreneurs who open casino in Denmark have also flourished since the field was liberalised in 2012. This blend of public monopoly and independent firms creates an interesting balance, offering clients a diverse range of options.
The country actively participates in the following international collaborations to combat illegal entertainment activities:
The Nordic Gambling Research Network;
The European Association for the Study of Gambling (EASG);
Global Gambling Guidance Group (G4);
International Association of Gaming Regulators (IAGR), etc.
Sharing information and cooperating with other EU countries ensures the integrity of the amusement market.
Players have access to a wide range of personalised solutions. A lot of operators launch casino in Denmark with titles and advertisements tailored to the local audience. This customisation enhances the overall experience.
The gaming community includes individuals from various backgrounds and age groups. Land-based establishments tend to attract an older demographic. At the same time, entrepreneurs actively buy online casino in Denmark to reach a more technologically savvy and digitally inclined audience. The growing popularity of Internet platforms occurs partly due to their convenience and accessibility.
Let us consider the characteristics of the average Danish gambler:
Age. The highest participation rates are typically among punters from 25 to 64.
Gender. Traditionally, men demonstrate a slightly higher activity level in some forms of gambling, such as poker and wagering. At the same time, women show more interest in lotteries and casino titles.
Involvement. This index varies, as some consumers participate in draws and games regularly, while others only occasionally. The frequency depends on individual interests.
Expenditures. The average amount spent on using gambling software in Denmark can differ. The level of costs is influenced by personal financial circumstances and priorities.
Preferable format of solutions. Players most commonly select products for smartphones. Demand for mobile casino software in Denmark is quite high.
The most demanded directions are as follows:
Slots. Land-based and online machines remain exceptionally popular. The allure of spinning reels and the possibility of substantial earnings continue to captivate punters.
Table games. Classic casino software in Denmark, like blackjack, bridge, mahjong, and poker, maintains a strong following among customers.
Real dealer titles. Products, where players can interact with croupiers through video streaming, provide an authentic experience and have gained significant traction in recent years.
Entrepreneurs strive to open casino in Denmark thanks to the country's advanced IT infrastructure. It serves as the base for seamless entertainment experiences.
Here are some developments and trends that have played a pivotal role in the field:
Data security. Cutting-edge encryption instruments are introduced into products to ensure the safety of information, fostering trust among users.
Gamification. Such elements as loyalty programs, challenges, and tournaments enhance client engagement and add an extra layer of excitement.
Gaming development frameworks. Such solutions as Unity and Unreal Engine provide creators of casino software in Denmark with powerful tools for immersive and visually impressive products. They offer a wide range of features, including 2D and 3D rendering, physics simulations, and cross-platform capabilities.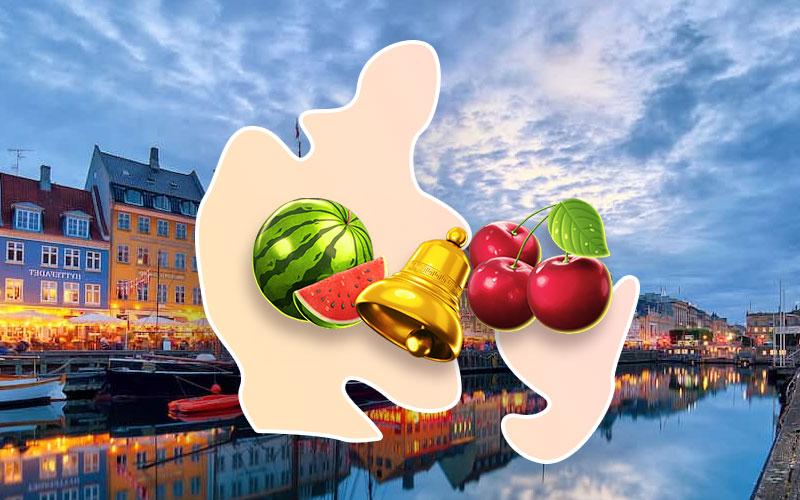 For entrepreneurs looking to venture into the world of gaming, this business model is an ideal choice.
Here are some compelling advantages of opening project in this format:
Rapid entry. The start of a turnkey casino in Denmark implies quick and easy access to the local industry. With pre-built infrastructure, software, and gaming libraries, such projects are less time-consuming than ones made from scratch.
Cost-efficiency. Implementing a start-up from the ground up can be an expensive endeavour. The launch casino in Denmark following the turnkey format helps operators save their resources thanks to an extensive set of ready-made tools.
Ongoing maintenance. Providers typically offer further support, ensuring that the project runs smoothly. This assistance is invaluable for troubleshooting and updates.
Reliable solutions. A turnkey casino in Denmark comes with pre-tested software and systems that have a track record of success. This reduces the risk of technical glitches and functioning issues often associated with newly developed platforms.
Scalability. As the business grows, a turnkey casino in Denmark can be extended to accommodate increasing demand. This advantage allows for seamless expansion in the local amusement environment.
Entering the iGaming sphere in this developed country offers entrepreneurs promising opportunities for financial stability and growth.
To buy online casino in Denmark, you should remember these essential facts:
The local laws prioritise fair play, consumer protection, and conscious gaming, requiring operators to obtain permits and demonstrate their paying capacity.
The country boasts a hybrid market with both state-owned and private firms. This creates a competitive environment.
The gambling community spans various age groups and backgrounds, with a growing interest in digital platforms due to their convenience and accessibility. Therefore, entrepreneurs strive to open casino in Denmark in the online format.
Advanced IT infrastructure, data security, cutting-edge engines, and gamification elements contribute to the success of the entertainment field.
Learn more about promising regions for starting amusement projects by visiting our site. From us, it is possible to acquire useful information and order a wide range of relevant iGaming solutions for businesses of various scales.
Buy casino in Denmark and other countries at the Smart Money studio.
Do you still have any questions? Ask an expert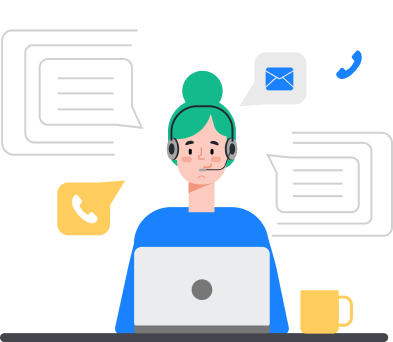 Check the information used to contact us carefully. It is necessary for your safety.
Fraudsters can use contacts that look like ours to scam customers. Therefore, we ask you to enter only the addresses that are indicated on our official website.
Be careful! Our team is not responsible for the activities of persons using similar contact details.