Furniture for Entertainment Halls
Alongside with the emergence of numerous online casinos, landbased gambling houses continue to successfully operate in many countries, trying to maintain a positive image, equipping floors with convenient and luxurious furniture. They value every visitor, and to make him stay on the floor for as much time as possible, halls are arranged with maximum conveniences and comfort. Therefore, gambling equipment plays the most important role for casinos, and is thoroughly chosen with pretense for individual style.
Gambling equipment is produced by professionals, but there are not so many manufacturing companies that can be trusted. Gambling business owners mark the high quality of products from GoodWood company.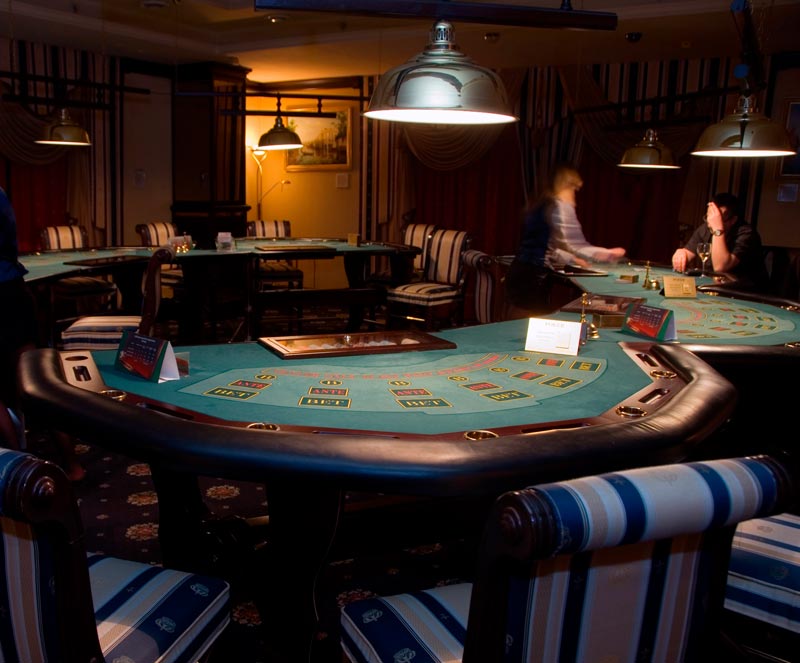 This category includes everything needed for the game process: tables, chairs, stands for players, sofas for guests that are watching the game. It should be noted that all these pieces of furniture are specialized, intended for specific types of games. In the article we will try to differentiate them according to this principle.
Internet café has always been a favourite leisure place of those users who want to cloister and enjoy playing without unnecessary observers. Owners of Internet cafes are trying to arrange the most comfortable conditions for such users, cozily furnishing the halls. Besides that, players' home computers can appear to be not as high-power as those offered in specially equipped premises.
Thus, Internet café tables should be placed in a particular way, so that light would fall on them at a definite angle. Besides that, a hall with Internet café tables should be detached from other premises that contain other computers, as far as gamers can be extremely excited and their emotions shouldn't disturb those people who work. Therefore, when choosing gaming equipment, business owners should factor in these aspects.
Internet café tables shouldn't be big, as there will be enough of them in the hall. They must be convenient and stand on the same horizontal level. Light is also important, as well as the light incidence angle, which should be taken into account when placing lamps. Naturally, it would be better if all tables had the same sizes and design, creating a consistent style of the Internet café.
Except gaming equipment, manufacturer offers furniture for computer clubs, which also has to be convenient and comfortable for users.
There can be many variants of these accessories, as casinos offer many types of table and card games. Special attention should be paid to tables for roulette and poker, as these games are the most popular.
Roulette has been attracting players for hundreds of years, and casinos are trying to make the interior as luxurious and dainty as possible. Visitors come to casinos to distract from daily routine and feel the atmosphere of freedom and abundance. Therefore, gambling houses offer players what they need and what they appreciate: comfort and convenience.
How roulette tables should look like?
Attractive.

Splendid.

Convenient.

Functional.
Roulette tables from GoodWood are notable for these characteristics, and visitors will feel comfortable while playing at them thanks to provided facilities – there are special holders for glasses and ashtrays on the tables. Moreover, roulette tables are equipped with a crossbar, placed under tabletop, so that a player can comfortably lay legs on it.
Casino tables, and especially roulette tables, are considered to be a special offer from GoodWood. Manufacturer's portfolio represents a range of tables made from various wood materials, mainly hardwood. There are models made from oak, birch or redwood.
As for tabletops, there are also secrets in their production: they are covered with special materials such as polyester or vinyl leather. It's important that cover materials are resistant to high temperatures, and thanks to that hot drinks, cigarettes, etc. will do no harm to the covering.
Legs of roulette tables are made from wood veneer, which makes them look solid, luxuriant and attractive. They are functional and convenient for the game.
GoodWood worries about reputation, that's why all products from this company are of good quality, and all players' demands are taken into account in the manufacturing process.
Any customer can contact GoodWood to order roulette tables that will meet his or her requirements, choose the material for tables and tabletops – everything is possible, as the company has in-house capabilities, where all processes are strictly regulated and controlled.
As it was mentioned above, there is a vast variety of casino tables. Their design and peculiarities depend from their intended use. Thus, poker tables differ drastically from roulette tables, because these games are different, and there are various types of poker itself – classical and sports poker.
GoodWood produces poker tables of different sizes and design, using several types of materials.
Interestingly, poker tables can be designed for a different number of places, that's why there are different sizes. Company produces even tuckaway tables, intended for a small number of players.
There are tables for VIP players. They are usually covered with an expensive cloth (customer can choose the colour and composition), have carved legs and beautiful ledges.
Specialists can manufacture customized poker tables for gaming clubs, big casinos, private country houses. They can produce classical tables, as well as tables of exclusive design.
Tables can be produced from different materials, and prices are calculated with allowance for all these factors. By ordering poker tables at GoodWood, you can quickly and flawlessly furnish your casino with gaming equipment, and start making money and increasing your revenues.
Every owner furnishes his casino or gaming club to his liking, but whatever gaming equipment is used, chairs play one of the most important roles, as far as the amount of time spent by players in a game depends on their convenience.
Chairs for slot machines are usually produced to guarantee a great level of comfort, not allowing guests to get tired when sitting at a slot machine, as they spend a lot of time in one position and need comfort. Soft and comfortable chairs for slot machines will allow player to focus on a game and feel cozy.
Chairs for slot machines and gaming chairs should be produced in a way to encourage visitors to stay in a casino for as long as possible. You can buy readymade chairs for slot machines, as well as gaming chairs, or order them at GoodWood at a favorable price. Specialists will factor in all requirements of a customer: size, material, design, etc.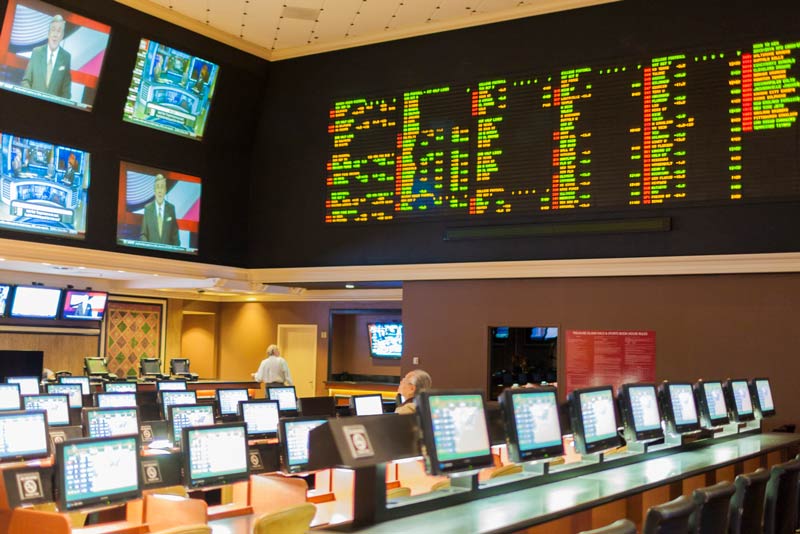 Manufacturing company GoodWood also offers such gaming equipment as tables, chairs, armchairs for betting houses, which is much-in-demand in the market. Taking into account that fans come to betting houses to place bets during the whole match, furniture must be comfortable and fully meet all their demands.
Besides that, the atmosphere in betting houses is always somewhat solemn, as far as competitions are held among famous teams, and wins are always festive. Therefore, furniture in a betting house should be stylish and good-looking to attract customers – in a way as a signboard or, for example, a sonorous name does.
GoodWood's assortment of furniture for betting houses includes tables, armchairs, chairs made from chipboard or other types of wood with steel frame. They can have classical or unusual form – with shaped backs and original covering in different colours.
Company offers a great variety of gaming chairs that accentuate the coziness and comfort of premises as nothing else. Chairs are usually made from solid wood, are easy-to-use thanks to the swivel mechanism, covered with expensive material (including velour) or leather.
Such kind of gaming equipment as a pit stand is also an essential part of any casino. That's a kind of a stand that you stay behind and watch how the game goes in the hall. Every gambling house has an employee that supervises the game, called a pit boss. He should be able to see all dealers, players, barmen and other workers. Therefore, pit stands should be organized in a way to allow the pit boss to see everything going on in the hall.
Besides that, such pieces of furniture contain shelves and drawers, which are used for storing documents: journals, lottery tickets, tablets and other things.
GoodWood offers several types of pit stands, produced from various materials. Their surface is covered with lacquer, and as a result such furniture has a luxuriant exterior look and required protection from different kinds of damage.
You can buy or order different types of pit stands with various functionality – with a small or large number of drawers, small or big size of the pit stand itself.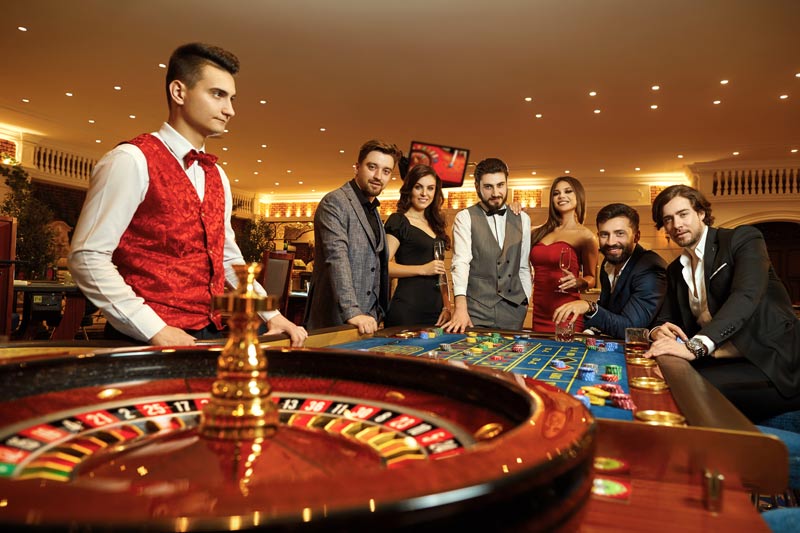 Furniture offered for such premises by GoodWood is practical, comfortable and good-looking. Chairs and file cabinets are made from various materials, and design of furniture for lottery clubs can be stylish and original. If you start your own lottery business, you don't need to worry about its functionality, materials and design – specialists from GoodWood will help you choose what you need.
They produce custom-tailored furniture: chairs with steel or chrome-plated frames and file cabinets with foot-cloths; offer various timber species, many types of covering from material, artificial or natural leather.
Absolutely all products from GoodWood meet requirements of European quality standards; they are comfortable, practical and diversified. Company values its reputation, that's why every customer will definitely receive a top-class service and high-quality furniture.
Gaming equipment can be bought or rented from Smart Money company.
Check the information used to contact us carefully. It is necessary for your safety.
Fraudsters can use contacts that look like ours to scam customers. Therefore, we ask you to enter only the addresses that are indicated on our official website.
Be careful! Our team is not responsible for the activities of persons using similar contact details.