Australia Casino Licensing
The casino business in Australia is quite a respectable niche, and the government is trying to simplify the legalization procedure for gambling companies as much as possible.
Experts of the Smart Money studio offer you to find out what benefits a license for a casino in Australia gives and buy this permit with a minimum investment of time, effort, and money. We will be glad to assist you in launching an offline or online gambling project of any format.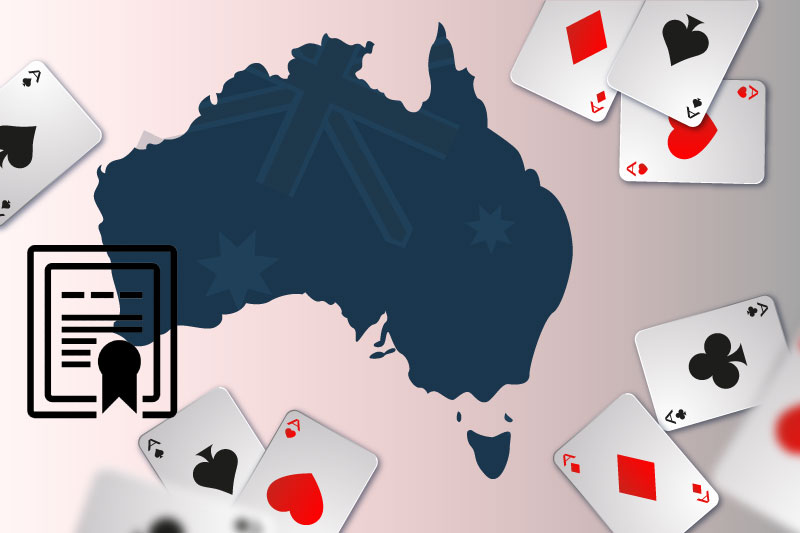 Although a casino in Australia is always a popular and successful business, the gambling legislation in such a country is extremely complex due to the federative framework, territorial division, and federal powers that regulators of different regions receive.
Licenses in Australia are issued by 8 jurisdictions, and each territory has its own regulations.
There is no single regulator responsible for casino licensing in Australia. The government has created 8 commissions, and each of them controls gambling in a certain region:
national capital;
New South Wales;
Victoria;
Queensland;
Northern Australia;
South Australia;
Western Australia;
Tasmania.
Most of these departments combine several functions. They control not only the gambling business but also the sale of alcohol, racing, betting shops, etc. Requirements of regulators vary, so those entrepreneurs who are interested in obtaining a license for a casino in Australia should decide in advance on which territory their casinos will be registered.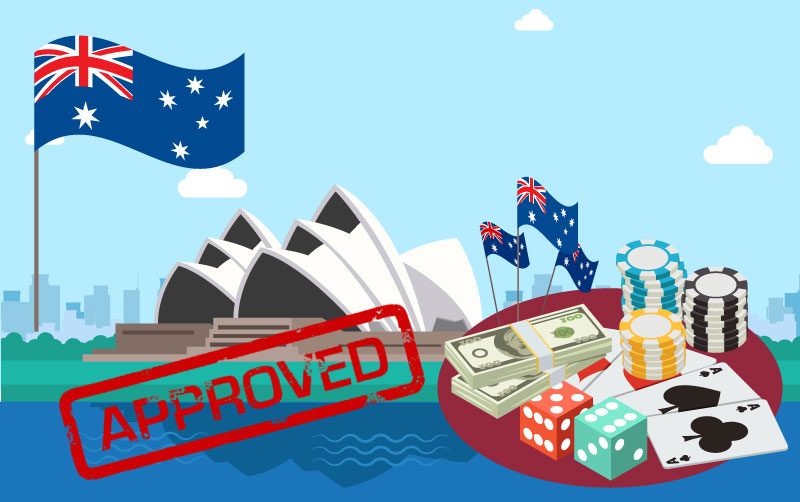 Taxation of this business is changing. Local jurisdictions are constantly making amendments to the regulations and standards, increasing the size of levies.
Since 2016, legislators have been discussing which budget should be getting funds received from taxes on the gambling activity — at the place of registration of the company or depending on the location of the casino.
The changes in taxation mostly concern foreign operators who have obtained a license that allows them to own a casino in Australia.
Taxes and fees that operators of gambling locations must pay

Payment

Description

Turnover tax

It is payable by betting shops that accept bets on sports events and organizers of lotteries

Tax levied on the lost player

This is a mandatory payment for bookmakers, casinos, and sweepstakes

Net income tax

A revenue share must be paid by the companies that make money by offering such entertainment as poker and sweepstakes

License fee payment

It is a mandatory fee for gambling projects working on the Internet (online casinos, bookmakers, and lottery websites)
Taxes and fees vary depending on the specific Australian jurisdiction where the operator's permit was issued.
As for the gamblers, their winnings are not taxed since this activity is recognized as a hobby and not a professional engagement. Therefore, players are happy to visit online and offline casinos and place big bets, which, in turn, generates a huge profit for operators.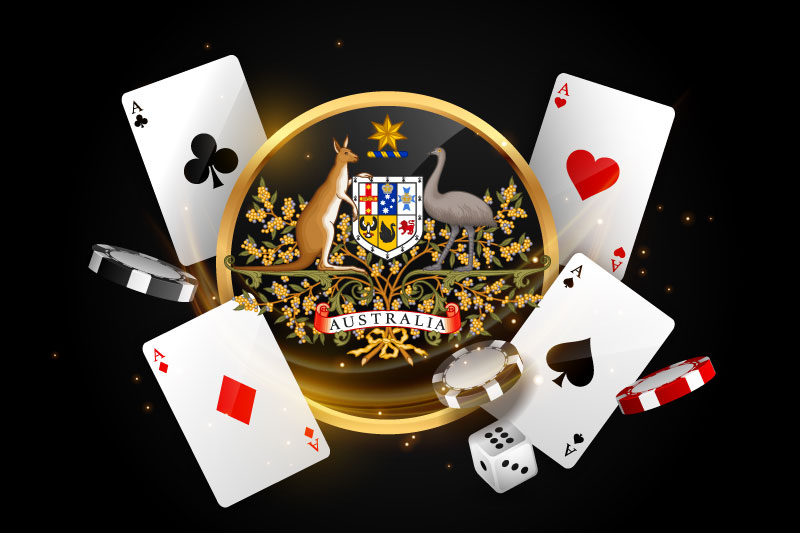 In Australian jurisdictions, gambling is divided into several categories:
Casinos. This group includes establishments that offer table and card games (poker, blackjack, baccarat, and so on) and roulette.
Slot machines. This category includes locations where you can play only slot games.
Lotteries, keno, and bingo. This group includes all the companies involved in the lottery business.
Sports betting, sweepstakes. This category unites betting shops.
All these activities must be licensed in the jurisdiction of the country where the company is registered. Moreover, operators can offer their services not only to locals but also to foreign gamblers.
To legalize the business, a casino owner must file the necessary documents to the gambling commission of the selected territory. Each regulator has its own requirements but there are some documents that will be expected by any jurisdiction:
application;
identity papers of an applicant;
certificates of good conduct and the absence of debts, and a tax receipt;
financial statement;
confirmation of the fact that you have purchased/leased premises.
The controlling body carefully checks the documentation. The Australia casino permit is issued only when applicants do not cast any doubts.
There are some general rules, adherence to which is mandatory regardless of the place of issue of a permit:
cooperation with law enforcement officials;
creation of a comfortable atmosphere for players;
the security assurance of all transactions and adherence to the established limits for depositing and withdrawal of funds;
absence of any advertising of gambling business in Australia;
recruitment of only qualified and accredited experts;
suppression of attempts of fraud and money laundering;
protection of the personal data of gamblers.
If an operator works honestly and transparently, he will have no problems with the acquisition and renewal of licenses in Australia. However, lawbreakers will quickly lose them.
Experts predict the active development of gambling in Australia and note the good reputation of local regulators. Thus, we can say that license holders can count on the loyalty of the target audience and the trust of banks and partners.
There are almost no prohibitions and restrictions on gambling in Australia, although the completion of paperwork may be difficult due to the specifics of the local legislation. With Smart Money, you will be able to get your license quickly and at minimum expense.
Thanks to a well-thought-out taxation system, operators can pay relatively small fees to the public treasury and provide services to gamblers from different countries.
Visitors to online and offline casinos are exempted from taxes on their winnings, and this is beneficial for operators as well because players are happy to place bets in the hope of winning big prizes that should not be "shared" with the country.
Our managers will be glad to help you to obtain a license for a casino in Australia.
Smart Money works with both operators of offline clubs and owners of virtual gaming sites. You can order the development of turnkey casinos, purchase high-quality betting solutions and the game content, and connect payment modules and security systems.
Check the information used to contact us carefully. It is necessary for your safety.
Fraudsters can use contacts that look like ours to scam customers. Therefore, we ask you to enter only the addresses that are indicated on our official website.
Be careful! Our team is not responsible for the activities of persons using similar contact details.