How to Buy Online Casino in Finland and Achieve Financial Stability
This country boasts a thriving amusement sphere, which has been gaining momentum over the years. With a unique blend of regulations, distinctive customer characteristics, and technological trends, the gambling business in Finland offers lots of prospects for entrepreneurs. In this article, we will explore the specifics of the local entertainment industry.
Open your profitable iGaming project with the Smart Money studio anywhere in the world.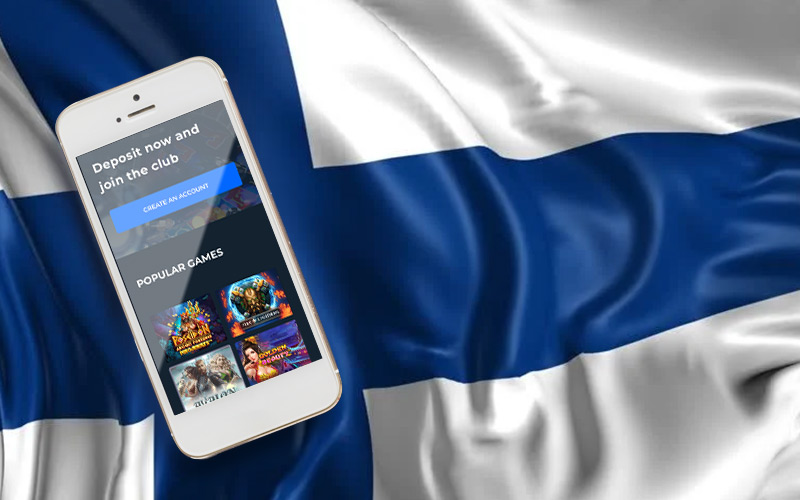 The country introduced a dual legislative system with two key types of regulators:
state authorities;
regional bodies.
The main public organ overseeing the gambling business in Finland is the National Police Board.
Let us take a closer look at the key aspects of the local juridical nuances:
Licensing. The only legal entities allowed to offer entertainment services in the country are Veikkaus Oy, Fintoto Oy, and Slot Machine Association. These organisations have a monopoly on most activities. However, offshore international projects are not prohibited in this state.
Taxation. According to Finland gambling laws, operators are required to pay regular fees. However, the rates vary depending on the type of business.
Advertisement rules. The promotion of amusement services is tightly regulated to create a deliberate play environment. Operators must adhere to strict guidelines regarding the content and placement of information materials. These norms aim to prevent excessive gaming and protect vulnerable individuals.
The gambling business in Finland is unique in several ways, making it distinct from many other regions.
Here are some key features of the local industry:
Cultural relevance. Entertainment holds a significant place here. Such gambling software in Finland as Peliautomaatit (a slot game) and the national lottery (Veikkaus) enjoy wide popularity.
Technological advancements. The country has a robust IT infrastructure, creating an ideal environment for the online sector. The market has witnessed a surge in online entertainment platforms, catering to the needs of a highly tech-savvy population.
Gender equality. Both men and women actively participate in gambling activities and prefer various casino software in Finland. The industry strives to create a welcoming and inclusive environment for all players.
Cross-border gambling. This country shares its borders with Sweden and Norway. This neighbourhood allows customers to explore the offerings of adjacent states, highlighting the importance of international cooperation and regulatory alignment.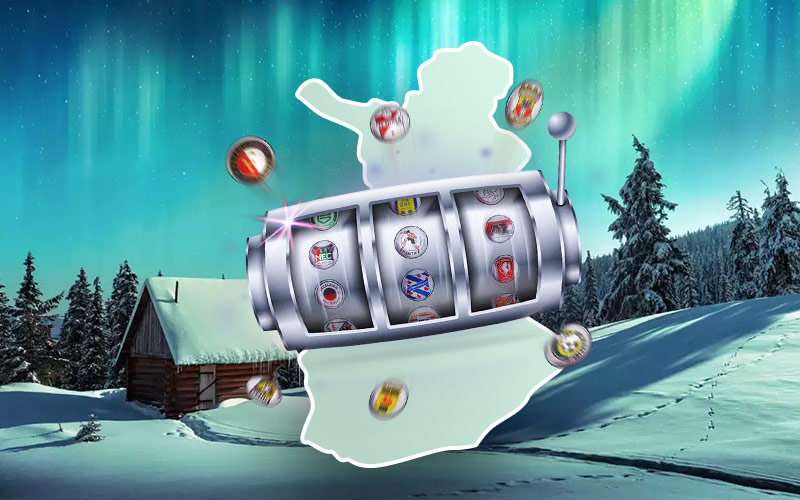 The development of gambling software in Finland follows global content creation tendencies. In recent years, several advancements have left their mark on the market:
Mobile titles. This niche has witnessed substantial growth. An increasing number of players choose to bet on their smartphones and tablets. Specific apps and cross-platform sites have become essential for operators.
Live solutions. The popularity of real dealer casino software in Finland is on the rise. Customers can enjoy an offline experience from their comfortable homes.
Personalisation of content. Operators are harnessing the power of data analytics to create customisable solutions. Through the study of player behaviour and preferences, entrepreneurs can offer their audiences tailored bonuses, game recommendations, and promotions. This enhances client engagement and satisfaction.
Blockchain integration. Crypto settlement tools are introduced into casino software in Finland. They offer punters a high level of security and complete anonymity.
Social interaction. An opportunity to compete with friends, share achievements on social media, and enjoy a more community-driven experience improves the retention of regular customers and attracts new users.
The local punters have diverse preferences:
One-armed bandits. Popular machines are characterised by a variety of themes and gameplay styles that meet different needs.
Sportsbooks. This gambling direction enjoys a strong following, especially during major events. The most important competitions are the Finnish Hockey League (Liiga) and international football tournaments.
Sweepstakes. The national lottery, Veikkaus, offers various games that are widely played by users.
Understanding the target audience is crucial for operators planning to buy casino in Finland and thrive in this market.
The following aspects characterise the Finnish players:
Deliberate gambling culture. The locals generally approach gaming responsibly, thanks in part to the strict regulations in place. Most punters are aware of the risks and seek entertainment rather than excessive play.
Strong emphasis on trustworthiness. Amusement site clients prioritise confidence and security above all else. They choose projects licenced according to Finland gambling laws.
Following innovations. Potential clients in this country are accustomed to user-friendly interfaces and seamless mobile experiences. Online resources that offer responsive and well-designed sites or apps are more likely to attract and retain consumers.
Local settlement methods. Customers appreciate the convenience of domestic payment tools like Trustly, Euteller, and Siirto.
High expectations for client support. Punters value prompt and efficient assistance. Projects that provide services in the Finnish language and offer multiple communication channels, such as live chat, e-mail, and phone lines, stand out from competitors.
Cultural and seasonal factors. Understanding the local traditions can be advantageous for entrepreneurs planning to open casino in Finland. For example, the audience's love for outdoor adventures during the summer months may result in a decrease in gambling participation. However, long and dark winters might encourage a surge in online entertainment activities.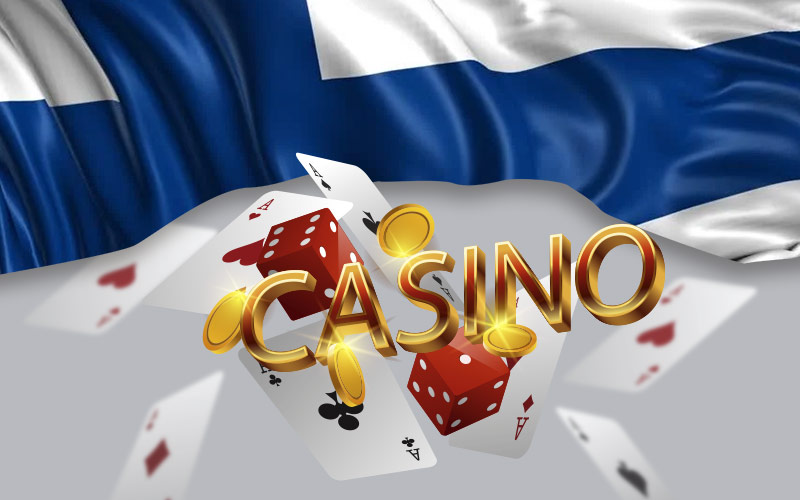 This business launch scheme has emerged as a game-changer in the amusement field. It offers a streamlined and efficient approach to establishing and operating entertainment platforms.
Let us consider the benefits of implementing a turnkey casino in Finland:
Efficient setup. The format facilitates many procedures. Operators can quickly access a pre-built, fully functional platform that includes everything from content to payment processing systems.
Cost-effectiveness. Entrepreneurs can launch casino in Finland and save a significant amount of money. Starting a project from scratch typically involves substantial expenses. With this approach, the initial investment is typically lower.
Access to established technology. Ready-made solutions are created by experienced providers. This means that site owners can leverage the latest developments, security features, and user-friendly interfaces.
Faster market entry. The opening of a turnkey casino in Finland allows operators to start working quickly, capitalising on the country's opportunities and staying ahead of competitors.
Scalability. Amusement site owners can start with a basic package and extend their projects' coverage and assortment as their businesses grow.
Risk mitigation. When starting a turnkey casino in Finland, entrepreneurs reduce potential threats associated with technical glitches, security vulnerabilities, or regulatory violations.
Making an entertainment project profitable requires a well-planned marketing strategy. Entrepreneurs should apply various tools and channels to reach the target audience effectively.
Consider some up-to-date instruments:
Search engine optimisation. Conduct keyword research to identify terms relevant to the local market. Then, create high-quality content. Open casino in Finland with cross-platform features, as many players use smartphones for gaming.
The interaction with social media. Utilise popular sites like Facebook, Instagram, and Twitter to connect with customers. Apply targeted advertising to reach specific demographics and interests.
E-mail marketing. This method is old-fashioned but still relevant for those who want to launch casino in Finland. Personalised letters with exclusive offers, game updates, and news can keep punters involved and informed.
Attractive bonuses. Implement efficient loyalty programs to interest new customers and retain regular clients.
Community engagement. It is not enough just to open casino in Finland to become successful. Participate in sponsor events, conferences, and forums. This helps in building trust and credibility within the field.
Entering the thriving online entertainment market in this country offers promising opportunities for entrepreneurs seeking financial well-being. Understanding the specifics of the local gambling industry, including legal regulations, cultural factors, and technological trends, is essential for success.
Remember these critical nuances to buy online casino in Finland and run your business efficiently:
The country employs a dual legislative system, with the National Police Board as the primary authority.
The Finnish market stands out for its cultural significance, advanced technology infrastructure, and commitment to gender equality.
Punters have diverse preferences, ranging from slots to sportsbooks and sweepstakes.
A well-planned marketing strategy is essential to make an entertainment project profitable in this state.
To learn more about promising regions for opening amusement start-ups, contact our team. We will provide you with valuable information and present an extensive catalogue of relevant iGaming solutions.
Buy online casino in Finland and other countries at the Smart Money studio.
Do you still have any questions? Ask an expert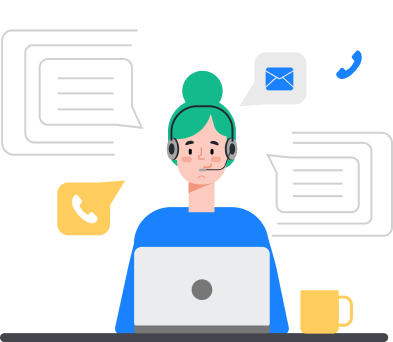 Check the information used to contact us carefully. It is necessary for your safety.
Fraudsters can use contacts that look like ours to scam customers. Therefore, we ask you to enter only the addresses that are indicated on our official website.
Be careful! Our team is not responsible for the activities of persons using similar contact details.