Lottery Slot Machines and Equipment: Profitable Investment With Smart Money
Lottery equipment is an important element, without which it is almost impossible to start a business. the Smart Money company presents a wide selection of reliable and time-tested terminals, which will become loyal assistants in this dynamic industry.
Here, you can buy lottery slot machines that meet all the needs of the market.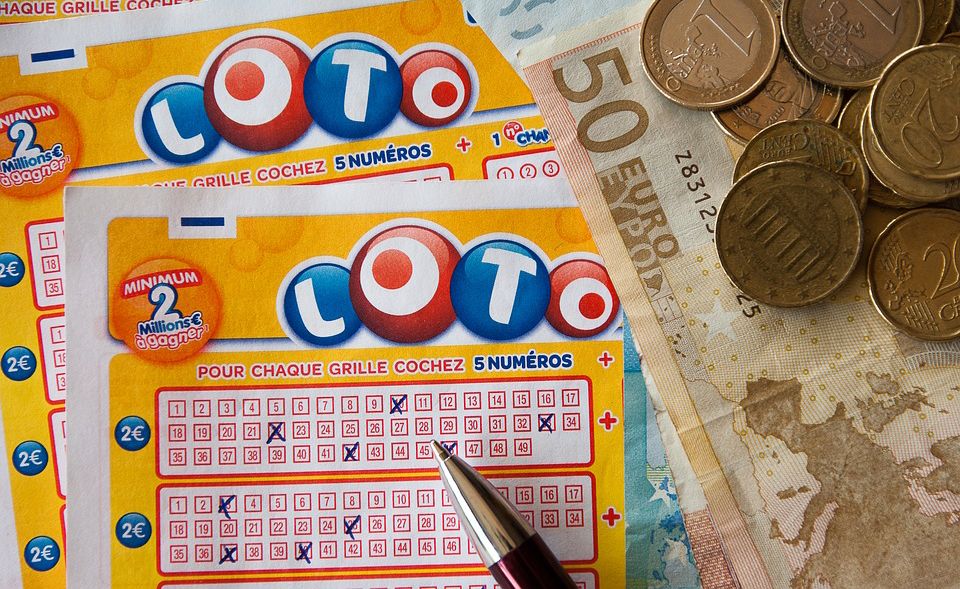 Lottery machines are a simple business that can be organized and is characterized by quick payback and high income level. Having installed the lottery terminal, you will be able to reach the net profit after six months from its first launch.
Lottery equipment is easy to maintain, and it automatically generates all reports and necessary documentation. If a client buys a device from Smart Money, he will be provided with a personal account through which he will be able to monitor the lotto terminal using the Internet.
In this personal account there will be data on the technical condition, the number of sold tickets and the amount of the given winnings. Everything is updated in a real time mode, so operators can always receive the current information. Smart Money has a support service that advises the company's customers and helps to solve problems with equipment that may arise.
The lottery machine is an absolute analogue of the classic lottery. It sells electronic lottery tickets with instant wins and immediately gives away cash prizes. The results are preliminarily put in the ticket, it is not generated by software.
A lotto terminal will be interesting not only for fans of excitement and lotteries, but also for ordinary people who, paying utility bills, will become interested in the device which is placed nearby, and make a small bet to try their luck.
The lottery has nothing to do with slot machines and it is considered legal. Legitimacy of the usage of lottery equipment provides the government control. The lottery itself was always very popular, is also popular now and will always be. The legality and quick payback of the lottery business make it a very promising and profitable type of commercial activities.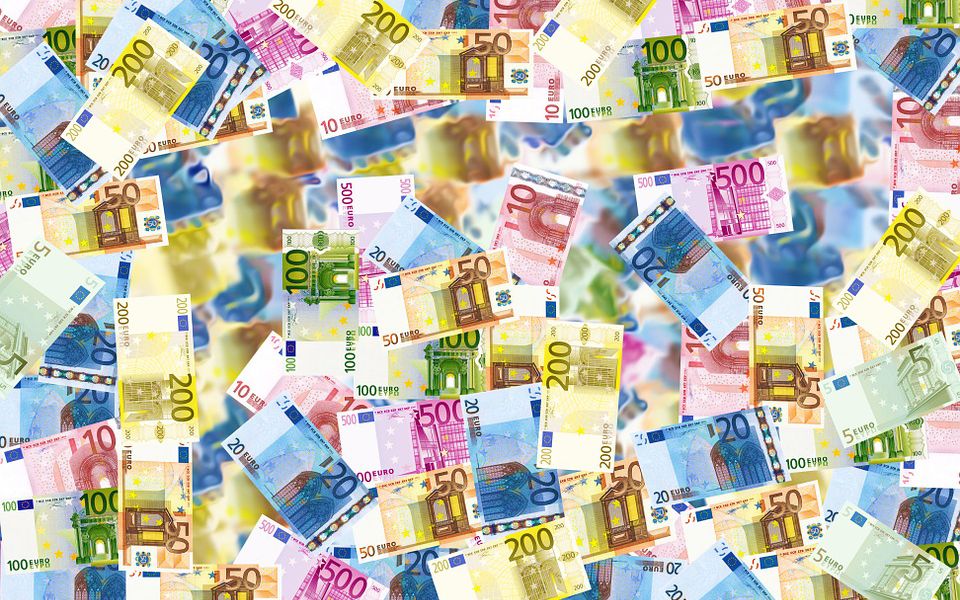 Currently, the gambling business offers a huge selection of equipment for the stationary sale of lottery tickets. These are high-technology and reliable solutions with a well-thought-out interface and wide functionality.
Depending on the principle of operation, all lottery slot machines can be divided into three types:
This is a modern alternative to lotto kiosks, which were popular in the 90s. The updated lotto machine sells paper tickets without the seller. It is the main advantage of this type of equipment, thanks to which operators save significant financial resources.
Such a lotto machine requires less space compared to a land-based kiosk, which, in turn, allows operators to optimise the rent costs.
Sale of the lottery equipment also provides for a special printer for printing products. A printed ticket must contain accurate and real information on the name of the operator, the draw, the date of issue, and other important nuances. Only in this case, the regulatory body of Russia will have no questions about the legality of this business.
The purchase of a lotto machine of this configuration is an excellent solution for business management.
All tickets are displayed in the electronic format on the monitor of the equipment. Users have access to a touch screen, on which the result can be seen immediately.
This type of equipment is characterised by complex internal mechanics and advanced software. It is connected with the technical basis of the operator's data concentration, which is essential for the correct registration of an electronic ticket.
The device also includes a built-in printer. It prints receipts that confirm the participation in a particular draw.
These are land-based payment terminals with the function of selling tickets. This function is often integrated into the land-based casino equipment. The process itself is similar to a typical payment for mobile services. A printer for billing is also provided.
As we have already mentioned, most devices print receipts ― documentary evidence of the participation in the draw. To find out whether you have a winning ticket or not, you need to contact the organiser. There are also devices that independently pay winnings in cash (only small amounts of money).
Another popular option is to enter the phone number on the screen of an online device. The information on a positive or negative result comes automatically in the form of an SMS message to the number that was indicated earlier.
It is not an easy task to purchase a lottery machine. It requires a solid and balanced approach.
Experts highlight the following points that you should pay attention to when choosing a lottery machine:
Ergonomics. The device should not be too small or, conversely, massive.
Bright appearance. Stylish design will surely attract those people who will play on new equipment. A toneless device will go unnoticed.
Well-thought-out software. Behind a box of iron, there is the high-technology software, and the entire gambling process depends on its reliable and smooth operation. Therefore, the quality of software and its basic characteristics play a key role. The main parameters include the technologies that are used in software and data transfer protocols, as well as the type of code, promptness of updates, etc.
Technical support. Setting up and the subsequent maintenance is an important argument in favour of one option or another. It is necessary to take this into account before buying a lottery machine.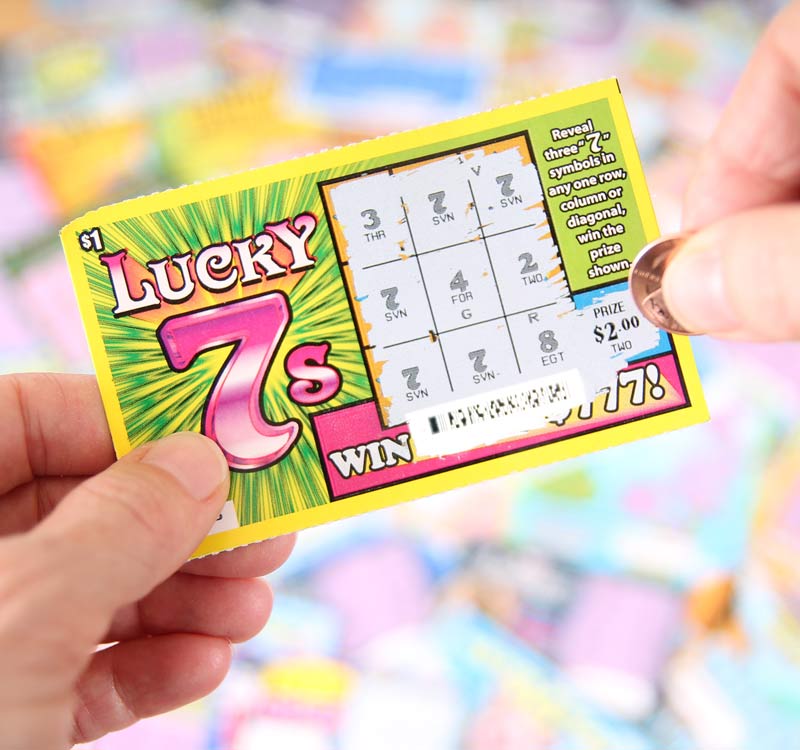 You will only need a lotto terminal in order to be able to start a business. Software here will work in the same way as in a standard lottery, but participants will not have to wait: the lottery machine is going to tell them about the results immediately. If players win, the lottery terminal pays them their prize. If suddenly the lottery equipment will distribute all money, users will be given a receipt, with which they will be able to collect their winnings at the pick-up point.
The device does not need any operating crew. Specialists of Smart Money took care of the possibility of a remote control and monitoring of its work.
Lottery equipment is better to install in the following places:
shopping centers;
parking lots;
restaurants;
metro stations;
supermarkets;
space near ATMs or payment terminals;
post offices etc.
As for the area for installation, the lotto terminal will need no more than one square meter.
The company Smart Money offers its customers to purchase turnkey lottery equipment with:
advanced software;
anti-vandal protection;
touch screen;
devices for receiving and issuing money;
check printer.
Lottery equipment from Smart Money has a modern design and high functionality, which attracts users and makes it competitive. The cost is determined by the specification of the equipment and the type of the rack.
The lottery terminal raffles instant lotteries offering players an opportunity to choose a kind of game and an electronic ticket issued in limited circulation. The lottery is a completely legal entertainment, which is often mistaken for gambling machines.
If you are afraid of a red-tapery and you want to open a casino business in a country where gambling is prohibited, a lottery business will become an ideal option in your situation. All you need to do is to order lottery equipment from Smart Money, to take care of a successful installation and to control its work remotely.
If you do not have enough money to buy lottery machines, but you have a good place to install them, it is possible to rent a terminal. A high profitability of the business will enable you to accumulate funds quickly and to purchase your own lottery terminals for a further development of the lottery business.
Check the information used to contact us carefully. It is necessary for your safety.
Fraudsters can use contacts that look like ours to scam customers. Therefore, we ask you to enter only the addresses that are indicated on our official website.
Be careful! Our team is not responsible for the activities of persons using similar contact details.