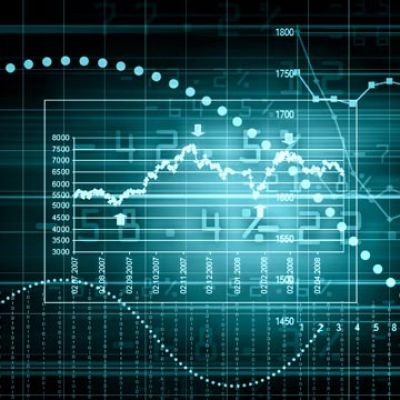 Exchange terminals SmartMoney
SmartMoney invites people with creative thinking, able to work and win at the same time, to try exchange terminals.
SmartMoney breaks the mould in the sphere of gambling industry and exchange market. How can it be?
While land-based gambling is prohibited and even online casinos are under the gun, SmartMoney quite legally and successfully substitutes for slot machines, betting houses, and besides that is based on operating principles of binary options.
Owing to unique software for gambling halls, trading operations turn into engaging processes accompanied with animation effects.
Furthermore SmartMoney software is based on the program for lottery terminals Slotsoft, which is characterized by high quality and gives opportunity for further enhancement.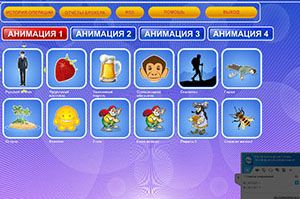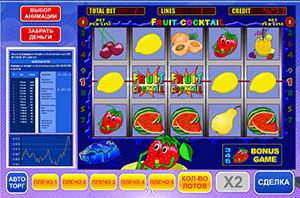 What distinguishes SmartMoney terminals from other products?
Mathematical properties of software used in these terminals are based on binary options and depend on their price. Such exchange trade is not prohibited by law and is fully legal, as it implies using your own knowledge of financial markets, analyzing them, and depending on your skills you will get a certain profit. Therefore, you win not by chance as it happens in slots.
The second advantage of SmartMoney exchange is the fact that a customer does not need to neither register nor fill in papers or accounting documents in order to participate in trades – everything is done by the exchange, and all the operations are legal and official.
One more advantage of working with terminals is the transparence and monitoring of all processes. Thus in admin panel a trading participant can adjust points of sales, manipulate deposit, authorize flow of funds in his terminals and dealing centers. Moreover, you can perform these operations from any country of the world and from any device (including mobile) that can be connected to Internet.
Professionals will install software even remotely with the help of TeamViewer.
Exchange terminals SmartMoney represent:
User-friendly interface, comprehensible even for beginners.
Guaranty of personal data security.
Legality due to absence of any problems with documentation and business operation.
Safety due servers located in Ireland and protected from virus attacks and hacking.
24/7 support in setting and launching the program on any device.
Using exchange terminals SmartMoney without intermediaries and at low prices.
How is exchange terminal installed?
Professionals will help you install and adjust SmartMoney, but nevertheless it would be better to read instructions at first.
1. Download software on your computer and test it having contacted support.
2. Make copies or scans for collaboration formalities – certificate of sole trader, corporate charter or copy of passport (if SmartMoney will conduct the operations for you under a power of attorney).
3. Give all your contacts for sending ready documents to your address.
4. Attentively read program installation instructions (in the control panel), afterwards register the program in the system with the help of obtained passwords. It's a very simple procedure that doesn't need any special skills, but if you have any questions, you can contact technical support.
5. Go to admin panel and make a deposit.
6. Start working.
Moreover SmartMoney offers such a service as postpone payment – in case you urgently need to make a deposit and have no funds on the terminal.