Buy Online Casino in Portugal: An Overview of the Region
The amusement sphere in the considered EU state has witnessed significant growth and transformation over the past decade. The iGaming field has become an essential part of the country's economy.
Explore the gambling business in Portugal in detail with the Smart Money studio. From us, it is possible to order the implementation of a profitable entertainment project anywhere in the world.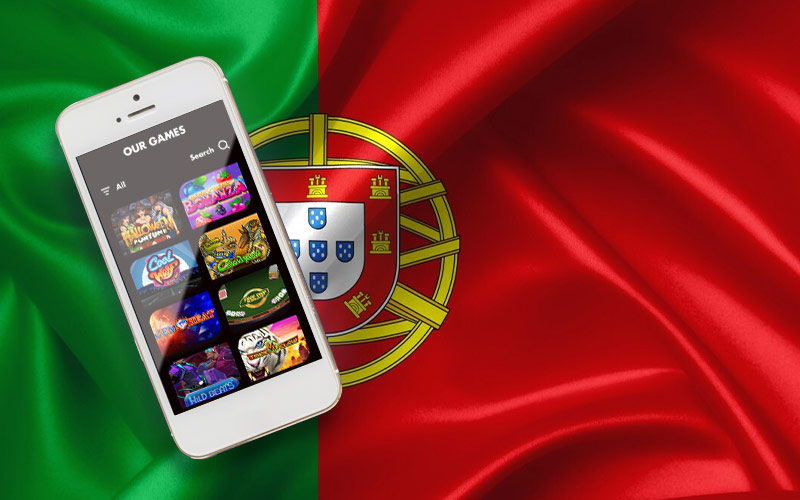 Here are some key features of the local industry:
Market size. The online entertainment segment is estimated to be worth over €100 million annually. It continues to demonstrate impressive indicators of annual revenue growth — around 25-30%.
Competition. Numerous operators, both domestic and international, buy casino in Portugal. This rivalry has led to a diverse range of gaming services.
Player base. The number of active players steadily increases, exceeding half a million users.
Government revenue. Tax income from land-based establishments and online projects is more than €300 million annually.
The iGaming sphere in this country is developing effectively due to several key factors:
Diversified payment methods. The availability of convenient and secure settlement tools is crucial for the realisation of the gambling business in Portugal. Clients have access to credit cards, electronic wallets, and cryptocurrency.
Rising Internet penetration. The spread of a high-speed connection made it easier for residents to access online entertainment resources.
Mobile gaming. The increasing popularity of portable devices has opened new opportunities for the gambling business in Portugal. This sought-after direction offers convenience and accessibility to players.
Efficient advertising. Proper marketing strategies, including promotions, bonuses, and loyalty programs, have contributed to the success of the domestic amusement sphere.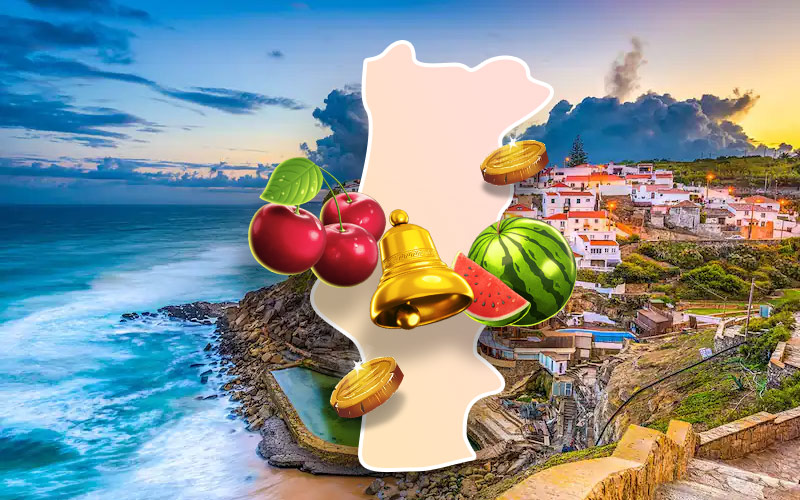 Such intricacies of the legal base are essential for understanding:
Licensing. Gaming site owners should get permission from the local government to legitimately offer their services to residents. Documents are typically issued for specific kinds of gambling software in Portugal, such as poker, scratch cards, slots, etc.
Taxation. Entrepreneurs are subject to a considerable contribution rate — around 25%. The government revenue goes towards funding social programs.
Client protection. Portugal gambling laws ensure reliable consumer defence through age verification and deliberate gaming measures.
Regulatory authority. SRIJ is responsible for overseeing the land-based and Internet sectors and issuing permission documents.
Understanding the potential customer profile is crucial for operators who plan to launch casino in Portugal.
Check out the characteristics of gaming site clients:
Age. The majority of participants are 25-44. The most loyal category is 35-44.
Gender. Users of gambling software in Portugal are predominantly male. However, the gap between men and women is gradually narrowing as more female punters become involved in Internet entertainment.
Earnings. Most clients from this country are prosperous people. They interact with casino software in Portugal to have fun and distract from everyday worries.
Localisation. Consumers often reside in city areas with access to high-speed Internet and up-to-date gadgets.
A wide assortment of casino software in Portugal is presented to customers:
Slots. This is the most common option among clients. These products are introduced in various styles and offer a simple yet exciting experience.
Traditional card games. This kind of casino software in Portugal is sought-after among players who enjoy strategic and skill-based solutions.
Live content. The demand for real dealer titles is on the rise. They offer punters the opportunity to feel the unique atmosphere of offline clubs.
Bets on sports. Many investors launch casino in Portugal with bookmaker options. This format allows athletic enthusiasts to combine their passion with the thrill of gaming.
Progressive jackpot titles. Options with cumulative prize pools attract clients with the potential for significant winnings.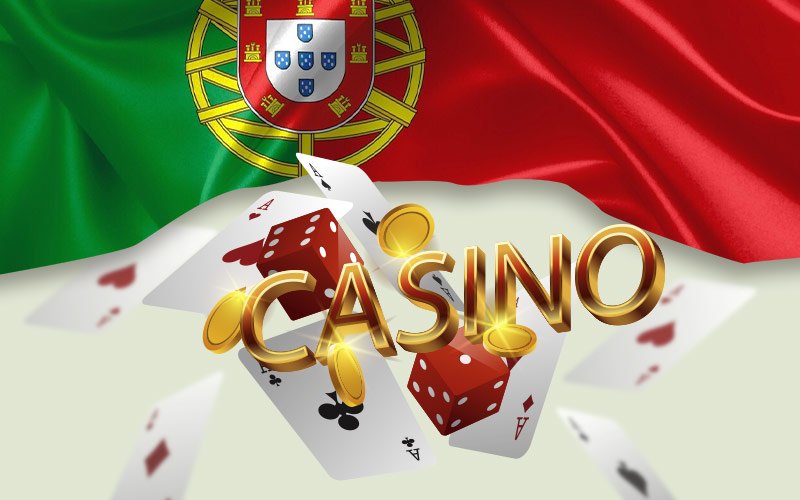 This business implementation format is characterised by such strengths:
Quick start-up. Finished solutions come with already working platforms and other essential components. This significantly reduces the time it takes to open casino in Portugal.
Comprehensive library. The scheme implies the availability of an extensive range of titles. This variety is appealing to consumers with various tastes, helping site owners attract a broader audience.
Legalisation advice. Many providers help their clients receive permission required by Portugal gambling laws.
Decreased expenses. Opening a turnkey casino in Portugal provides a cost-effective way to implement a project. Operators can avoid spending on hiring programmers and quality assurance specialists.
Operational support. It includes maintenance, updates, and security enhancements. Such an approach allows managers to focus on the business side of their projects while specialists handle the technical aspects.
Analytics predict several key trends in the amusement field:
Technological advancements. With the continuous evolution of digital solutions, investors are likely to open casino in Portugal with augmented and virtual reality components, as well as blockchain instruments.
Increased regulatory measures. The local government may introduce stricter rules to provide client defence, responsible play, and efficient taxation. Operators will need to adapt to these changes to remain compliant.
Innovative approach. Game developers will focus on creating turnkey casino in Portugal with unique and engaging titles.
Deliberate play initiatives. The sphere is likely to invest more in educational programs and tools to help consumers maintain control over their entertainment activities.
Enhanced customer support. As competition intensifies, turnkey casino in Portugal will focus on improving their interaction with clients. Quick response, multilingual service, and personalised assistance will become more common.
Global market expansion. The local amusement projects may look to extend their reach to the international level, especially those with favourable regulatory conditions. This could provide additional revenue streams and opportunities for growth.
Various settlement options. Investors will open casino in Portugal with a broader selection of payment tools to meet the diverse needs of users. Crypto solutions, electronic wallets, and other alternative methods may become more widely accepted.
The country's amusement area has experienced a substantial increase, becoming a crucial part of the internal economy. The industry is impressive, with an annual profit enlargement of 25-30%, a competitive landscape, and a steadily enlarging player base.
Let us consider other reasons to buy online casino in Portugal:
high lucrativeness;
clear regulations;
global market access;
diversified content, etc.
Buy online casino in Portugal at the Smart Money studio. Contact our team to find out about opportunities for cooperation.
Do you still have any questions? Ask an expert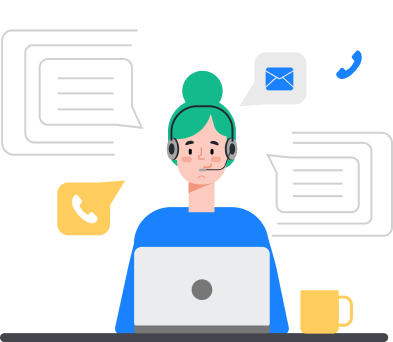 Check the information used to contact us carefully. It is necessary for your safety.
Fraudsters can use contacts that look like ours to scam customers. Therefore, we ask you to enter only the addresses that are indicated on our official website.
Be careful! Our team is not responsible for the activities of persons using similar contact details.