Inclusive Guide on Buying an Online Casino in Argentina without Risks
The enormous territory of Latin America has incredible prospects in entrepreneurship. Local and foreign venturers seek inspiration in the area, commonly choosing big states for their destination.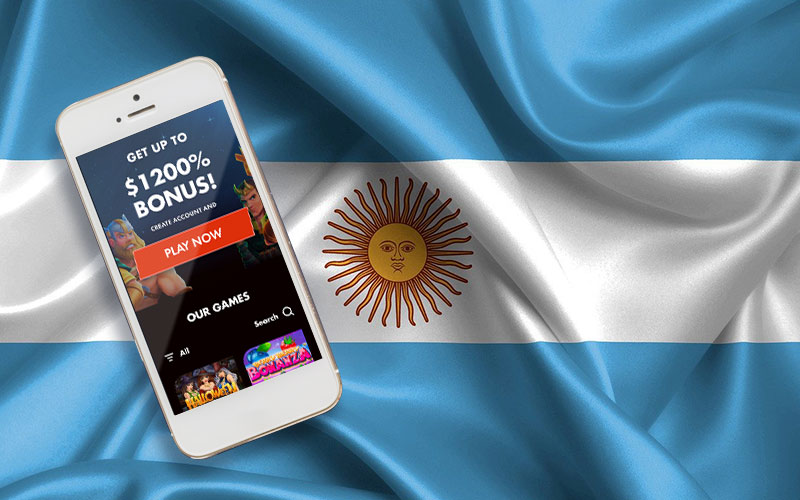 A web gambling business in Argentina became a widely selected direction among entrepreneurs, especially in the last years. The main reasons are the federally governed regime as well as the incredible popularity of entertainment among citizens. Residents are appealed to interactive amusement with foolproof backup and safe playing opportunities.
The
Smart Money
company understands how crucial it is for market members to have top-performing venues. That is why we propose to
buy online casinos in Argentina
to become a recognised brand owner among the local public.
Keep reading to find out our offerings and details on building a successful platform.
A considerably essential main feature of the zone is a huge area, divided into precincts. All lands are entitled to install their guidelines. In some districts, there are severe rules regarding gaming activities, while others still keep a neutral position. Regardless, all lands are discussing the prospects of the direction on a regular basis.
In 2020, the COVID situation touched the internet gambling business in Argentina similarly to all states. The authorities mostly resolved the issue of the rules related to web gaming at the legislative level. This practice is needed to help fill the budget and attract new investments in the country.
What is essential to keep in mind about the legality of the iGaming sphere here:
Only 9 out of 23 provinces regulate the entertainment industry at the authoritarian level.
Web gaming generates $2.4 billion annually in revenue.
As of December 2020, 72 entities opened casinos in Argentina.
The issuance of permits undergoes promptly since in 2021; in Buenos Aires, the commission approved 7 licences.
If an administrator wants to buy online casinos in Argentina, it is going to cost approximately $720,000 as a single flat fee.
Today, the country is still far from the ideal system for regulating the web sphere. However, there is no doubt that the positive trend in the development of the market will continue.
As per Argentinian gambling laws, the main criteria for approving the applications are:
financial capabilities;
relevance of the amusement;
compliance of technical systems;
notions of responsible playing;
scam prevention.
Public organisations in the country are actively developing a unified regulation for the industry. With the help of these rulings, plans are to introduce an interdisciplinary and single policy of responsible amusement for the whole country.
New venturers, who strive to set up gaming platforms or open online betting portals in Argentina, will be made to:
protect the personal data of visitors;
prevent money laundering;
strengthen the battle on any illegal operations.
Future-oriented models of the area legalisation are used to deny income from unlicensed activities and create investment attractiveness for foreign sector participants. So, if you have thoughts on setting up gambling businesses in Argentina, approach the customer division of Smart Money for further legality details.
The country with a solvent audience, quick technological progress, and high internet penetration rate is highly appealing not only for operators but also for content suppliers. The local government does not have a unified set of regulations, and each province establishes their own decision about legality.
Even though there are certain differences, the general policy is similar in those regions where online gaming is allowed. It also concerns requirements towards software suppliers.
Gambling brands that are limited in the state:
Ainsworth Slots;
ELK;
Evolution Gaming;
Greentube;
Nolimit City;
Skywindgroup;
Betsoft;
iSoftBet;
Lightning Box (Games Global (former Microgaming)).
Smart Money offers great substitutions for these organisations in the form of other world-renowned suppliers of interactive content. Our specialists will compose a gaming library depending on the type of punters that access operators' platforms. Juridical experts will ensure the legality of every piece of software to match the requirements imposed by local authorities.
Order proficient programming support from Smart Money and have your Argentinian gambling website stand out from the rest with the perfect selection of entertainment.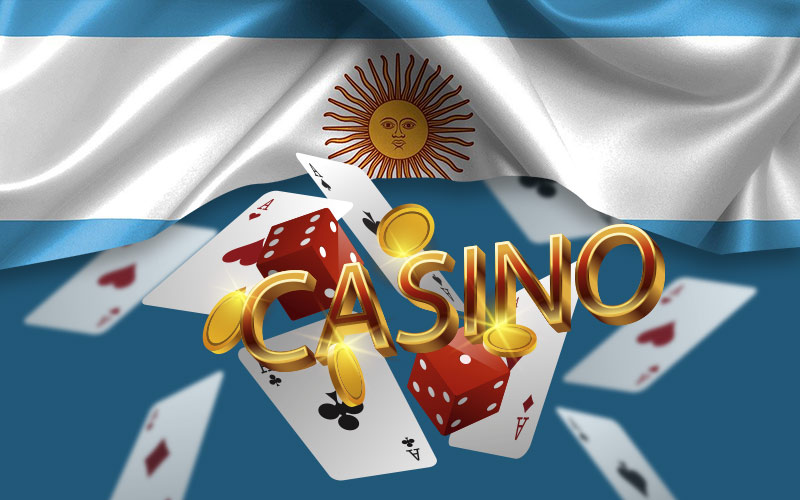 The zone is undoubtedly suitable for gaming entrepreneurship, but the lack of proper experience can still become an issue for operators. All aspects of the platform build-up are essential, and missing a single step can result in severe consequences.
To avoid such risks, Smart Money proposes to resort to turnkey casinos in Argentina. It is a professionally elaborated resource, carried out by experts.
What is included in this offering:
Creation of an appealing playing environment

The base of every gaming brand is its site, where the tiniest requirements of the visitors have to be considered.

Professional designers and developers devote maximum time to each code line and snippet to ensure the finest user experience

Analysis and selection of gaming content

An extraordinary feature of all gaming markets is what works excellently in one region can be a failure in another.

Smart Money picks the finest casino software in Argentina for ensuring local visitors enjoy the offered amusement

Officiating the project

While there are 9 districts where it is possible to apply for a functioning permit, offshore licences are also viable here.

Our company will analyse your platform capabilities, the budget aims to find a suitable jurisdiction for venue legalisation

Securing the integrity

Gaming activities surely involve money. Punters want their funds to be safe, so they rely on the operator to keep accounts secured.

The newest guarding casino software in Argentina maintains the absence of any breaks or thefts inside or outside the platform

Managerial support

While a single administrator can cope with all tasks in case of small attendance, the more users access the site, the harder it becomes to control them.

We offer convenient CRM systems and help the operator find knowledgeable recruits to become part of the enterprise
These aspects of turnkey casinos in Argentina are backed up by additional things a manager is able to request at our company. Smart Money also gladly provides marketing solutions in addition to the described propositions.
Proficient advertising experts will conduct an in-depth optimisation and ensure the platform is featured on trendy affiliate resources in the country. Reach out to our customer department for further cooperation information.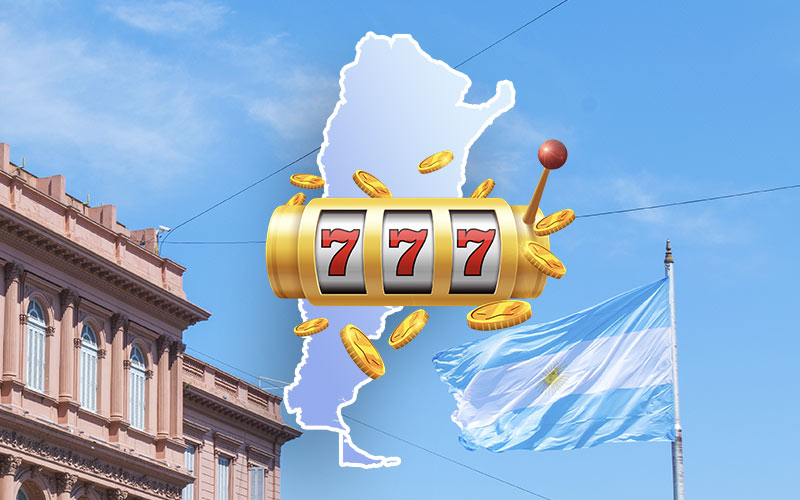 The key to a successful amusement resource in this zone is understanding the local culture. Each state here is unique and requires an individual approach from juridical and organisational positions. This is the place of contrasts, where it is possible to fulfil all potential of the precisely schemed planed. The Argentinian web gambling laws offer a favourable field for an administrator to start proposing amusement services.
It is essential to remember these notions before launching the web gambling platform:
not all federal lands in the country offer registration of gaming venues (as of autumn 2021, these are 9 out of 23);
during the application period, the commission pays attention to financial capabilities, compliance of technical systems, and notions of responsibility;
it is also possible to work on this territory with the help of a foreign permit from one of the offshore jurisdictions;
the presence of trustworthy vendors of gambling software in Argentina (Microgaming, Amatic, Greentube) ensures contemporary amusement and managerial instruments;
the ready-made platform setup is perfect for entrepreneurs to begin operating in the sector due to the reduced cost of services, a short period of a build-up process, and proficient assistance from the aggregator.
Smart Money has completed dozens of contracts in Latin America. Among all our propositions, turnkey casinos in Argentina were of great interest amid other options. In case you look forward to enrolling on the iGaming sector, this state will be an excellent beginning.
If you have any additional queries, our
client centre
is ready to accept and deal with different subjects.
Order the necessary solutions for the prosperous opening of the enterprise
with our studio.
Do you still have any questions? Ask an expert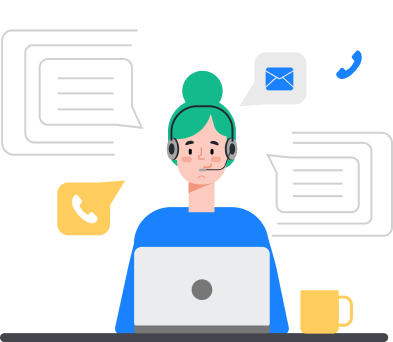 Check the information used to contact us carefully. It is necessary for your safety.
Fraudsters can use contacts that look like ours to scam customers. Therefore, we ask you to enter only the addresses that are indicated on our official website.
Be careful! Our team is not responsible for the activities of persons using similar contact details.