Rent of games for your website
Rent of games for your website
Smart Money – the online casino games development made by the company 2winpower
The online casino games development is a rather labour-intensive process, which requires special knowledge. If you value the reputation of your gambling business, contact Smart Money, which offers games from 2winpower. This company provides an opportunity to buy casino software that can be seamlessly integrated into any platform. The agency also provides slot machines from leading suppliers.
Also it is possible to implement an individual project that will operate on the basis of a certified laboratory ITech Labs, a RNG and a unique game matrix. The online casino games development involves the deployment of volatility settings.
The online casino games development and its working stages:
Development of a theme of the game. The idea is thought out both by the customer and by specialists from 2winpower.
Script writing. A slot machine can have a complete story. It's important to make sure that players are interested in coming back to your casino over and over again.
Creation of a graphic material on the basis of the idea and the storyline. Today the design is very important. If you want users to play your games, make sure they look properly.
Programming – the main stage during which all winning and losing combinations are prescribed with the usage of a special language, and also here the RTP is calculated.
After the completion of all working stages, the ready video slot can be integrated into the casino platform.
Multiplatform of slot machines, which became real thanks to a HTML5 format, is the future of gambling. If you decide to buy casino software based on HTML5, give your players an opportunity to enjoy their favorite online games using a phone or tablet. Vector graphics functionality (SVG) allows the application to be displayed equally well both on large computer monitors and on five-inch displays of smartphones.
Modern online slot machines
Modern video slots are a reliable way to relieve the boredom for a huge number of users.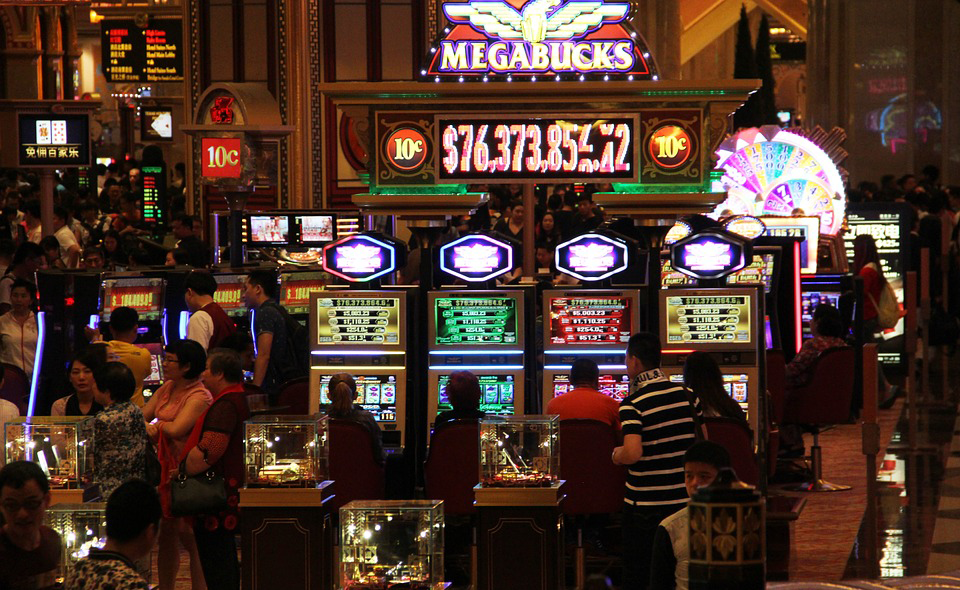 Due to the fact that "one-armed bandits" have moved to the virtual world, gambling is now available for everyone who has an access to the Internet. Players no longer have any restrictions. Today a gambling establishment can afford to buy casino software of all kinds and themes. Classical and themed slot machines, roulette, poker – make sure your customers do not know where to look first from such a variety of games, and make them want to try everything at once.
The online casino games development is aimed at the creation of a platform for gamblers to play, so to speak, with each other. That is, the system itself redistributes losses and winnings between players, thus keeping up their interest in the gaming process.
Buy casino software from 2winpower is a good choice, because the company's employees set the created products in a complex and controlled algorithm, which takes into account accumulated and issued money, the amount of bets in one gaming session, the total size of all bets made by users, and some other components that help to build the player's behavioral model.
Video slots follow the installed RTP, form the game bank, analyze many factors and collect general information from the sensor indicators. Casino software from 2winpower fully corresponds to all the algorithms of real gaming devices. Slots can independently form events in the game on the basis of a pre-compiled technical requirement.
Conclusion, or Why it is profitable to buy casino software from 2winpower
The online casino games development made by 2winpower is carried out with the help of the latest tools and technologies needed to create software, thanks to which it is possible to achieve the highest quality of integrated products. Experts do not use a single system, they implement projects relying on the individual requests of customers, starting with the wishes that regard to the design and ending with the functionality of games.
Contact Smart Money to buy casino software from 2winpower. Be honest with your players and get paid for it.