Belgium Casino Licence: the Cost and Features of Its Acquisition
Gambling activity in Belgium was legalized in 1999, and since 2002, the casino business has been licensed and regulated by a special state commission. In this country, favourable terms were created for operators, and such businesses as land-based and online clubs, poker rooms, and betting shops are prosperous.
Specialists of Smart Money have gathered information, thanks to which you will find out what benefits the Belgium online casino licence can bring to your project. We will be glad to help you to collect documents, file an application, and take out a permit. For a detailed consultation, please turn to our managers.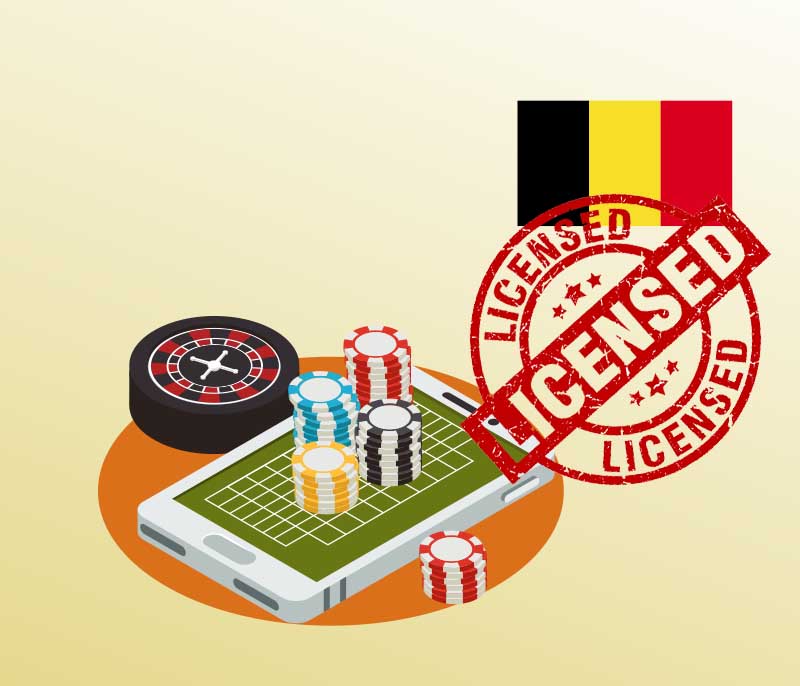 The gambling business brings good money to the treasury of Belgium, so the government encourages operators who have received an official work permit.
Games organized as part of carnivals, fairs, and other entertainment events are not regulated by the commission because it only controls the activity that is connected with casino entertainment.
Besides, a separate Belgium casino licence cannot be issued for virtual platforms. First, it will be necessary to receive the right to open a land-based location.
Operators of offline and online locations must be committed to the principles of responsible gambling and implement measures to prevent the spread of ludomania among players. You should also remember that the country has restrictions on the advertising of casino games.
Card and board games. Entrepreneurs can open offline and online casinos.
Slot machines. Both land-based gambling halls and websites with slots are considered legal.
Sports betting. You can open a bookmaker's office of any format or a sweepstake.
Lotteries. It is allowed to organize raffles with the involvement of television and other media.
In addition to the application and complete information on the founders and shareholders, the following documents must be filed to the Belgium Gambling Commission:
confirmation of the law-obedience of the firm;
tax statements for the last quarter;
certificates of no criminal record for the company's top management (which were received no later than 3 months before the application filing).
Moreover, operators must additionally provide complete information on the platform, its components, name, and the servers used. The company also undertakes a commitment to protect the personal data and deposits of customers.
Entrepreneurs pay several types of fees, such as:
a gambling tax ― 11% of the gross receipt;
a tax for an online casino ― 21% of revenues.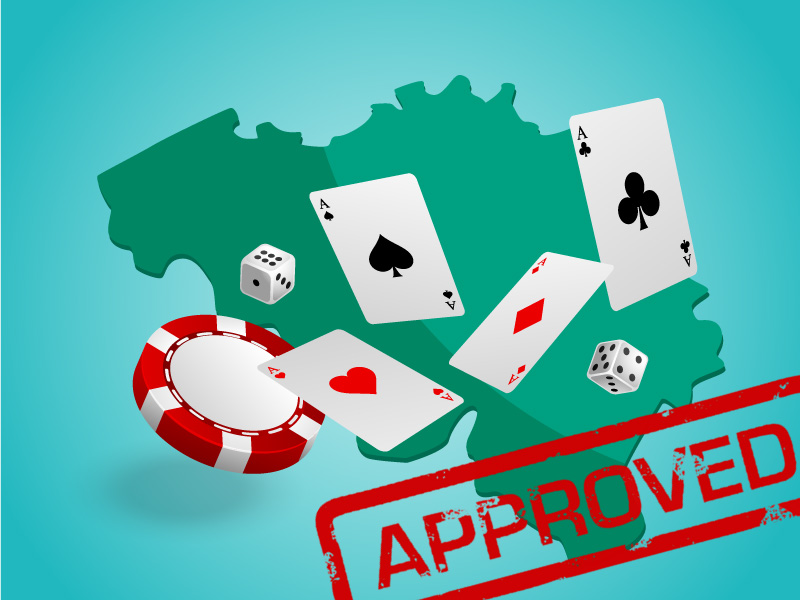 Those who want to own a Belgium casino should choose between several types of permits, and the size of insurance capital depends on licences that applicants receive.
Operators can obtain one of the licences that are listed below:
Category of the document

Description

А

This document allows you to own the Belgium land-based casino. It is issued for a period of 15 years and costs 15 thousand euros. Holders of this licence can expect the acquisition of a permit of the A+ category

А+

This Belgium casino licence is similar to the A permit but it provides operators with wider possibilities: entrepreneurs can also launch gambling projects on the Internet

В

With this permit, you can open a gambling hall. It is valid for 9 years, and the price is 7.5 thousand euros

В+

In addition to the opening of gambling halls with slot machines, operators can offer virtual arcade games

С

This Belgium online casino licence is usually obtained by owners of bars if they are planning to install slot machines in their establishments

D

A multiuse document that provides for the legalization of all types of activities listed in the permits of all the above-mentioned categories

E

The document allows you to sell and repair equipment for the gambling business. It costs 2.5 thousand euros

F1

These permits are issued for the activities of land-based and virtual bookmakers. Holders of such licences can accept bets on both offline and online platforms

F1+

F2

G1

These documents regulate the organization of lotteries and tournaments with the involvement of the media and television

G2
Its amount is determined in accordance with the type of permit that an operator has obtained:
А, А + ― 250 thousand euros;
B, B + ― 75 thousand euros;
E ― 25 thousand euros;
F1 ― 10 thousand euros;
F1 + ― 75 thousand euros;
G1 ― 80 thousand euros.
All types of gambling projects are considered legal in Belgium but it is necessary to receive a separate licence for each of them. In order not to get confused by such a variety of documents and their purpose, contact Smart Money. Our experts will gladly take all the paperwork upon themselves.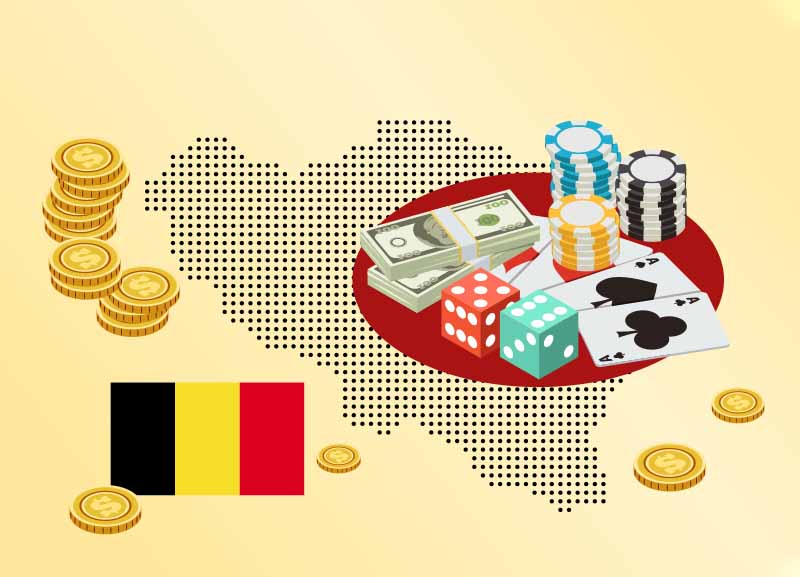 The regulatory body issues licences that increase the level of trust in gambling software vendors and the loyalty of users.
Belgium allows all types of gambling activities, so operators can easily legalize their projects.
Thanks to a balanced taxation system, entrepreneurs have enough funds to develop their business.
A favourable investment climate allows operators to confidently predict the results and future profit.
It is very important to bear in mind that the Belgium online casino licence of the A + type can be issued on condition that the entrepreneur already has the A class permit for a land-based casino.
Smart Money will help you to launch a new project or modernize an already existing business. We offer the creation of a turnkey online casino or a bookmaker's office, Telegram and bitcoin casinos, and a gaming site with live dealers.
In our catalogue, you will find a large selection of the game content, administrative software, payment modules, and security systems.
Check the information used to contact us carefully. It is necessary for your safety.
Fraudsters can use contacts that look like ours to scam customers. Therefore, we ask you to enter only the addresses that are indicated on our official website.
Be careful! Our team is not responsible for the activities of persons using similar contact details.
Do you still have any questions? Ask an expert