What is a Wager in a Casino?
If you want to know the wager meaning, we will tell you right now. It is exactly the thing that prevents gamers from withdrawing bonus money given for a registration or promotion from a casino. It is difficult to imagine how modern casinos would have remained afloat without a wager. It is one of the tools that go hand in hand with bonuses and prizes from a gambling club.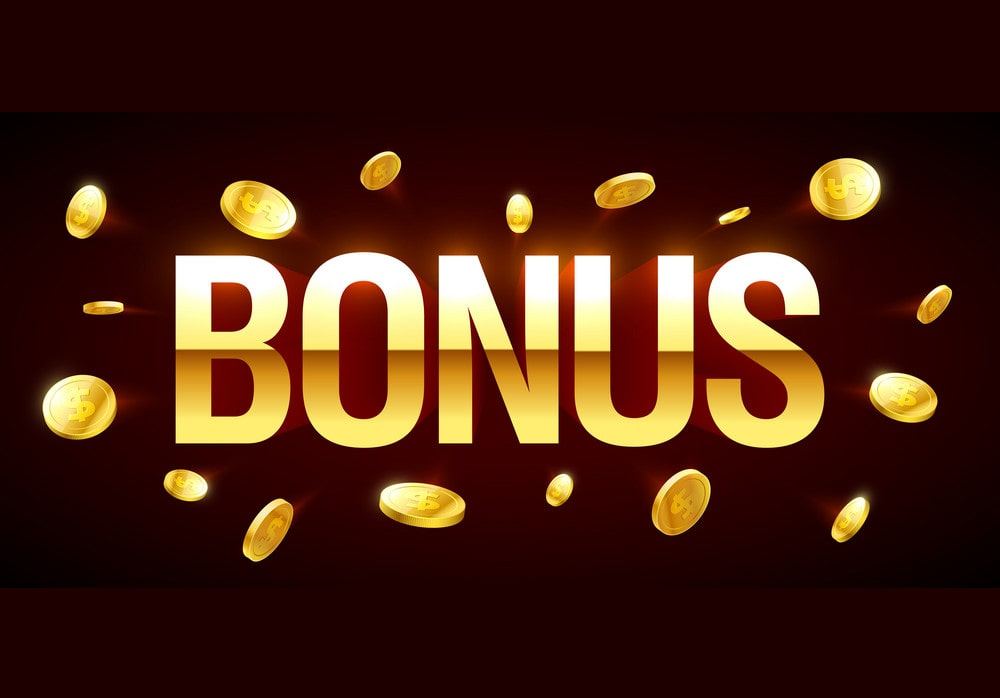 Moreover, the wager performs another important function ― it retains gamers by introducing new slots and getting them interested. In this article, we will try to understand what is a wager in a casino, what kind of wagers are there, how to use them correctly, and what benefits they can bring to your gambling business.
The retention of players is too important to act without knowing exactly what you need to do. It is better to entrust this issue to professionals and let them help you to build long-term relationships with customers.
Learn more about the retention of gamblers during the consultation with a specialist from Smart Money.
The word "wager" literally means "a bet" but gamblers use this term mostly in relation to money that users receive from a casino as a gift after they won playing free slots or according to the terms of one of the promos.
The essence of a wager is that players must first place bets on an amount that exceeds the number of bonuses in their accounts by several times, and only after that, they have the right to take this money for the further use.
In gambling establishments, the wager is usually described like this: 35x. In this formula, "x" equals the sum of bonuses, and the numerical value is a synonym to the wagering coefficient.
Let us consider an example. When a gambler receives one hundred euro as a welcome bonus, he must place bets in his games, and the amount of this money should be thirty-five times more than the size of the bonus, which means he should spend three thousand five hundred euro. It is important to remember that players should deposit these funds by themselves.
Sometimes casinos set stricter casino wagering requirements. For example, they require that gamers wager the whole amount of money including a bonus on the deposit. In case the bonus is calculated on the first replenishment of the deposit and is equal to 100%, gamblers will have on their accounts two hundred euro in total (one hundred euro of their money and one hundred euro of bonus money).
In this case, the wager will reach seven thousand euro (200х35=7,000).
When you get down to it, it becomes clear where these numbers come from and how casinos calculate them. But for players who cannot have even one guess of the concept of a wager think that such sums of money are the unheard-of impudence. And to say the word "wager" to them will be the same as to sentence them to follow impracticable conditions.
Therefore, try to come out into the open and tell your customers that this is not about losing money. Wagering is based exactly on the bets placed by gamers. If they bet twenty euro in a poker game and win, they will get their money back and can bet it again. The wager is not about costs but about the number of bets.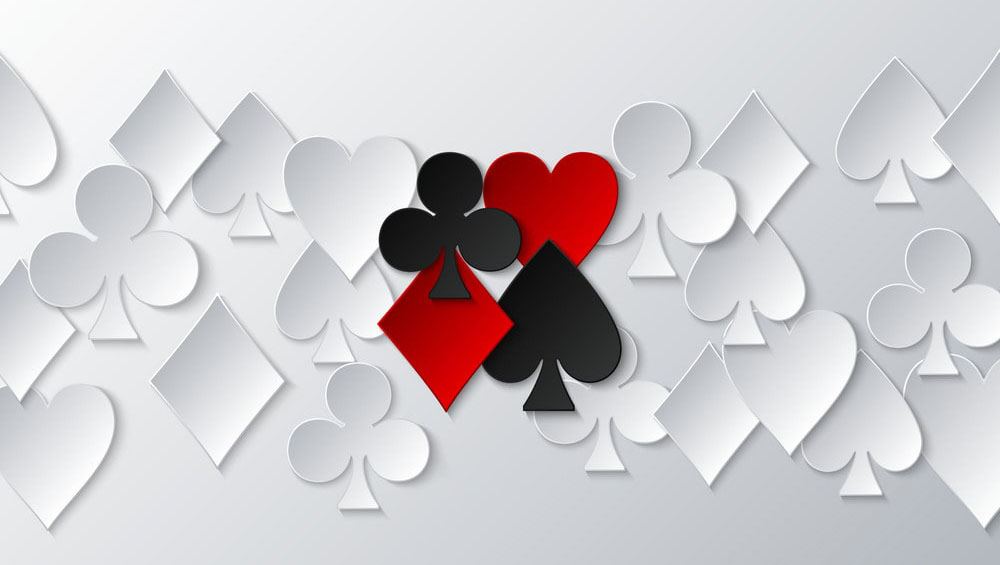 Some gambling websites not only set the wagering coefficient but also write into other requirements.
What is a wagering requirement online casino can provide:
the limited number slots, in which you can make wagering;
the limit of the size of the bets;
the deadline for wagering (it is usually from two weeks to one month);
mandatory bonus.
The last item is the most cunning one. Maybe the gambler does not like to wager money and therefore is not interested in the bonus. If you dictate the necessary terms, the gambler will not be able to freely withdraw his winnings and, most likely, he will not visit your casino again.
It is important to develop wagering requirements explained well to customers and not to sentence them to a boring wagering procedure. Otherwise, the wager will stop being a benefit and will scare off potentially profitable customers when they will visit your casino for the first time.
Depending on casino wagering requirements, there can be several types of wagers. Each of them is good for handling a specific task. For example, a resuscitation wager is aimed at returning "frozen" gamers (those who have not visited the website for a long time).
Try different types of wagers in your business, and you will be able to influence many groups of clients and people with different types of mentality.
As you can guess from their name, they are calculated to gamblers when they register on the website or replenish funds for the first time. This type can be combined with temporary wagers.
In this case, players have quite a limited time to pay. If they cannot wager the entire amount, then the bonus will burn. The purpose of such wagers is to motivate users to play often and with high bets.
They stimulate gamblers to play often but require additional functionality to be installed on the website. The point is that the wager rating depends on the activity of players, and for this, they will get points (or multipliers).
It is a bonus for those players who have once placed bets very actively and then stopped coming to your website. When they renew their accounts, you can award them a welcome wager and thus try to make them return to gambling.
They are given to players together with a set of bonuses, which are distributed among all registered users randomly. It makes the gameplay more interesting and dynamic. It is worth noting that gamblers can refuse such an offer.
As one of the casino tools, the wager has two main tasks:
Retain players on the casino website. It allows a gambling establishment to keep the player among its daily visitors at least until he gets back all money. After this, other tools are used, and together they increase the loyalty of the gambler.
Prevent actions of bonus hunters. When online casinos had just appeared, they often offered players bonuses without wagering. It is easy to guess that many of them turned bankrupts this way. Nevertheless, even today, beginning entrepreneurs are trying to deal with the destructive "charity" hoping that players will bring more money to the casino voluntarily. In practice, such resources face with bonus hunters ― gamblers who are trying to get easy money.
Although the wager is the most effective tool for retaining gamers, wise casino owners have other tools as well. As an alternative, you can offer customers a small bonus, only 5-10% for each deposit but without a wager.
Many gamblers prefer to receive bonuses from online casinos in the form of free spins even if they are also offered with limits related to the size of winnings or the list of allowed slots.
And yet, we recommend casino owners to use exactly the wagers. Combine, change conditions, monitor their effectiveness, and offer players new options.
Do not be afraid of experiments!
It is a very difficult job to work with the audience. And it is great when casino owners manage to figure it out. But if you feel that you need some help, feel free to contact experts of the Smart Money company.
We will help you to analyse the behaviour of gamblers, find weak points in the gambling site, select new game content or develop promotional offers. Together, we will find a way to retain players, which will produce the best results.
Do not put off the optimisation of your business and write to us right now: