Tips on How to Open Gaming Clubs in Durban's Market and Get Good Revenues
Experts have learned that investors should put their money in such prospective regions as the RSA. Durban is one of the largest cities in the country.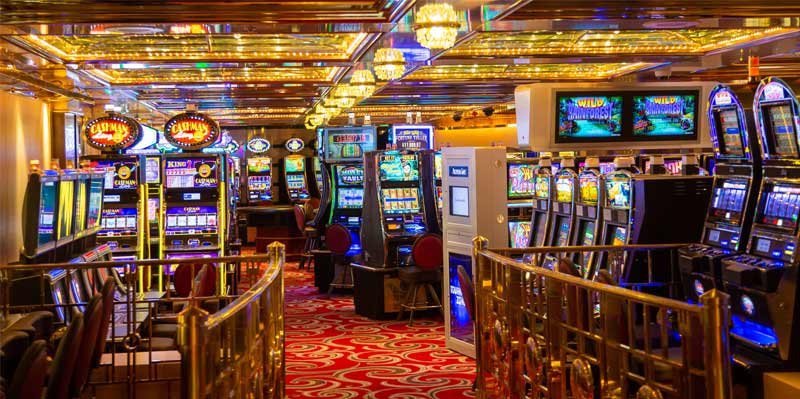 Find out how to start land-based casino businesses here. Smart Money experts will familiarise you with the peculiarities of the local entertainment market.
Until the 90s of the 20th century, the entertainment business developed in the underground segment. The state was losing potential revenue. Therefore, after the fall of apartheid, the country's authorities decided to allow the opening of legal land-based casinos in the African state.
Today, many entertainment venues are located here:
sportsbook kiosks;
gaming halls;
lottery clubs, etc.
The local audience is very active. Statistics show that gamblers who visit land-based casinos in Durban's industry prefer to make small but fairly frequent bets.
A huge advantage of working in this city is the large population. Almost 4 million people live here.
Another strength of this metropolis is its favourable geographical location, on the coast of the Indian Ocean. Thanks to this, the resort is visited by hundreds of thousands of tourists from all over the world every year.
It is difficult to determine the average price of opening gaming clubs in Africa's economic environment. Small scale projects cost much less than large casino complexes. To determine the approximate amount of expenses, please contact our consultants. They will calculate the cost of starting a gaming club in Durban.
When answering the question "How much does it cost to start a land-based casino?", analysts always consider these essential factors:
Licence type.
Gambling niche.
Game assortment.
The location of a club.
The number of personnel, etc.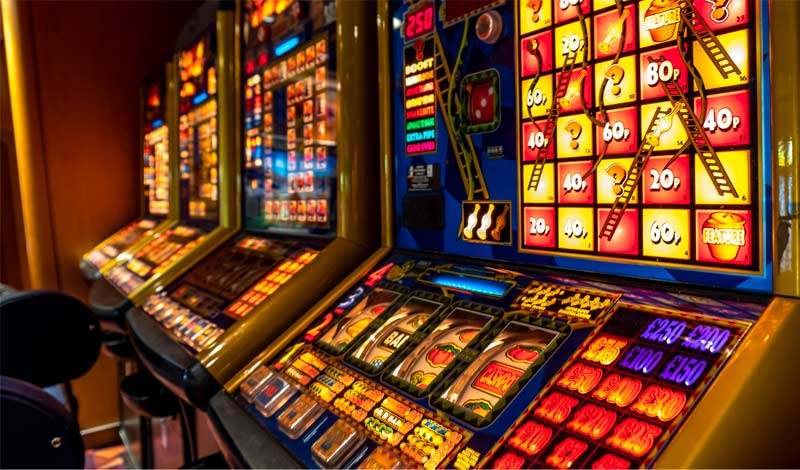 If you want to open land-based casinos in Durban's gaming niche and receive decent revenues, you should consider every step of implementing your business plan very attentively.
We recommend you to focus on these key points:
Obtaining a suitable permit

To obtain the desired licence quickly and easily, you need to study the intricacies of South African legislation carefully. Then, collect the required papers and apply for a permit

The search for a beneficial location

The success and lucrativeness of your land-based casino businesses in Durban will depend on the placement of your establishments.

Popular tourist locations are ideal. Before opening an entertainment club, make sure that the chosen area complies with the norms and standards of local legislation

Hiring professional staff

Form a qualified team of young, ambitious, erudite, and good-looking employees. Knowledge of state and foreign languages ​​is a prerequisite for potential employees of entertainment establishments in the RSA

The acquisition of casino land-based solutions

How to buy slot machines in Durban? Contact reliable producers or their official representatives to acquire program products of worthy quality

The selection of proper equipment and furniture

Create a stylish look for your establishment with modern furnishings and bright, attractive gaming cabinets

The launch of an advertising campaign

Promote your club with the help of effective promotional methods: bonus and loyalty programs, VIP tournaments, super prize draws, etc.
To gain a good reputation in the RSA market, it is necessary to create a wide and diverse assortment of games.
We recommend you to familiarise yourself with the list of the most popular and successful providers of gaming software and equipment:
This developer is well known to many operators from Durban and other cities. The vendor's products attract the attention of visitors to entertainment clubs with high image realism, brightness and clarity of graphics.
The manufacturer likes to experiment with themes. In its assortment, you can find games about ancient civilizations and adventures, as well as traditional fruit one-armed bandits.
This firm produces universal content for offline clubs. The brand has been on the market since 2005. For many years of its work, the producer managed to gain the trust of operators from the African continent.
The software from this supplier is marked by vibrant graphics and interesting plots. All gaming solutions can be easily installed on any platform thanks to seamless API integration.
This company sells not only colourful and exciting content but also reliable equipment for opening slot machines clubs in Durban.
The hardware from this vendor has the following advantages:
bright and ergonomic design;
several large screens;
expanded branding options;
unique devices for multiplayer games.
To buy slot machines in Durban's market from this firm, leave a request to a representative of the Smart Money studio. Our manager will help you find the right content for your offline project.
Games under this brand are developed jointly by such major producers as Novomatic and Igrosoft. The project's catalogue contains more than 80 different slots. The gambling platform can be launched on any popular operating system.
The most popular slots from this brand are as follows:
Pharaoh's Gold;
Safari Heat;
Marco Polo;
King of Cards, and others.
The products from the famous vendor are presented in more than 700 establishments around the world. Vivid and fun games will undoubtedly appeal to players from the RSA.
This manufacturer is aimed at working in the international market. Its content is presented in several language versions. The quality of visual and musical design is at a decent level.
In addition to games, the firm develops and sells software for conducting financial transactions in entertainment venues.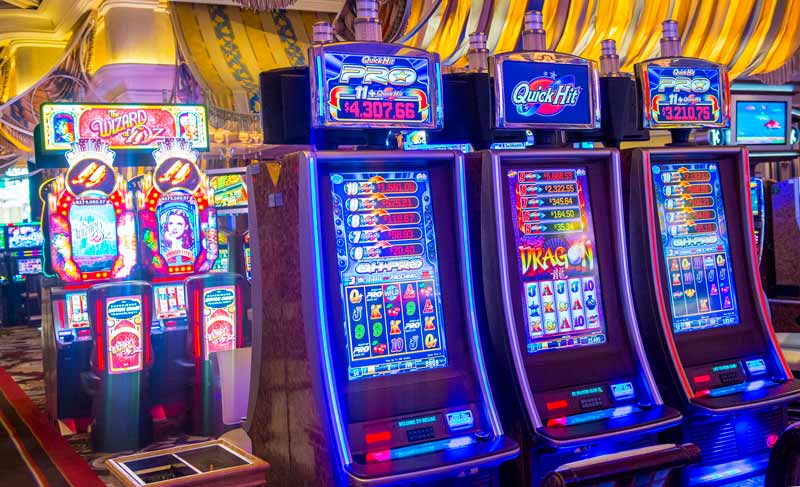 Megacities in the RSA are an excellent choice for starting successful offline projects. They are in great demand among foreign tourists. The local population is also actively involved in gambling activities. How to open casinos in Durban, a popular resort city?
We recommend following this algorithm:
obtaining a permission document;
the search for suitable premises;
the formation of a professional team;
the promotion of a new establishment.
How to open gaming clubs in Durban's entertainment field quickly and easily? Enlist the support of Smart Money specialists. Our team will help you implement a project of any scale and complexity.
We offer our customers a broad selection of gaming equipment and program products, furniture for casinos and entertainment clubs, self-service terminals, and other solutions.
Start earning good money and growing your business on the African market with Smart Money.