Risk Management Possibilities: Learn about Its Benefits
Potential risk management plans are an essential element of an effective business strategy. With the help of specific strategies, the owner of a gaming project will not only be 100% sure of the efficiency of work but will also get the opportunity to get out of emergencies with minimal losses.
The Smart Money team has prepared comprehensive information on how risk management tools work and what strategies are most relevant for operating in the iGaming field.
A risk control strategy is a set of software and managing actions aimed at predicting potential hazards and getting a business out of them with minimal losses.
Ideally, such tools should be integrated into all administrative departments of the company and represent a single strategy for working with any external and internal factors of potential danger.
Tasks of the thematic programs:
Analysis of user activity. The system can be used to detect bonus hunters, unscrupulous clients who use prohibited software, malware, multi-accounts, etc. to win.
Handling potentially high-risk events. The program can be configured to work offline and automatically block suspicious accounts, cancel transactions that violate the institution's financial policy and detect client actions that do not comply with responsible gambling standards.
Analysis of the effectiveness of gaming algorithms. The program evaluates not only the risks of the human factor but also the performance parameters of the technical base. The tool can be configured to control the compliance of slot mechanics and check the transparency of the session outcome.
Monitoring of circulation results. With the help of risk supervision tools, you can assess the level of audience involvement, the effectiveness of the bonus program, and the compliance of gamblers' actions during the session.
Responding to risk factors. The system can be programmed for automatic actions in the event of a threat being detected: blocking gaming accounts, cancelling suspicious transactions, generating reporting summaries according to specified parameters, and transferring control to an authorised employee or department.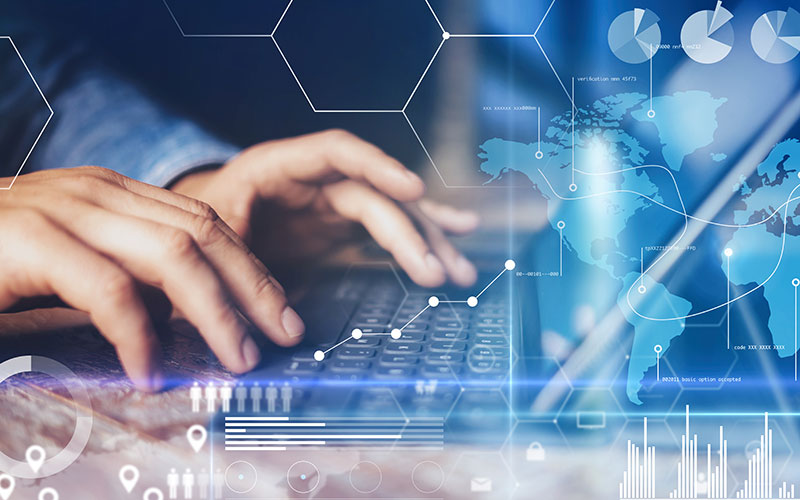 To identify and predict a potential threat and minimise it, a detailed strategy of action is needed. Moreover, there is no general program for everyone — tools are selected taking into account the direction of the business.
The main stages of work with risk control systems are:
You can assess the probability of risk and calculate the scale of consequences using special analytical services.
The program can be customised for:
identifying inconsistencies in user responses;
response to suspicious actions of customers;
detection of possible gaps in the technical base;
evaluating the effectiveness of security systems, etc.
Based on the collected data, a further strategy is formed and a set of optimal methods for countering possible risks is selected.
The maximum efficiency indicators are provided by the comprehensive implementation of control tools in all divisions of the company (from the accounting department and support service to the project founders' council).
Types of tools for managing potential risks in online casinos

Reservation

Risk control program that cannot be transferred to third parties or partners

Insurance

A set of actions to compensate for material damage in the event of an emergency

Hedging

Transfer of valuable resources to a partner company or authorised staff person

Distribution

Dissipation of negative consequences as a result of the distribution of risks among company representatives

Diversification

A program to minimise the overall level of risk through the distribution of managerial powers and financial obligations

Minimisation

Working to maintain the net worth of the company's portfolio
The effectiveness of the selected tools can and should be tested at the stage of forming the main business case.
The program should be a significant part of the overall strategy and help predict any outcomes of working in a niche.
There are several ways to implement risk management services:
A truncated management format within a single division. Risk control and forecasting tools are used by each of the company's departments within their competence. There is no unified monitoring program — each of the divisions is responsible for working with its risk group.
Monitoring and identification of potential threats by external specialists. A form of passive management is when freelance experts work on risk control. You can order the service in any industry instance — from a gambling regulator to specialised security system providers.
An active casino risk management program. The owner of the gaming site creates a separate division that deals with centralised control and forecasting of the risks. The department receives part of the administrative functions and the right to control the work of the project during emergencies.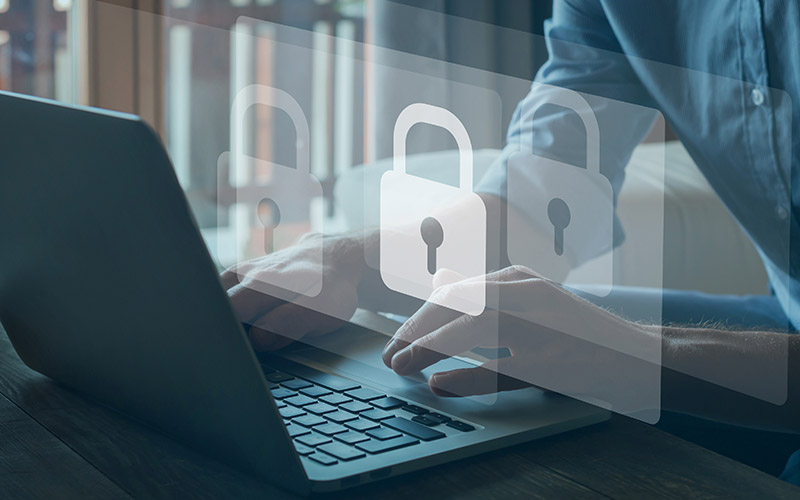 Schemes to counter risk situations are selected individually for each project — there is no single working template.
The operator can use one technique or combine several programs:
The strategy involves the complete prevention of risks by fundamentally changing the structure, direction of the company or its transition to another area of ​​activity.
Examples of using the strategy in the iGaming industry:
transition to a new licence in the event of a change in legal regulations or tax policy of the previous regulator;
a complete change in the catalogue of gaming products in case of a potential drop in demand: slots are replaced with live content or the company starts accepting sports bets.
The method of limiting risk factors and their consequences.
The playground owner can take the following actions:
integrate security systems into the platform in advance;
strengthen control over user activity and personal identification programs;
restrict work with traffic from unreliable regions in which there are no norms of legal control of gambling;
create additional reserve funds to cover non-staff financial losses;
introduce a system with limited administrative access for internal specialists.
The program classifies some risks as planned and instead of ways to deal with them, it offers schemes for a company to get out of an emergency with minimal damage.
In an online casino, a bonus program can play the role of a tool to reduce losses. Its conditions should minimise the likelihood of large winnings. For example, to wager a welcome bonus, the player needs to go through a certain number of rounds with a bet not lower than a given value.
Another way to minimise losses is tournaments with a prize fund not from the operator's funds, but the burnt bets of the participants.
In the event of an emergency, the damage will not be incurred by the entire business, but by its individual components.
The program is aimed at minimising risks and may include the following actions:
maintaining separate bank accounts for each of the departments and project managers;
separation of administrative tasks and network business supervision without a single control centre, etc.
A strategy based on mandatory data backup. To ensure the stable operation of the gaming site and full access to its functionality, you can use:
emergency servers;
urgent data recovery services;
mirrors, etc.
As part of the strategy, there is a large-scale distribution of business resources. In fact, the company is an association of several divisions with different directions and autonomous administration centres.
For example, several different platforms can work under one brand at once:
poker rooms;
slots;
betting shops;
live casinos.
A risk management system is a multi-tasking tool that allows a company to get out of any emergency with minimal losses.
Risk management is a multi-tasking infrastructure that covers all areas of casino activity — from large-scale market monitoring and assessment of audience behavioural reactions to controlling financial flows and organising emergency reserve resources.
Risk control strategies are developed individually for each project since there is no single set template. The operator can either form its internal department or use the services of industry outsourcing groups.
Risk supervision tools can be combined. A casino risk control strategy can include backup programs, asset dispersal schemes, evasion tools, etc.
You can clarify information about the possibilities of risk supervision instruments and order the development of a strategy for your business project from Smart Money employees.
We offer a full range of solutions for gambling start-ups of any format:
We are in touch 24/7.
Check the information used to contact us carefully. It is necessary for your safety.
Fraudsters can use contacts that look like ours to scam customers. Therefore, we ask you to enter only the addresses that are indicated on our official website.
Be careful! Our team is not responsible for the activities of persons using similar contact details.