Online Casinos in Ukraine: Features, Benefits, and Trends
Digital gambling is one of the most stable and promising areas in Ukraine. This segment managed to survive the collapse of 2009, and today, the industry continues to grow and develop, bringing high profits to business owners.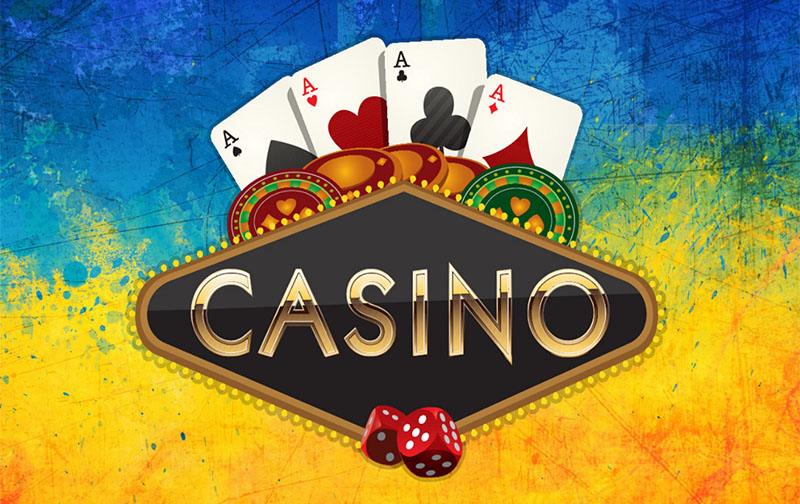 From Smart Money, you can learn more about the future of iGaming platforms and their profitability.
The path of the local gambling sector has several peak moments. The most resonant of them took place in 2009 when the law on the prohibition of the casino business was adopted. The government has banned all activities of this type, including poker rooms, betting shops, and gaming sites on the territory of Ukraine. After that, many casinos and gaming halls began to work underground and semi-legally.
The year 2012 brought some benefits from the government. For example, the activity of state lotteries was allowed. Under their logos, not only the sale of sweepstakes tickets but also a whole empire of casinos and bookmaker's offices now operates.
We are talking about 3 national operators — UNL, MSL, and Patriot — in whose hands almost the entire gambling business of Ukraine is concentrated. It is difficult for other entrepreneurs to break into this "elite club": at least you need to have an impressive initial capital, a licence, and high-quality software.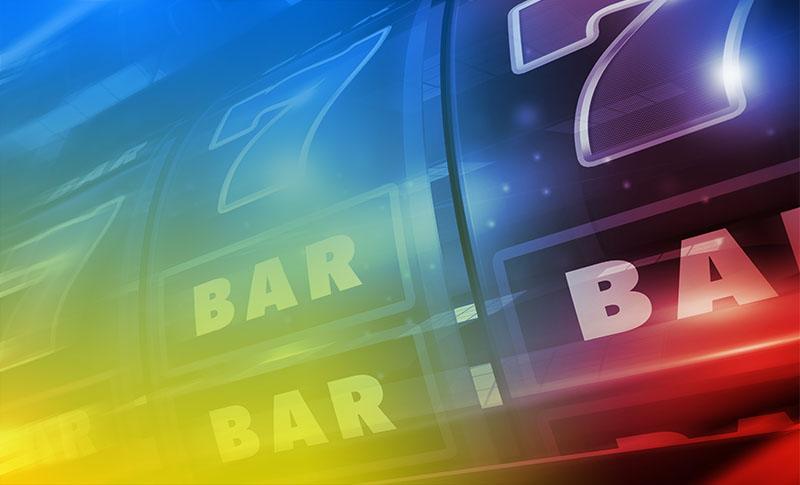 Given the nature of the market, iGaming activity in Ukraine remains almost the only niche where it is possible to make good money. At the same time, both experienced operators and beginners can make good profits. This is the main advantage of investing in digital casinos.
Business in the internet space is beneficial for several more reasons:
Huge traffic. There is a clear global trend when more and more people want to receive services on the Internet. The audience of gaming sites is steadily growing all over the world but this is especially noticeable in Ukraine (partly because land-based casinos were banned in the country for a long time). According to the research conducted by the mind.ua portal, on average, more than 2.5 million people visit popular sites every month, and this figure is still growing.
Easier process of obtaining a licence. Those who wish to hit a jackpot have access to about 50 online casinos. Most of them have site versions in Ukrainian and allow players to place bets using their national currency. As for the legality of such activities, the majority of operators work under international licences. This approach allows them to easily bypass the legislative bans and get access to the rich local market.
Cost savings. The provision of services on the Internet optimises a significant part of the supplier's costs. Entrepreneurs save on everything: from the rental of premises to the payment of salaries to employees and numerous taxes.
However, it is not possible to completely eliminate the costs. Owners of gambling projects will have to spend a lot of money before they will be able to open an online casino in Ukraine.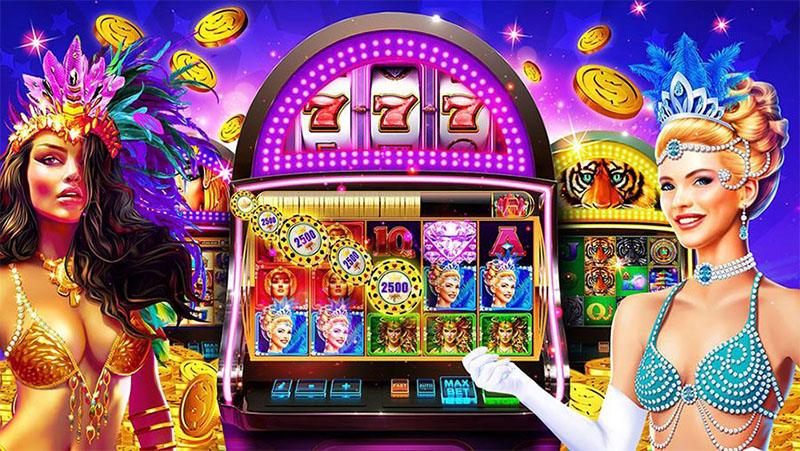 This action can be divided into the following stages:
Acquisition of special legal status — registration of a sole proprietor or a private company, opening a bank account, and acquisition of a permit. It is worth choosing international licences from the very beginning. It is better to register in the same country where legalisation is carried out.
Purchase of software. Here, it is important to carefully choose the software vendor. A high-quality solution always provides a multilingual panel, integration with several payment systems, and a built-in back panel for administration. There is no need to talk about such characteristics as security, reliability, and a simple interface since it is obvious that everything must be done at the highest level.
Registration. The formation of a domain name, purchase of hosting, and development of design and functionality of the site are mandatory steps for a successful launch of an online casino in Ukraine.
Selection and acquisition of gambling products. The more options are presented on the platform, the better. In all casinos, there must be such games as roulette, blackjack, baccarat, and several types of poker.
A good solution for a beginner in the industry would be to buy a turnkey online casino. This service is offered by the Smart Money studio, a reliable assistant in all matters related to the gambling business.
The package of services includes the acquisition of a licence, development/implementation of high-quality software from a trusted vendor, and legal support at all stages of cooperation. Before opening a gaming site in Ukraine, it is important to train personnel. Moreover, operators receive a set of the most popular entertainment.
The main changes concern the legalisation of land-based casinos. President of Ukraine, Volodymyr Zelensky, instructed the government to resolve this issue as soon as possible. This determination encourages many business owners.
Potential investors have been looking closely at the Ukrainian market for a long time but could not dare to put down a lot of money due to ambiguities in the legislative framework. According to most experts, the situation should change in the near future.
Interestingly, the Verkhovna Rada already has several bills that were developed in 2015, 2016, and 2018. All of them, for one reason or another, did not pass or were vetoed by the president. Probably, it happened because each new document was not much different from the previous one.
Among the forecasts of the experts, we can name the following suggestions:
The legalisation of casinos in 5- and 4-star hotels; special emphasis is laid on the chains of hotels that are widely known in the world.
The territorial segmentation of the gambling business. It is planned to legalise casinos only in certain areas with high tourist attractiveness. So far, the Black Sea region with the centre in Odesa, several western regions, and Kyiv fall under these criteria.
The high cost of licences, which will be issued for 2–5 years. It is also planned to impose taxes on the profit of casino owners and introduce a fixed fee for each gaming table. Thus, the government will increase revenues to the budget by more than 1 billion hryvnias annually, which has already been approved by the International Monetary Fund.
The legalisation of land-based casinos gave an impetus to the development of online platforms. However, it will definitely not create competition for the internet sector for the next 10 years. It is a completely different category, other levels of the solvency of players, and mobility, which is provided only by a digital casino.
Gaming sites in Ukraine will remain a promising business area for many years, bringing their owners a decent income.
Experts of Smart Money know everything about how to launch a gambling platform in the country quickly and with minimal costs. To carry out this process, our specialists use an integrated approach.
We provide a wide range of services, from the development of the project's concept to the acquisition of an appropriate licence. The Smart Money company also organises training for croupiers, dealers, administrators, and other employees of casinos in Ukraine.
From us, you can order high-quality and multifunctional software, which is perfectly integrated with all modern payment systems.
For all questions, please contact our managers.
Check the information used to contact us carefully. It is necessary for your safety.
Fraudsters can use contacts that look like ours to scam customers. Therefore, we ask you to enter only the addresses that are indicated on our official website.
Be careful! Our team is not responsible for the activities of persons using similar contact details.