How to Open a Lucrative iGaming Business in Latin America
Countries with legalised wagering markets are in great demand and popularity due to low competition. These are Latin America's states, with a constantly growing digital casino industry.
Over the years, the region has had difficulties with wagering regulation, and the sphere was only developed in Mexico and Colombia. After 2018, the whole of Latin America has become an important region for operators and investors, providing great opportunities.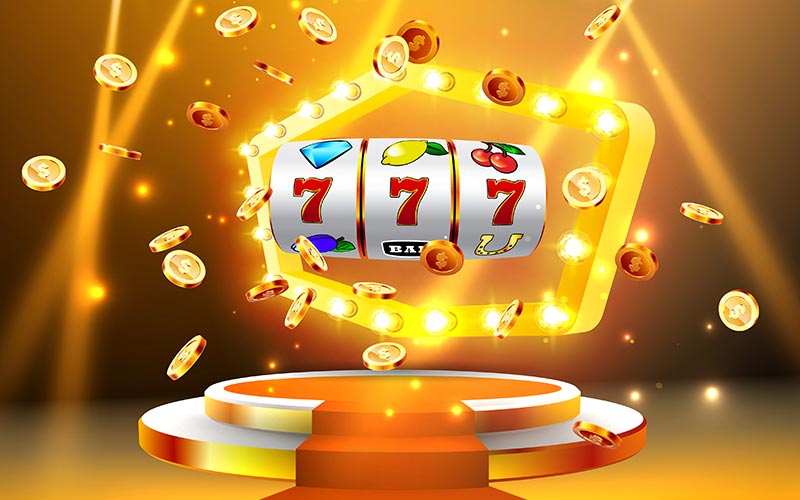 There are many aspects of local wagering markets that are important to consider when developing a gaming start-up. The Smart Money company has analysed solutions and trends in the region. We will tell you about the steps for entering the market.
The potential of those states is impressive and engaging for local and foreign investors. The amusement segment is developing at a rapid pace, becoming the most profit-making industry in many states. This is what happened in Brazil: the country is characterised by progressive changes in legislation and commitment to sports betting legalisation.
Many leading gaming providers are moving to the Latin market due to its economic power and large population. By 2023, the industry is predicted to grow by 50%, especially in the internet sector.
The most well-known types of amusement content in the region:
Betting on sports. Latin Americans are big fans of such activities, especially football. Many famous teams come from Brazil and Argentina, so bids on sports are gaining popularity.
Slot machines. Classic terrestrial and innovative web solutions are available in a variety of designs. They are easy to use — punters only place bets, spin the reels, and get great bonuses.
Poker. A game that is popular all over the world is also in great demand in North and South America. From 2008 to 2016, the Latin Poker Tour seasonal event was held in different regions of the continent: Argentina, Costa Rica, Chile, Colombia, and others.
Live dealer content. Entertainment with real dealers is popular because of the authentic casino atmosphere and direct communication. These are unique games where punters enjoy wagering in real time regardless of their geolocation. This includes classic table solutions such as roulette, baccarat, blackjack, etc.
There are no standard rules for running a wagering business — each government has its laws regarding land-based and internet spheres.
Country

Regulation aspects

Brazil

It is the most populous and largest state in Latin America. In 2016, a committee was created to establish standards for bookmaking agencies. After 2 years, the Gambling Law was passed, which issued permits for all types of entertainment.

At the moment, Brazil has the widest market on the continent, the main features of which are:

high competition (more than 600 gaming companies);
popular national lotteries, operated by the government;
widespread access to the Internet and mobile phones;
residents' passion for sports and betting

Argentina

This is the fourth largest state in Latin America with a strong economy. Each province has its regulation policy, and some areas allow all forms of gambling.

The local entertainment industry has the following characteristics:

$2.4 billion in annual revenue;
strict bans on wagering advertising;
IPLyC as the provincial regulator from 2021;
casino and lottery monopoly

Colombia

Operators in the country are mainly focused on games with live dealers and sports betting. Colombia was the first Latin American state where gambling began to develop in 2016.

Features of the local industry are as follows:

all forms of amusement content are legalised;
Coljuegos is the main regulatory body of the country;
there is significant revenue growth (more than 100% every year);
entrepreneurs pay small taxes on gambling businesses (15% of income)

Mexico

This is the state with the most favourable economic environment in Latin America. It is home to 120 million people, 60% of whom have access to mobile wagering.

The country's government allows almost all types of casino games, apart from card entertainment and fantasy sports. The main document regulating the amusement sector is the Federal Law on Gambling and Sweepstakes (1947). Its norms became legally binding in 2004.

Mexicans enjoy a wide variety of wagering content, including:

slots;
instant draws;
lotteries;
sweepstakes;
dice;
table entertainment;
live dealer games

The Dominican Republic

The country has been gradually forming legislation to regulate gambling since the 1960s. The casino and tourism industries were developed to improve the state's economy.

Later, the Dominican Republic began issuing concessions to private companies.

Features of the country's market are as follows:

all types of gambling are allowed, except for fantasy betting and virtual sports;
there are moderate licensing prices;
operators pay a small sales tax (10%)
Latin regions are beneficial for gaming managers for the following reasons:
high demand for wagering because of a small number of legal land-based casinos;
excellent reputation — in recent years, popular enterprises from Europe and the USA have appeared in Latin countries;
advantageous geolocation — operators in Mexico or Brazil have the opportunity to expand to the USA, as well as the whole world;
well-known languages ​​— Latin American entrepreneurs open casinos in Spanish, English, and Portuguese;
innovations — lots of modern technologies are presented on the market;
healthy competition — there are still few operators in the states.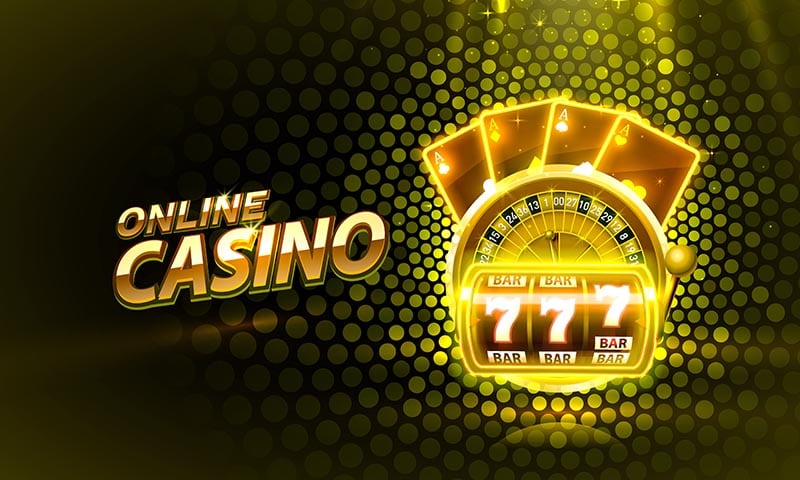 To properly enter the wagering industry in the region, a businessman may follow these rules:
iGaming laws vary between the states. Most Latin American governments are regulating and taxing lots of gambling activities.
The authorities of Argentina and Uruguay create pragmatic rules for wagering, which help quickly get rid of the consequences of illegal organisations, and also contribute to tourism and the local economy.
On the other hand, Bolivia and Ecuador are trying to legalise all gambling activities, but are not issuing new laws. Brazil, on the contrary, is modernising the legislation but stumbles on conservative opposition that partially blocks the wagering development.
To meet the needs of local markets, operators should localise their offerings. This can be done as follows:
get acquainted with the gambling rules in the selected country;
set popular languages (Spanish is the most common);
provide relevant content according to regional preferences;
take into account the local betting culture (for example, lower rates at a higher frequency);
create top-quality advertising based on the habits of players (various bonuses, cross-selling, etc.).
These are fundamental aspects that entrepreneurs need to know when adapting their start-ups to the local gambling industry.
It is important to understand the peculiarities of the Latin American financial system. Most countries do not have access to an extensive selection of global payment systems. Instead, they use local financial institutions and networks.
Administrators can provide simpler transaction methods, such as digital wallets and contactless mobile transfers. They are characterised by:
high speed;
anonymity;
availability;
low commissions, etc.
Residents of Latin America use smartphones more often than PCs and other devices. This is due to the ability to bet from anywhere. According to Statista, in 2020, mobile phone usage in Brazil reached 84%.
Due to this, many Latin American manufacturers provide players with apps and simplified entertainment versions in web browsers. They are easier to administer, and have a straightforward design, but maintain a high quality of visualisation and gameplay.
Casino owners must keep up with the main tendencies to attract the chosen audience. Residents of Latin countries love betting on sports, and moving in this direction will be advantageous for an operator.
The number of eSports betting fans in North and South America is increasing every year at a great speed. There are several solid reasons for this:
strong teams in the region playing the world-famous games Dota 2, League of Legends, and Counter-Strike: Global Offensive;
mass organisation of eSports championships and tournaments in the area;
a high interest of both local and international investors.
The area is predicted to have a great future in the field of gambling. Local providers are following global tendencies, and state governments are working to regulate all possible forms of entertainment. In addition, there is a significant interest among citizens — more than 600 million active players in 2022.
Operators who want to open their businesses need to study the markets, industry nuances, and audience interests in detail. Collaboration with a reliable partner will help develop and achieve success faster.
The aggregator Smart Money contains a diverse catalogue of quality software and other gambling products from well-known providers. Get in touch with our team of professionals for quick market access and advice.
Check the information used to contact us carefully. It is necessary for your safety.
Fraudsters can use contacts that look like ours to scam customers. Therefore, we ask you to enter only the addresses that are indicated on our official website.
Be careful! Our team is not responsible for the activities of persons using similar contact details.