Choose A Reliable Lottery Software Right
Lotteries, compared to casinos and bookmakers, are traditionally less oppressed by legislators, pay fewer taxes and are easier to open. And in some countries, even against the backdrop of a total ban on gambling, lotteries can be allowed.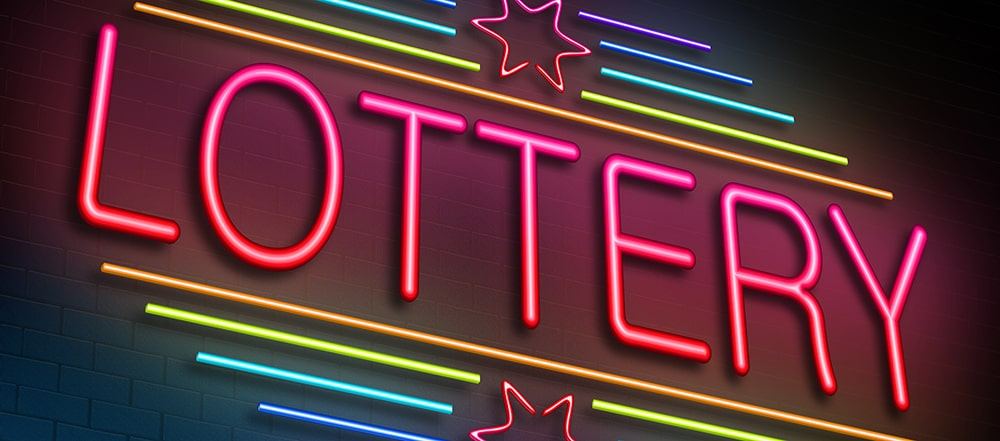 That is why the lottery market should be considered virtually first and foremost if you are already focused on business in the gambling industry. Let us start with what the lottery software should be like for the business to work consistently and bring excellent income.
A huge selection of software for lottery facilities from the world's major developers is available from the company Smart Money. Contact us now and we will find the software in a configuration that is suitable for your financial goals!
The main difficulties associated with the creation of a legitimate gambling business, often relate to the need to obtain a license, large investments, and significant advertising costs.
To be perfectly blunt, in the lottery business all this stuff, but at once lotteries have the following characteristics:
are often perceived positively, so, many more people of any age, gender, education, financial status and hobbies use them;
you can manage your business remotely, especially in the case of electronic lotteries;
a loyal attitude of the state;
lower start-up costs.
Note that the lottery does not equate to those types of games that cause addiction to gambling, so there are no restrictions on their location. A free space for each lotto terminal machine needs just a little — less than 1 square meter of territory.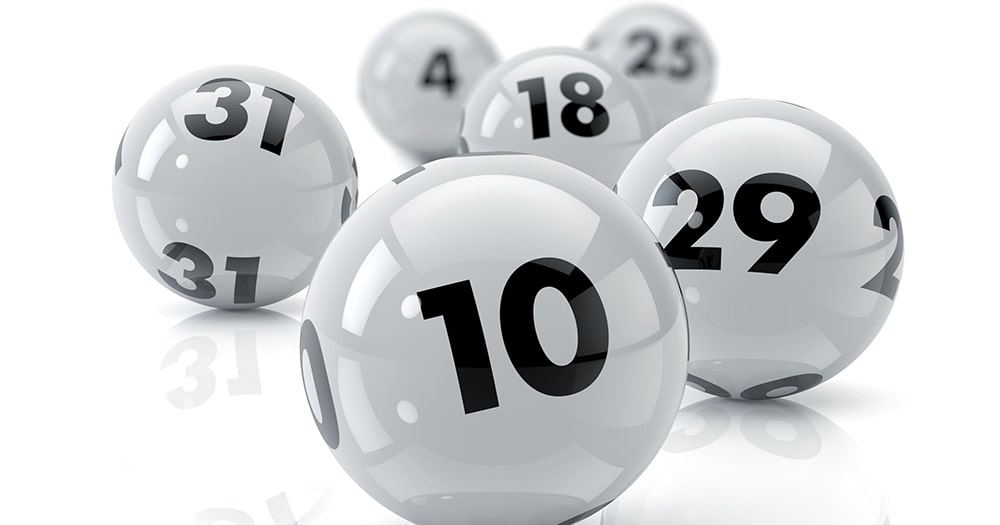 Today, modern technologies allow organizing two types of lotteries: traditional and electronic. Let us take a closer look at them.
Is there at least one person who has never held a paper lottery ticket in his hands? Although we live in the 21st century, paper tickets are still in great demand and definitely have a prospect for growth, especially in countries with a faltering economy.
The complexity of this type of lotteries is associated with a huge list of requirements for registration. Each must be numbered, styled with micro font and background mesh, also watermarks are obligatory. In addition, not every printing-office will undertake such an order.
Therefore, in recent years lotto terminal machines are actively developing, printing their own tickets. For their correct operation, you need special lottery software, which we will discuss later.
The second type of lottery is more attractive for investors because it allows saving money from the very beginning: it does not involve printing paper tickets. Although there are some questions about the tickets' registration and the drawings results publication, that remain in abeyance, the electronic lottery is still more profitable.
This is how it works: the client finds a lotto terminal machine somewhere and buys an electronic ticket. Sometimes draws are held instantly or once every period. It depends on the organizer's choice. Among the players, there are fans of both methods.
The main advantages of an electronic lottery:
No staff costs.
Full automation of work and the ability to manage a business from anywhere in the world.
Quick payback — from 3 to 6 months!
This is a special integrated environment that allows to print or generate lottery tickets in each individual machine. Usually, a business acquires basic lottery software and develops it to the needs of a particular customer.
Off-the-shelf electronic lottery software allows to:
quickly develop a project by automating processes and simple scaling;
get a complete overview of the business and monitor the entire process: evaluate the effectiveness of locations, the speed of contractors, peak hours, etc.;
resist defrauders: the computer does not count fake tickets;
keep accounts of finances, calculate the actual price of tickets;
not to worry about security: modern software is able to resist even the powerful external attacks and ensure safe payments.
There are two main reasons: player confidence and international organizations.
The fact is that in most jurisdictions, a license is issued if the software that is planned to be installed in lotto terminal machines has been tested by the independent monitoring authorities. Indeed, not everywhere. But if you are going to work in several countries, it will be difficult to do without it.
The situation with customers is different. Experienced players are well versed in the software. Quite apart from a technical point of view, then at least visually they easily distinguish the operator with serious preparation from a novice or amateur. In addition, if they ever suspect your machines in an unedifying game, they will not return back again.
The best programs for managing lotto terminal machines are created by large companies that almost never work on a direct basis — only through the intermediaries. Therefore, we recommend starting with the search for an official representative, and the more partner agreements he has with software providers, the better your business will get on.
Smart Money can boast with the widest range of programs: electronic lottery software, mobile lottery software, special payment modules, analytical software, etc.
We carry a full range of services required for starting a gambling project: aid to determine the gaming market, buy lottery systems and casino platforms, develop and install all the necessary software and work out a competitive marketing strategy together with you.
In addition, here you can make demo lottery software available on a free basis. Contact us now to find out how Smart Money can help you on the way to your own business:
E-mail: manager@sm-pay.com
Skype: sm.pay.
Or via the feedback form.