Representative of Baker Tilly Ukraine will speak at Ukrainian Gaming Congress
Dear friends, we are happy to present you speaker of Ukrainian Gaming Congress: representative of Baker Tilly Ukraine Dmitriy Dragun.
He has more than three years of experience in gaming industry. Dmitry determined market value of leading international bookmaking company and analyzed domestic gambling market. Last year, he announced the initiative to the Ministry of Finance of Ukraine in order to form most appropriate tax regime for domestic gaming industry.
Baker Tilly Ukraine offers an extensive range of accounting services, provides support to business, reacts to various requests of both Ukrainian and international clients. The company's services are directed at stimulating client business processes, can reduce risks and ensure confidence to third-party users: business partners, investors, regulators and banks.
Dmitriy Dragun is looking forward to meeting Congress participants and prepares interesting, useful and truly relevant report. Expert and audience will together consider the major issues of domestic gambling business development.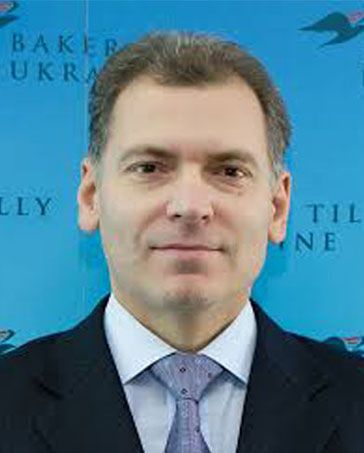 For the first time Ukrainian Gaming Congress will bring together representatives of authorities, gambling zones, investors, owners of betting programs, representatives of hotel and tourism business. We have invited experts and lawyers who will help sort out the prospects for revival of national gambling market, as well as the ways to achieve it.
Ukrainian Gaming Congress will be held on September 29 in Kiev. For registration and details, please go to event website!