Yuriy Kozhema is a new speaker of Ukrainian Gaming Congress
Yuriy is also a member of the interdepartmental working group on the problematic issues review and address in the field of gambling and lotteries. Previously, he was one of the leaders of the Kiev entertainment complex with Avalon Casino.
Within his speech at Ukrainian Gaming Congress, the expert will explain to the participants the problematic issues of legislative regulation of the casino operation in Ukraine. Yuriy Kozhema will talk about the compensatory measures regarding enterprises that had valid casino licenses before the state prohibited gambling in 2009. "The new law on the legalization of gambling in Ukraine will allow companies that operated in the country before the prohibition and didn't receive compensation, to restore business here," said the media expert earlier.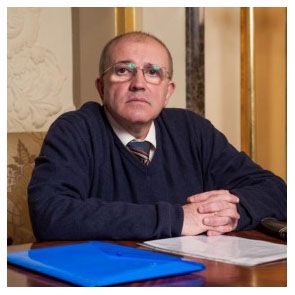 Yuriy Kozhema will also talk about the rules that should be prescribed in the Ukrainian gambling legislation in order to correspond to not only the state antitrust laws, but also legal standards adopted in Europe and the US.
Like other supporters of the legalization of gambling business in Ukraine, the expert believes that the creation of the legal framework in this area will provide additional revenues to the state budget in the form of taxes and licensing fees, and will create about 30 thousand workplaces. "Gambling exists in the country, despite its prohibition, and if the state is unable to control it, it should take care of its legalization," Kozhema said.