Darya Alpern-Katkovskaya will become a speaker at Belarus Gaming Congress
Darya's presentation is called "You'll make your own casino with Black Jack and… other requirements."
Darya Alpern-Katkovskaya has ten years of team and private legal practice behind her. She is well familiar with preparation of business activities schemes, documentation, support of big events, as well as arguments related to advertising and marketing.
Stepanovskiy, Papakul and partners where Darya is currently working, is the largest organization in Belarus among those providing help to Belorussian and international companies on all business stages. One of its big achievements is launching large Russian gambling operator on the Belarus market. Stepanovskiy, Papakul and partners represents the interests of its clients in litigations with governmental organizations and has a successful experience of examination appeals, as well as a complete defence of gambling operators.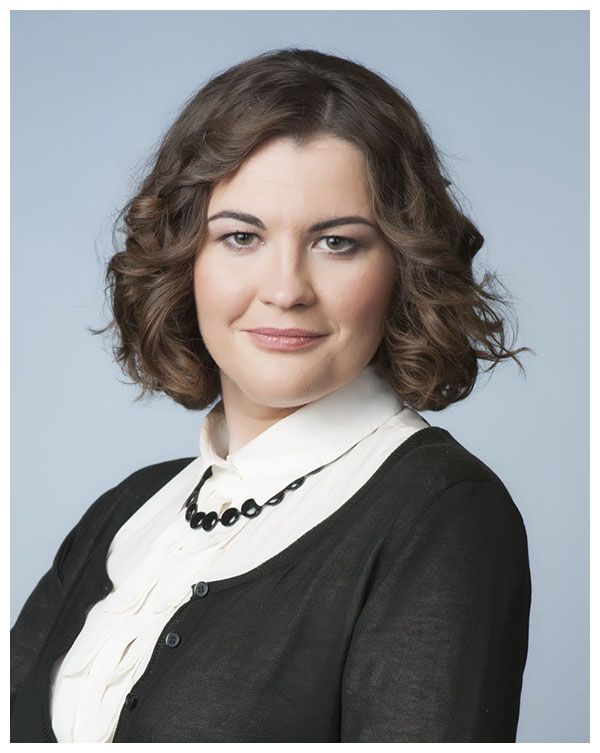 Don't miss Darya Alpern-Katkovskaya's presentation, with other speakers at Belarus Gaming Congress on 14-15 of October! These two days has would be devoted to presentations of experts and representatives of business in CIS and other countries. You'll be able to visit conferences and a business tour across the casinos in Belorussian capital.
Register now!