Expert from FederBet will speak at Ukrainian Gaming Congress
Francesco Baranca — representative of FederBet will be among the speakers of first Ukrainian Gaming Congress and he will deliver a report on bookmaking development.
Francesco Baranca holds the position of General Secretary of FederBet — organization from Belgium engaged in match-fixing investigation. Federation is proud to have identified more than a thousand of such matches. FederBet supports the rights of customers and bookmakers and in its operation it aims to reduce illegal influence on the outcome of official sports matches. Today the organization has a number of significant achievements.
FederBet is the official partner of Spanish Football League and a number of Italian clubs. Since February 2014 the association is cooperating with SRO, a leading FederBet partner in Eastern Europe. Spanish League, Italian "Sampdoria" and "Udinese" and other notorious clubs and bookmakers are official members of FederBet.
Francesco Baranca says that the major problem is that federations and clubs very skillfully pretend that fixed matches are gone. But this is not true. Over the last ten years, these matches have moved to a new level, and quantity of games, opportunities and options of betting has significantly increased.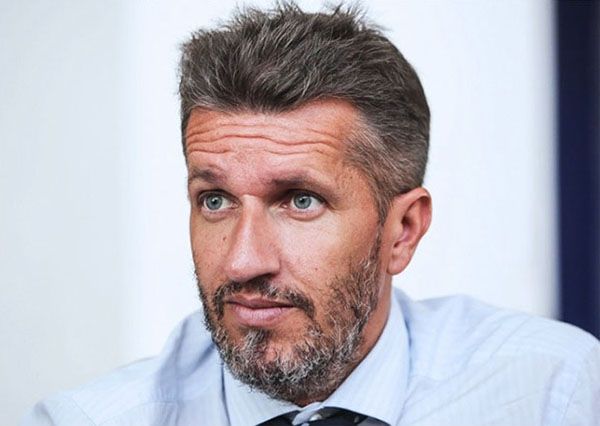 On September 26 participants of Ukrainian Gaming Congress to be held in RADISSON BLU HOTEL will have an opportunity to listen to the Speaker. The event is organized to determine what legalization of gaming market in Ukraine will result in, who will be the main players, and who will be major competitors of Ukrainian establishments, if online gambling will be allowed or not, whether representatives of foreign betting companies will enter domestic market or not.
Hurry to register for the event! Watch for announcements on website!