Where to Buy Casino Games. Market Overview
If you are running your online casino or only planning to start this business, at a certain stage you will come up with a need to buy rewarding casino games. Probably you have already passed through many processes to establish your online casino like choosing online provider, getting a license, establishing payment system. So the next important step that will make your business a success is to choose really interesting, diverse range of casino games.
In order to become popular, online casinos offer a wide range of games. Every day new casino games come to market and it can be difficult to choose content for your online casino. In order to attract gamers to your site it is highly advised to start with traditional casino games like roulette, blackjack, craps and different types of casino slots. Study the market and select which games you will get and offer to your clients. Your next step will be buying casino games.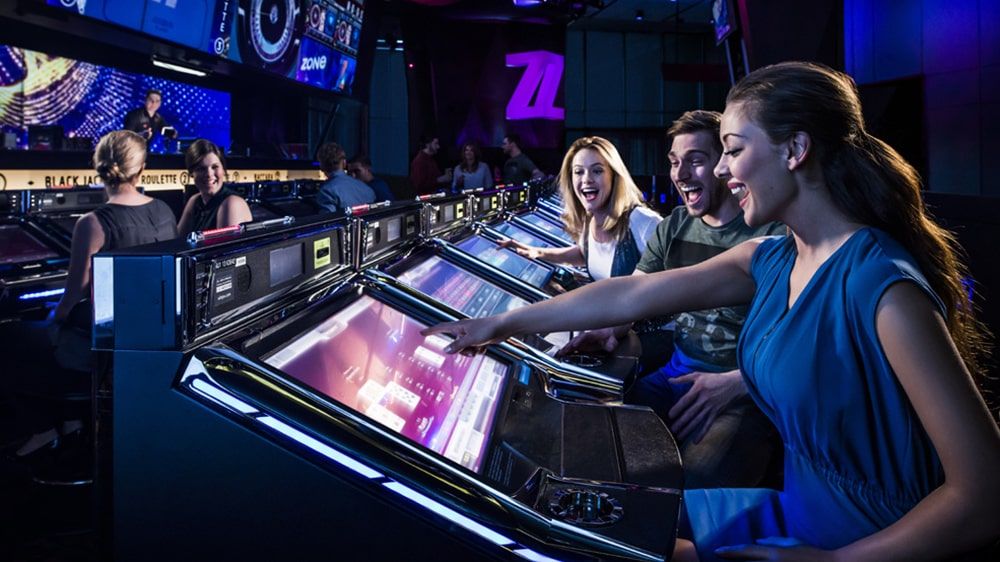 Choosing developers of online casino games you should consider their reputation and product range they offer. Important is also effective technical support that you can contact any time and get professional help.
One of such companies is Smart Money. Operating over 15 years in this market it became a trusted sourse of casino games for many casino dealers. A list of active and reliable providers such as NetEnt, Microgaming, Amatic, Novomatic, Playtech, IGT and Live dealer casino games (Evolution Gaming) makes Smart Money one of the best game providers on the market.
The biggest advantage you should look at when you are going to buy casino games is convenient and friendly to use game package with a variety of popular online games. In other words you buy a big library of high quality games which you can administrate and customize according to your needs.
Win&Win Casino gaming system from Smart Money offers many leading casino games in its package, among them:
American and European Roulette;
Blackjack;
Baccarat;
Pontoon;
Keno;
BananaPoker;
BonusPoker;
JokerDouble;
The Money Game;
Magic Money;
Vegas, Babe and many others.
All in all Win&Win Casino has over 130 games to offer so practically you will get everything you need to fill in your online casino business. All of them are divided into thematic groups that allows to easy navigate and find a wanted game.
If you test this system you will be convinced that all games are developed in high class graphics and sound that make an impression of playing a real gambling slot.
Each game has its own peculiarities so on the first stage of introducing them online you need to try and expert all of them.
Possibility to adjust the payback percentage – up to 99%.
Change bets during the game.
Set your own jackpots. You are the one who sets the starting rate, deduction % to the bank of jackpot, fixes the limits for winning a jackpot.
Set your own denominations in casino pits.
Create closed clubs with separate or shared balances.
Set a 'safe mode' for those who don't like to risk. You can limit a Bet/Win by rough frames of 1 to 5%.
Set of input and payment terminals.
Possibility to create your own distribution of software to your clients.
Possibility to deliver games for fun without money prize which helps to attract more gamers.
When you distribute games the clients will be automatically registered in your pit, so you won't lose them.
Moreover it has a Home-play version and constant technical support.
As you see it's a good deal to buy casino games in a package and Smart Money is right there to offer it.
Here are some other points you should take into consideration while choosing online games for your casino:
Focus on your clients. Gambling should be fun and exciting. You give your clients the possibility to play online using comfort of their own home, you are the provider of entertainment. So find out what kind of games people are looking for online. To do that requires some effort or money to hire a specialist in search optimization who will help you. The Win&Win package accumulates the most attractive online games worldwide so you don't have to look for them elsewhere.
Make sure the games you choose are user-friendly: easy to play and pleasant to look at. Avoid games with cutting graphics or complicated rules.
Offer games that will smoothly operate in most web browsers and offer a prompt play option.
Offer bonuses to your clients, like the initial sign up bonus, points on accumulating basis, tournament listing bonuses, VIP bonuses etc. Bonuses give your clients the reason to play at your casino and not somewhere else.
All the features listed above have been considered by Smart Money while developing its WinWin package so you can be sure you get a working and effective instrument for your online casino. Hopefully this review led you in the right direction if you were searching for a place to buy a turnkey software for your online gambling business.