Online Criminal Alert — How Not to Lose Private Information through Internet Scams
Smart Money
is eager to alert all our consumers and readers about the hazardous criminal activity in social networks. Fraudsters impose themselves as the representatives of the aggregator company and request private information, with the subsequent use in a malicious way.
Our organisation wants to prevent the potential damage from such scams. So, in case of correspondence with the company manager via social platforms, sites, or e-mails, verify you do communicate with the actual representatives. Check our official website for the up-to-date contact details and assure you do not risk being exposed to phishing.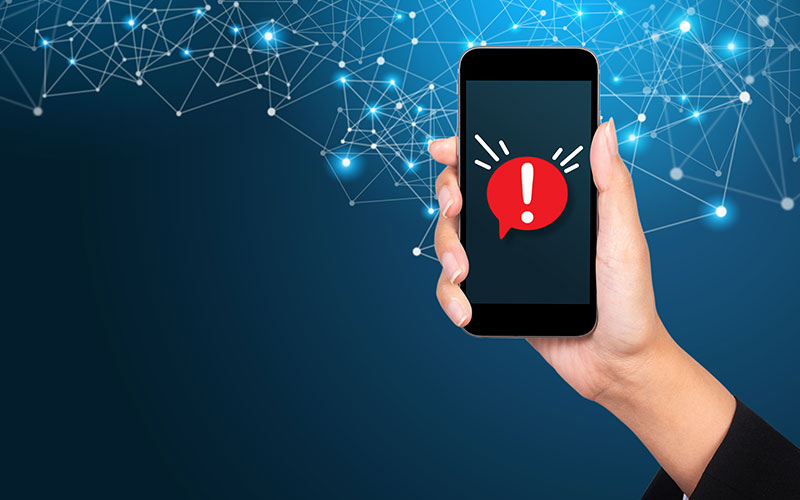 On average, 1 out of 10 web users experiences information fraud every year. It stresses the steady expansion of data thefts and the need to secure against them.
This is the most widely recognised approach to steal information. As a rule, a criminal disguises himself as a delegate of the organisation and contacts a customer through media accounts, e-mail correspondence, or telephone numbers.
An expertly sounded description persuades a person to accept that he speaks with a genuine organisation employee. The required information does not appear to be significant at first. However, as the discussion advances, a criminal can request a telephone number, ID subtleties, an insurance policy number, and so on.
Another widespread criminal strategy infers getting private data for making a false personality. Usually, the name, a telephone number, and a photo are sufficient to assemble a fake character and have different accounts subscribed to you.
It is impossible to stop utilising certain information in the web environment. Your name most ordinarily shows up in various media accounts. However, the telephone number ought not to be openly portrayed. The ID data should be protected even better.
After illicitly acquiring the data, fraudsters do not squander time.
Widely recognised methods of using the stolen information:
They shop on the Web with the card details in online stores that do not require affirmation.
Limited-size credits can be taken without numerous mandatory documents or photos.
Enough private details can be used to blackmail individuals and demand a monetary bailout.
Criminals also tend to attack social network pages, alter information, or even erase them.
Smart Money reminds you to ascertain the addresses and names of platform accounts that reach out to you. It is possible to find all essential contact data on our official pages and make corresponding comparisons.
Considering the methods of correspondence, we propose adhering to these suggestions of web security:
E-mail. Try to minimise the usage of important information when you create a mail account. For instance, [email protected] demonstrates the name interrupted by the year of birth. Additionally, keep an eye on dubious letters from the organisation you work with. It is recommended to reach the administrator you commonly work with or compare the e-mails on a representative page.
Online media. When you register on the social platform, ensure your privacy settings are arranged appropriately. As you are supposed to do with e-mail security, begin no business correspondence with anybody whose name differs concerning the official.
E-commerce sites. Nowadays, it is very simple for fraudsters to make clones of prominent resources. As soon as you enter data for instalments, it is automatically transferred to malicious third parties. Thus, be sure to keep away from any redirects from unknown sources and always verify the site names.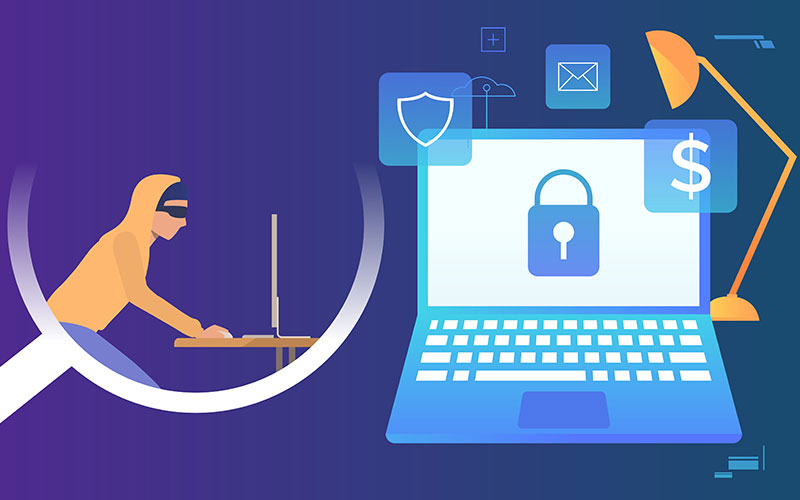 Smart Money endeavours to offer customers the best participation experience. The unity of information is crucial for our image. Thus, we suggest disregarding any dubious messages, coming from non-related online media pages or e-mail addresses.
To block yourself from criminal schemes, we suggest:
reaching out to our client service when you get dubious offers;
trying to keep any private information in secret unless it is recorded in for an official agreement;
double-checking the legitimacy of the specialists by validating the accounts they contact you from.
Smart Money cautions you about the expected danger of fraudsters because of the conceivable risk of losing private information. Reach us out only through verified contact details that you can discover on our site. If you need additional assistance from security specialists, our customer support service will gladly answer your queries.
Check the information used to contact us carefully. It is necessary for your safety.
Fraudsters can use contacts that look like ours to scam customers. Therefore, we ask you to enter only the addresses that are indicated on our official website.
Be careful! Our team is not responsible for the activities of persons using similar contact details.
Do you still have any questions? Ask an expert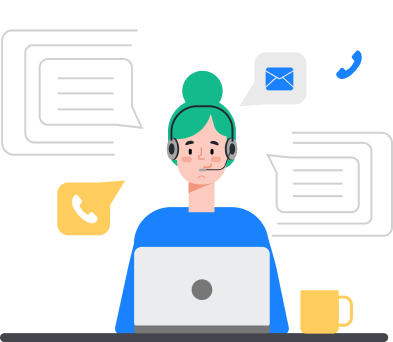 Did you like the article?
Order a demo version of the online casino
The first 10 days are for free!