CasExe: Creation of a VR Casino
All visitors of the internet are aware of what the virtual reality is. Today VR and AR sectors have become a major trend in the gambling business, because it opens new ways to provide clients with online services. Nowadays, with the usage of modern gadgets it is possible to create things that will transfer users into imitative and fantastic worlds. The same applies to virtual reality casino games.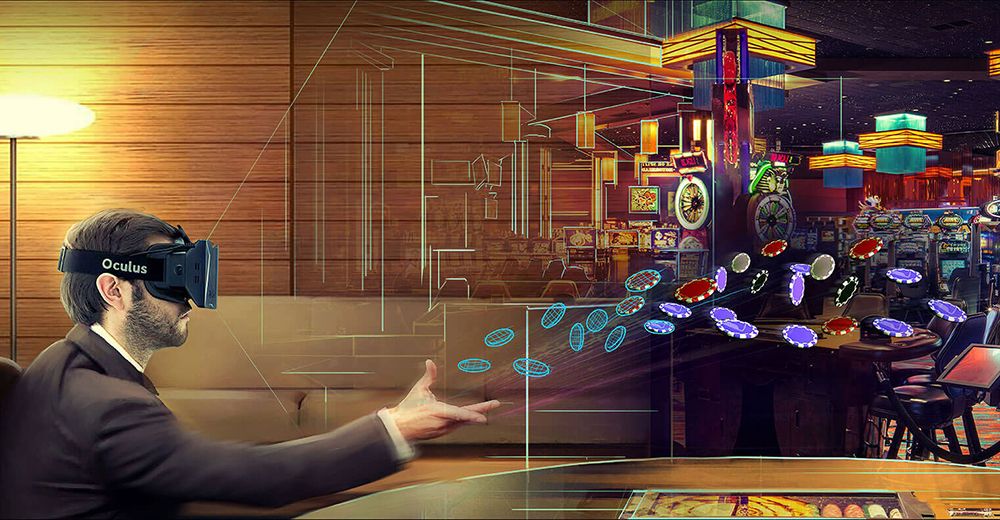 A VR-suite called Oculus Rift, in which you can find special helmet, glasses and gloves, can make virtual games to become real with the help of online casino platform from CASEXE.
Specialists of the company were to create online casino, which could be able to reconstruct the atmosphere of a real gambling establishment, to make player see a live dealer, other players and the roulette wheel, to make them touch a green fabric that covers a gaming table, and the most importantly – to receive huge winnings.
Virtual reality casino can surround a user right in his or her house by transforming it into any casino of any country.
The creation of a VR casino has become a truly exclusive service, which is actually possible due to the high level of professionalism of specialists, who work for CASEXE.
The company's management team has made a decision to purchase a top technical base and then to pass it to the team of talented developers.
CASEXE's offering includes:
The creation of a VR casino individually for every customer;
The usage of unique instruments, which are adapted to any gadget with VR-functions;
The provision of products for partial or autonomous integration into any project;
Reliability, safety and high quality online casino software;
Favorable terms, which stipulates taking into account all wishes of every single client.
A virtual reality casino from CASEXE can be bought by placing an order from Smart Money company.