Configuring a Money-Making Gambling Portal with Lucky Streak Software in South Africa
The opportunities for a cost-effective online gambling business in Africa get better every year. Authorities of different countries understand the potential profit from taxation and work towards the legalisation of the industry. Operators of internet gambling establishments also perceive high-income levels and target the local players with their casino entertainment.
Such a state of events incentivises Smart Money to offer its services for legal online gambling business in Africa. The majority of countries are only working towards granting official operating permits. So, our company provides a possibility to obtain a South African turnkey casino with a foreign licence.
Why exactly this region? Our experts are ready to explain the benefits of working in this Republic. Moreover, such content creators as the Lucky Streak gaming provider will boost the operation even more.
Order distinctive software from the top-class market representatives at Smart Money.
The state is home to digitally advanced people who have regular access to the latest technological achievements. It means that the online gambling innovations from the Lucky Streak provider in South Africa will be utilised at their maximum.
The brand of casino content introduced crucial grounds for fruitful cooperation:
Focus on smartphones, tablets, and other portable devices. Statistics are explicit: 95% of the country's residents have mobile phones. Among them, 74% connected to the Internet. Consequently, all Lucky Streak software in South Africa is oriented on convenient and enjoyable pastime for local punters.
Polylingual gaming environment. One of the distinct characteristics of the country is a huge variety of languages. People in Mpumalanga, Free State, Cape Town, and other sectors speak English, isiZulu, Afrikaans, Sepedi, and many more. The Lucky Streak casino software provider in RSA ensures the main communication channels are professionally covered.
Undemanding specifications. The region is home to different classes of people. Even though the Internet is a common notion in South Africa, the performance levels of devices may not necessarily be the highest. So, operators are offered Lucky Streak slot machines for sale that comply with low-specifications of mobiles and desktop gadgets.
Powerful activity trackers. The sophisticated supplier of gambling content specialises also in the administrative part of the casino. The Lucky Streak provider in South Africa integrates top-quality assistant tools that include security compliance, data protection instruments, and activity-tracking programs.
Customisable gaming panel. On top of efficient safety frameworks, RSA casino software from the market leader includes comfortable modification opportunities. Straightforward management panels allow adding, removing, reconfiguring, and updating gaming content in a matter of minutes.
Presence of popular payment possibilities. Operators care about the convenience of their clients. So, the Lucky Streak gaming provider adds the opportunity to play its games not only with local Rand or ubiquitous Dollar. Crypto money has penetrated the everyday routine of the residents. Converting them into gambling currency is a convenient option.
Gaming variations. One of the most demanded products in the supplier's assortment is Lucky Streak slot machines for sale. The game engineers of the brand understand the diversity of the local culture. So, they adjust all offered entertainment according to the preferences of the public. Individual elaboration of playing possibilities is also available.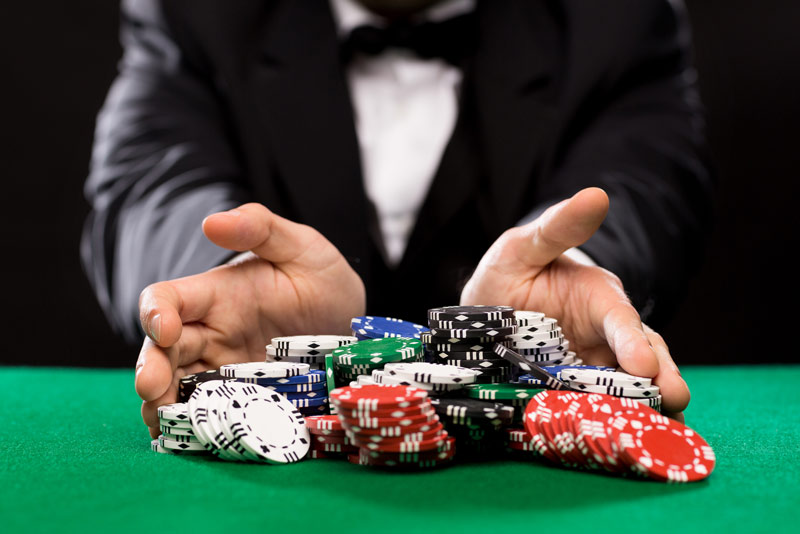 The entertainment possibilities in the RSA keep up with international technological advancement. The Lucky Streak gaming provider facilitates this correspondingly and offers operators to integrate world-favourite live activities.
These three traditional interpretations of land-based casino entertainments show amazing performance levels in the country:
Blackjack. The software vendor reached the top level of ingenuity in setting up appealing studios with live content. Blackjack is the leader of the demanded entertainment among live Lucky Streak software in South Africa.
Baccarat. It is another beloved activity of the punters from KwaZulu-Natal, North West, Gauteng, and other areas. All Lucky Streak live studios are equipped with top-grade cameras and staffed with proficient croupiers for the most attractive user experience.
Roulette. It is the last but not the least member of the top-3 real-time activities in the sector. If an operator starts an online casino with Lucky Streak in South Africa, live roulette is an essential addition. The supplier tried to ensure maximum authenticity of the entertainment with its ground analogue.
Smart Money has concluded a partnership with this content manufacturer for its exclusive quality of the product. Dozens of satisfied operators are clear proof of it. Order a turnkey casino with Lucky Streak in South Africa and join the ranks of successful gambling platform owners.
Desktop gaming websites seem to be losing popularity. According to statistics, such big brands as the Lucky Streak casino software provider in RSA focus on the mobile adaptation of their entertainment. Globally, 50% of all online gambling GGR comes exactly from this source.
Smart Money wants to pay attention to the essential properties of mobile casino development of the supplier:
Flexible configuration

The experienced content vendor fully understands possible incompatibility issues that can occur in players.

Therefore, a huge amount of time is spent on adapting mobile in-browser versions of slots to the most used operating systems

Preserved performance

Software for casinos in South Africa from Lucky Streak bears the same functionality on all platforms.

Today, some portable devices have even higher performance levels than desktops. So the importance of maintaining the same gaming possibilities is understandable and achievable

Fully-functional variation

Besides operating on browser platforms, Lucky Streak software in South Africa is also available in a form of applications.

It means that a casino manager is free to pick any combination of entertainment pieces (desktop or mobile browser versions and apps) for building a successful brand

Matching integration

Since games from the company work by popular HTML5 pattern, any platform can support them without any difficulties. If an operator chooses to install the company's programs alongside other games, no problems occur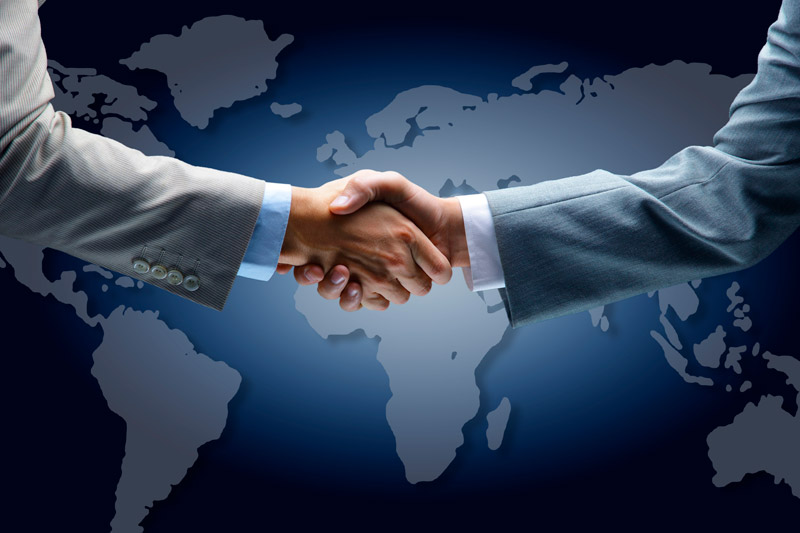 Online gambling is a lucrative activity to take up. People understand the convenience of remote entertainment and find enjoyable substitutions for ground casinos.
The prominence of the online gambling business in Africa is worth the operator's investments. But these resources should be spent wisely, and the content creator Lucky Streak is an ideal target.
Working with this software vendor in South Africa means:
focusing on the most rapidly-developing area in the industry — mobile;
receiving a polylingual environment;
installing gaming and administrative content with undemanding specifications;
integrating powerful activity trackers for players' monitoring;
operating an extremely convenient customisable gaming panel;
offering your punters dozens of popular payment possibilities;
obtaining different gaming variations for the diversity of the gambling audience;
getting an opportunity to integrate high-tech live RSA casino software;
building a lucrative platform with flexible configuration and functional variation.
The lack of experience can prevent beginning casino managers from concluding mutually-beneficial agreements. So, how to buy Luck Streak software in South Africa effectively?
Resort to the Smart Money aggregator and receive a full range of individually selected solutions according to the aims of your business. Order turnkey casino services from our company.
Reach our specialists via popular methods:
Skype: sm.pay
Telegram: @spinwin
e-mail: manager@sm-pay.com
the feedback form.