Electronic video gaming machines
Electronic video gaming machines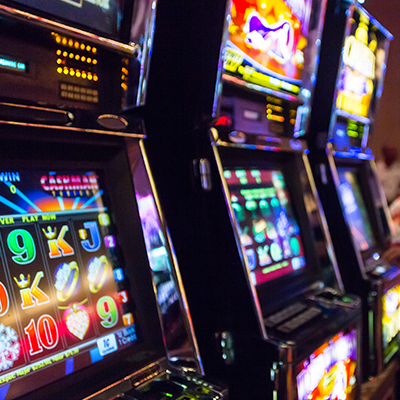 Video gaming machines - rent and sale
Video gaming machines are the "descendants" of home gaming consoles for children, the whole family play with.
However, here things are at a higher level – more colorful, technological and engrossing.
It is not surprising that their launching in an entertainment center will bring good profit to its owner.
SmartMoney products meet all the requirements. Terminals have no random-number generator and may be classified as video gaming machine.
SmartMoney video gaming machine has ergonomic design and advanced software in order to retain loyal customers and to attract new ones.