The States Where Gambling is Legal
The question is: where is gambling legal? There are about 80 jurisdictions (legal zones of different states) where online casinos and other kinds of gambling are allowed. These include lotteries, poker rooms, roulette and slot machines.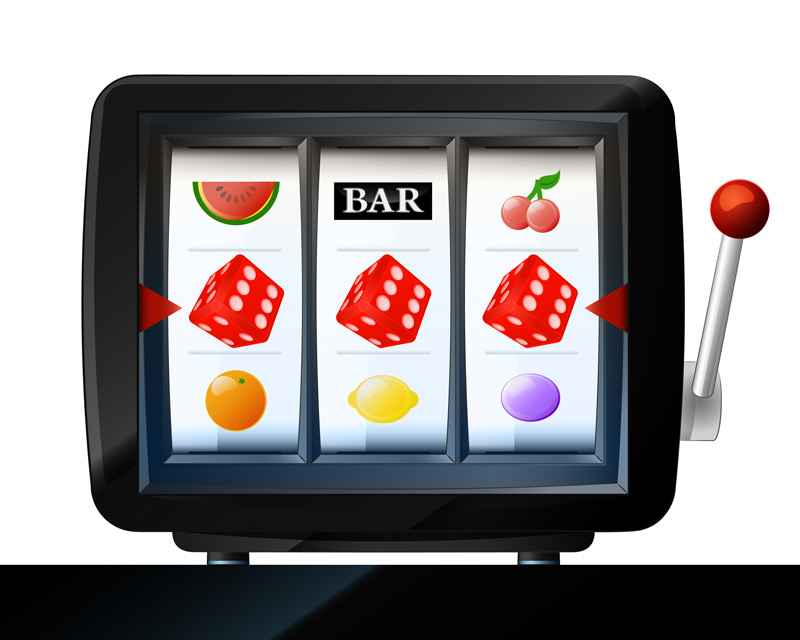 So, where is online gambling legal? Not every jurisdiction allows all kinds of activities. In addition, the legislation of each country where online casinos are allowed has its own set of requirements and conditions for the gambling business.
If you want to find the best option for acquiring a license and running a casino business but do not know the countries where online gambling is legal, contact the Smart Money company for advice. We will help you choose the appropriate jurisdiction and get all the documents necessary for legal work.
The laws of each state are based on a certain set of moral principles. Therefore, gambling is subject to prohibitions of different levels of severity. There are countries where internet gambling is either legal or banned completely; in other cases, citizens get their right to play by repeatedly submitting documents to the court.
All the jurisdictions can be divided into several groups:
Gambling on the Web is completely banned. Nevertheless, ground-based casinos, gambling halls and other types of clubs can exist quite legally.
A partial restriction of the gambling business. The situation may vary, but the general idea is this: some games are allowed; the others are banned. A good example is Belarus. There is a presidential decree with a list of gambling entertainments allowed in the country. All that is not included in the list is prohibited in this territory (there are no online casino games in the list).
A territorial division. In the US and Russian Federation, you cannot open a gambling business just anywhere. For this type of entertainment, special zones have been created in which certain laws and regulations operate. Gambling is prohibited outside these territories.
A greenlight for the online casinos. In such countries, there is a law regulating the activity of an online casino, a description of working conditions and a responsibility for violations. Gambling is completely legalised: in addition, there may be a restriction on the activities of foreign casinos within the jurisdiction.
Europe
The European Union has a positive attitude towards online casinos and towards large taxes that go to the budget as well. Many countries within the EU are perhaps the most well-known jurisdictions for obtaining a gambling license: Malta, Curaçao, etc. There are no strict prohibitions on the operation of gaming establishments, and there is only a small set of rules and restrictions.
USA
Except for special gambling zones, in the United States, players cannot play in online casinos, as it is forbidden to make deposits and withdraw winnings. To avoid losing all the fun of the game, gamblers have to look for workarounds.
Asia
No one will be surprised if we say that the internet casinos are strictly forbidden in China. After all, this state is famous for its harsh mores. Each year, the government tracks and closes thousands of playgrounds.
However, if in the countries of the former USSR, such a situation does not prevent businessmen from creating mirrors or registering new internet domains. In China, the authorities do block such websites.
You cannot open a casino in Singapore or Thailand. Nevertheless, India issues licenses not only to its citizens but also to businessmen from other countries. The list of casinos in Asia is not large, but there are some possibilities for gambling entrepreneurs in the region.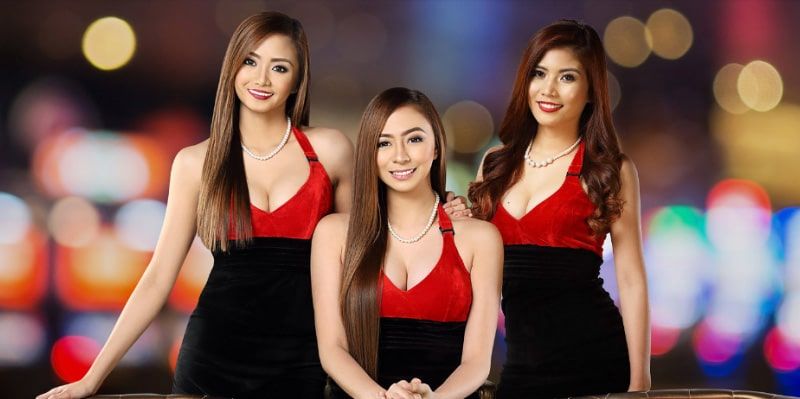 Arab countries
Gambling is illegal everywhere in the Arab world that has a full control over the Internet space. Unfortunately, even Turkey and Egypt which are more loyal and close to Europe, do not yet allow casinos.
Israel
On the other hand, Israel sees things quite differently. There, the ban has been lifted only recently, not on the initiative of the legislature, but thanks to the active position of citizens. A group of people has sued the police and now has the right to gamble. Nowadays, Israelis can spend as much time in an online casino as they want.
Russian Federation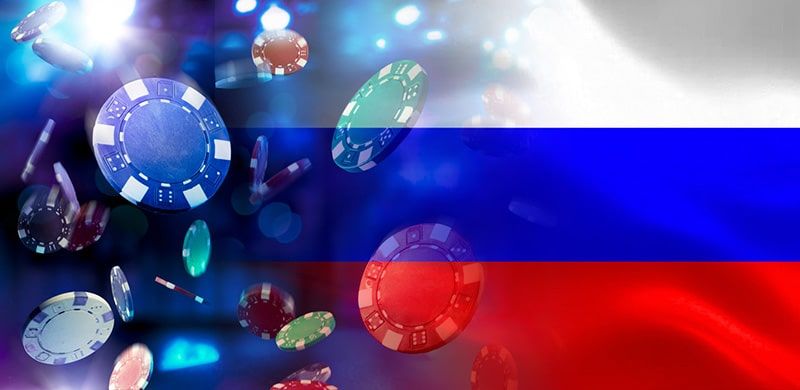 In Russia, online casinos are mostly illegal. Theoretically, you can issue a license. However, such a procedure is cheaper in other jurisdictions. In addition, players can visit the sites of other countries freely. Therefore, most of the entrepreneurs work under a foreign license.
Offshore countries
Costa Rica, Malta, Seychelles, Gibraltar, Curaçao, Cyprus, the Isle of Man, Alderney, and others. It is there that most often new casinos are registered. All the mentioned jurisdictions boast a flexible tax policy, loyal conditions for obtaining a license and a minimum of restrictions.
In addition to offshore zones, the list of countries where gambling is legal includes Australia, Greece, Austria, the Czech Republic and other states where you can pass a licensing procedure.
It is worth noting that every state power has its own rules, conditions and laws. Before deciding to apply for a license, it is recommended that you consult an expert in the industry.
You can also contact the Smart Money team, which cooperates with lawyers from almost all jurisdictions. We can select exactly the country whose legislature is most suitable for your project, taking into account the taxes and the further maintenance of the license.
There are many places in the world where online gambling is legal. Additionally, you can make it easier: buy a ready-made gambling business from Smart Money and start making money immediately!
Contact us now and order online casinos in any convenient way:
E-mail: manager@sm-pay.com;
Skype: sm.pay.