Online Slots: a Friend or a Foe? It's up to You to Decide
Slot machines are also called an unarmed bandit, but if you learn to play them effectively, these games can become very interesting and useful.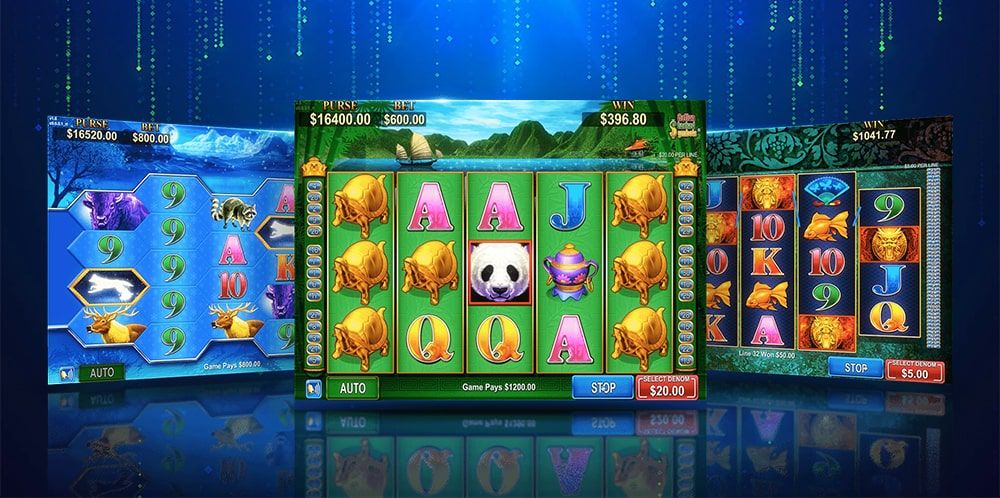 The first and probably one of the most important things related to the slots is to actually understand how this game works. Most modern online slots have no real reels and paylines, and winning results are calculated by a random number generator, that is, there is no way for you to predict or influence the outcome of the spin. So, if someone claims that he is selling you a winning strategy or a method that will lead you to huge winnings, you should never believe these promises.
The second thing that is necessary to take into account is winning percentage. The basic rule is that if you play cheap slot machines, such percentage will be unprofitable: only about 80-88%. But if you chose slot games with high volatility the percentage will be around 95% -98%.
Slots are certainly an interesting game to play, especially when developers offer you a bright animations and superb sound effects, but you have to remember that it is not always the most beautiful slot machine that offers the highest probability of winning.
Be sure you have read the rules and the payout table connected with the gaming machine you decided to play, and it is also necessary to compare it with multiple slot machines to be sure that you've made the right choice.
It is worth noting that it is recommended to cash out the money you won to be sure you have right now in your hands.
To ruin the existent myths about slots is necessary if you want to increase your chance of winning, because if you follow the wrong advice, you will simply lose your money. So below you can read about myths and facts connected to gambling:
Myth: If a slot machine has not paid money to somebody for a long time, it means that it will do it in the near future.
Fact: every spin in a slot game is completely independent from the previous spin, that is, if no one has hit the jackpot in a particular slot machine, even for a few months, it does not mean it should hit today.
Myth: Online slots have a payment cycle.
Fact: This is absolutely wrong, because the results are calculated with the help of a random number generator, which means that there is absolutely nothing that can affect on the outcome of the game.
Myth: If you play slot machines in a real casino, you will be able to influence the results by pulling the handle in a certain way.
Fact: Modern slot machines in landbased gambling establishments work the same way as slot machines in online casinos do, so they are also using a RNG, and pulling the handle or pressing right button won't help you to win.
Myth: Casinos usually change odds while people are playing.
Fact: Theoretically, they could, but they are afraid to do so, because it's against the law, and if they are caught they will be obliged to close the casino or to pay a fine up to several million dollars, and in some cases managers of such a casino can end up in prison.
Understanding these things is essential if you want to win while playing slots.
And we also have pleasant information for a desert: if you don't want to take a risk, you can play free slots on a website Gaminator3.