InTech will tell about casino security safeguards at RGWSochi 2016
We introduce you one of exhibitors of Russian Gaming Week forum: InTech.
The company focuses on providing casinos and betting shops with reliable video surveillance and security systems. It has successfully implemented around 100 projects.
If you are interested in improving a security level of your casino or betting shop, if you aim to nip swindler activity in your gabling venue in the bud, or just want to monitor its operation more efficiently, then come to Russian Gaming Week Sochi. At InTech booth, company representatives will answer any questions related with security systems for gambling houses.
We are waiting for you at the international gambling forum on 27 October.
You can find out more details of the event, get acquainted with speakers' report topics, and buy a ticket on the official website.
Do you still have any questions? Ask an expert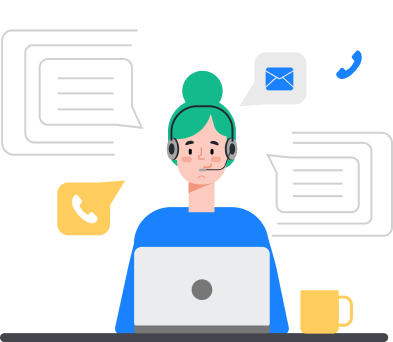 Did you like the article?
Like

LOL

Love

Cool

Meh

Wow
Order a demo version of the online casino
The first 10 days are for free!