AMATIC Industries to exhibit once again at BEGE Sofia
The masters of MULTI GAME have brought together solutions comprising of over 50 individual games to offer a truly great variety of entertaining feature-based and popular fruit-based games, including games from the very popular 'Hot and Wild' series.
These games are housed in a cabinet that is taking the gaming world by storm – the Performer Grand Arc. AMATIC Industries foresaw the trend to curved cabinets whilst the industry as still pushing linear gaming machines with harsh edges.
The Performer Grand Arc is available in two versions – with two or three monitors. The 3-screened version accentuates the curves even more and very much catches one's attention. A further advantage of choosing this version is that the AMATIC jackpot can be portrayed on the uppermost screen.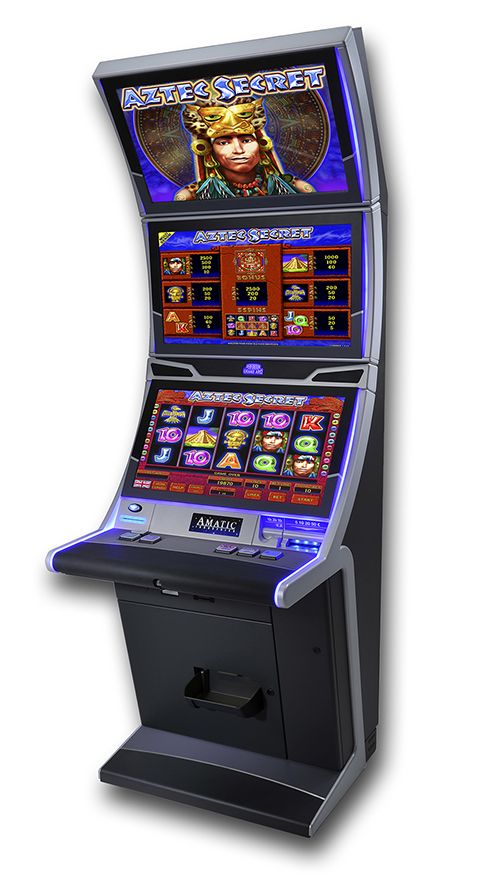 Thomas Engstberger, Sales Manager at AMATIC Industries, is looking forward to the BEGE and sends out a warm welcome, "After the success of last year's BEGE when we introduced out Performer Grand Arc to the Bulgarian market, we are looking all the more forward to this year's show. The Performer Grand Arc has established itself in many regions and countries. Together with our long-standing experience in MULTI GAME in the Performer Grand Arc and the local service we offer in Bulgaria, we are set to grow our market share here.
AMATIC Industries can be found on its local distributor stand – Casino Game Innovation – at the BEGE.