For Agents (agent agreement)

For Agents (agent agreement)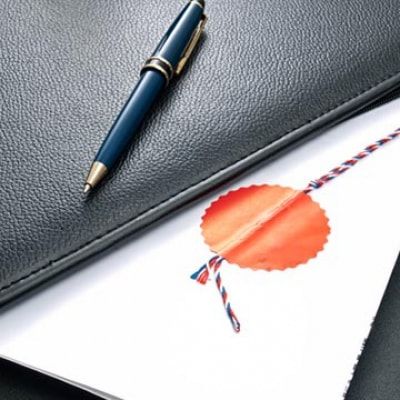 Become an agent
How to become a partner of the payment system?
1. Sign up to the system and get account information of the agent. You can register through your manager or here.
2. Send photocopies of documents for execution.
For formation of contracts, send photocopies of documents of individual entrepreneur or LLC to docs@sm-pay.com.
Or a photocopy of your passport, if you have decided to work on a power of attorney from LLC.
Similarly, in the letter, give us your phone number and address to send the documents.
We will get all documents within 7 working days.
3. Install software on the terminals.
Get valid usernames and passwords and register the equipment in the system. Installation and setup is quite simple and requires the skills of the average PC user. Instructions are available at your manager or in the control panel in the instructions section.
If you cannot install the equipment, do not hesitate to contact our customer support.
4. Refill the deposit.
If you have any questions - please contact the sales department.
5. Start working!