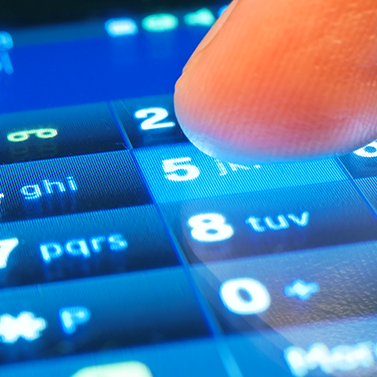 Mobile gambling: popular and promising
A few years ago, millions of players around the world have started to test their luck on computers. It was considered to be a progress in gambling – no need to leave the house to get to the gambling hall and make your bets.
However, computer technologies are improving with a tremendous speed, and every day brings a lot of inventions and new opportunities. Today online casino attracts a huge amount of new users who use their mobile devices to play games.
A great opportunity to experience the pleasure of gaming on the Internet has become the appearance of mobile devices such as tablets. This mobile device has gained immense popularity, and is constantly being improved - new super-models are constantly emerging on the market.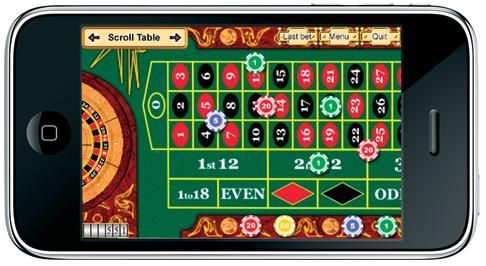 This fact was taken on board by gambling companies, which can't ignore the rapid course of events – they understood that in order to have a profit from their business and to attract customers, they need to offer new and more advanced features to improve speed and convenience of betting process.
What are the benefits of working on a tablet?
Experts named a number of very important qualities that mobile devices and tablets in particular contains:
Ability to operate in any home station
Low cost of mobile equipment
Wide range of available models
Ability to play in any place where there is WIFI
Reduction of operating risks
Growth of profits
24x7 uptime
Continuous involvement of new players due to the emergence of new models of smart phone and tablets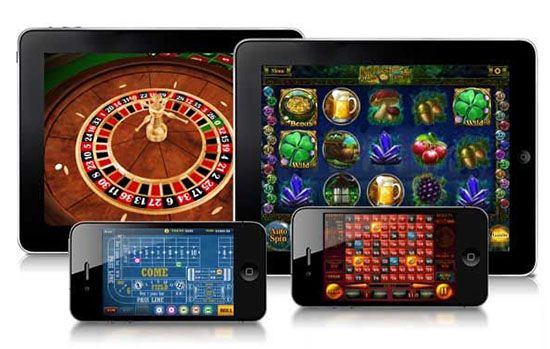 Thus, the owners of gambling business, who has a future intense to develop it, are not only to observe the development of IT-technologies, but also to acquire new software equipment that would meet modern technical requirements.
It is essential that the desires and requirements of players about the service and gambling quality have always been satisfied, so online casino are making a lot of efforts to meet the expectations and are keeping a close watch on the capabilities of mobile gaming.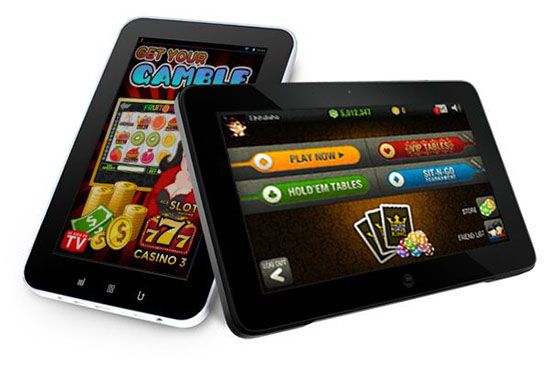 Gaminator3

Gaminator4