Bitcoin payments and bitcoin debit cards: how it works. RGW speaker — Cryptopay representative Eric Benz
Eric Benz dedicated more than 10 years to Fintech. Thanks to his efforts, large payment services got first-class software.
In the last few years the speaker has worked with the blockchain technology and its implementation in business processes. He will represent Cryptopay — the company known for being one of the first bitcoin exchangers and issuers of bitcoin debit cards — at Russian Gaming Week.
The topic of his speech is "Bitcoin Payouts and Debit Cards".
We will find out:
about bitcoin payout advantages;
what bitcoin debit cards are and why we need them;
how to pay salaries in bitcoins;
which niches bitcoin opens;
how existing products work and how they influence the future market.
Get your questions for the speaker ready!
Registration https://rgweek.ru/en/registration
Do you still have any questions? Ask an expert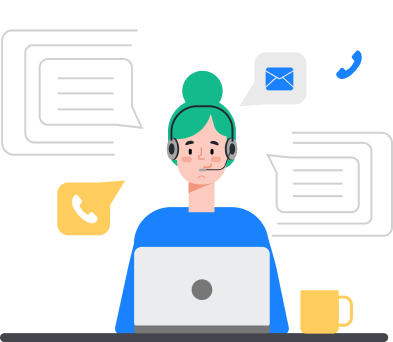 Did you like the article?
Like

LOL

Love

Cool

Meh

Wow
Order a demo version of the online casino
The first 10 days are for free!