World gambling experts are going to RGW Sochi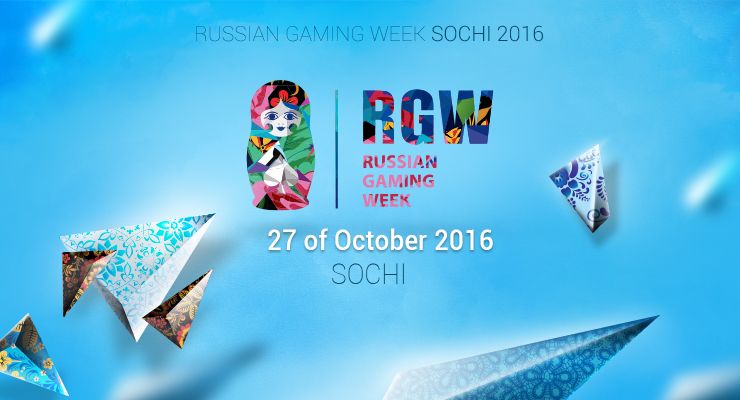 In recent years, the issue regarding the use of Olympic venues in Sochi has become the main subject of discussion in the Presidential Executive Office. In 2014, the authorities adopted the law about establishing the gambling zone in this territory, but thereafter the process didn't advance.
On 10 August 2016, the issue of establishing the gambling zone in Sochi was set in motion: Dmitry Medvedev signed the regulation, stating that this gambling zone will occupy the territory of Krasnaya Polyana resort in Krasnodar Territory. This document also includes cadastral numbers of Olympic objects that are adapted to gambling houses.
But when will it be implemented? What prospects are opened for investments? And why did one start working on Sochi gambling zone just now?
Smile Expo, the event agency with 10 years of experience in organizing gambling events, will answer all questions at RGW Sochi industry congress.
The event will reveal the following issues:
development process of constructing gambling zone in Sochi;
new prospects for investments at the gambling event in Russia;
changes in gambling business legislation;
casino monetization with minimum investments.
Within the congress, major gambling representatives will meet and discuss the most significant topics for business development, share their experience, and reveal casino monetization secrets. RGW Sochi conference is an opportunity to gain support of Sochi authority representatives and to learn how gambling will further develop in Russia.
How will the gambling zone establishment influence the city? Find out the answer to this question at RGW Sochi on October 27. The event will take place in one of the best resort hotels – Sea Galaxy Hotel.
Soon you will know everything about gambling in Russia; you can find more information on the official website.