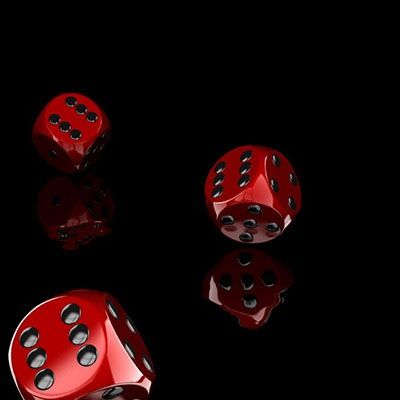 One of the typical online casino Vegas-slot stands out from the list of popular and successful gambling venues because of some drawbacks of organizers.
First of all they are looking at the design
According to the players, although the main page of the site looks pretty well, but the design of the resource could be made less pretentious and more stylish. As for functionality, it is not enough to have only four buttons (cash register, rules and assistance).
However, there is a button "bonus" at the bottom of the screen, but it is virtually the link and it is so hidden that it is just impossible to pay attention to it.
Furthermore, the same invisible are such links as 'Information for use', which opens one line – 'all rights reserved' and 'license agreement', where visitors can see not the license itself, but the incomprehensible link that is impossible to open. The question is: whether the institution has approval documents to conduct gambling activities?
Functionality
Online casino invites people to play too aggressively. The reason for this was the central bright button "Log in to play for real money" - thus, the person who wants to know about the casino more than he can see on the home page, should register and start playing for money, and of course not all players like it.
There is also information that gamers on some forums complained about the inability to derive funds, which is quite unfair to the users. There were also some signals about cases of nonpayment, so players need to be very careful, if they still decided to play on this site.
Another drawback was the lack of a clear description of the slot - a beginner just can't understand it, and this factor, of course, also doesn't attract the gamers.
This casino also has some advantages - a minimum rate of 20 cents, the ability to play directly in your browser without downloading the game and bonus policy - 100% bonus on each deposit in the amount of one thousand rubles.
It is possible to withdraw funds through WebMoney, Privat Bank, RBK Money and others. Technical support is included.
Thus, the level of online casino Vegas-slot.org can't be called very high.